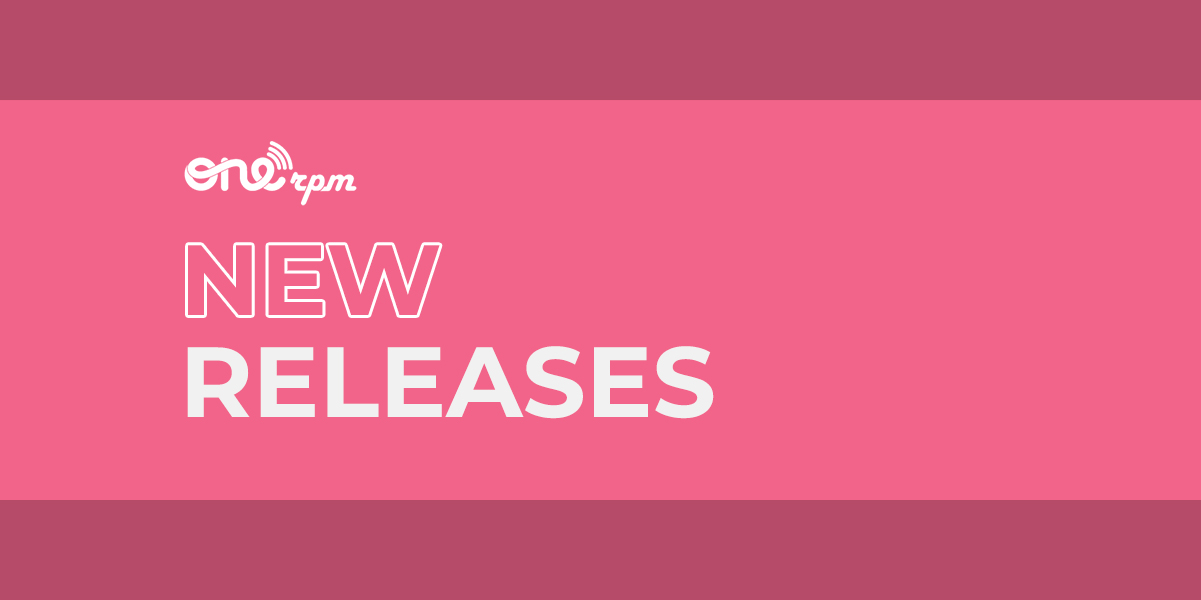 New Pop Bangers From Phangs, Pretty Sister, And More
New Music Friday | Pop Edition (7/23/21)
Hey, party people! Happy New Music Friday! Here are the top Pop tracks this week from the ONErpm fam.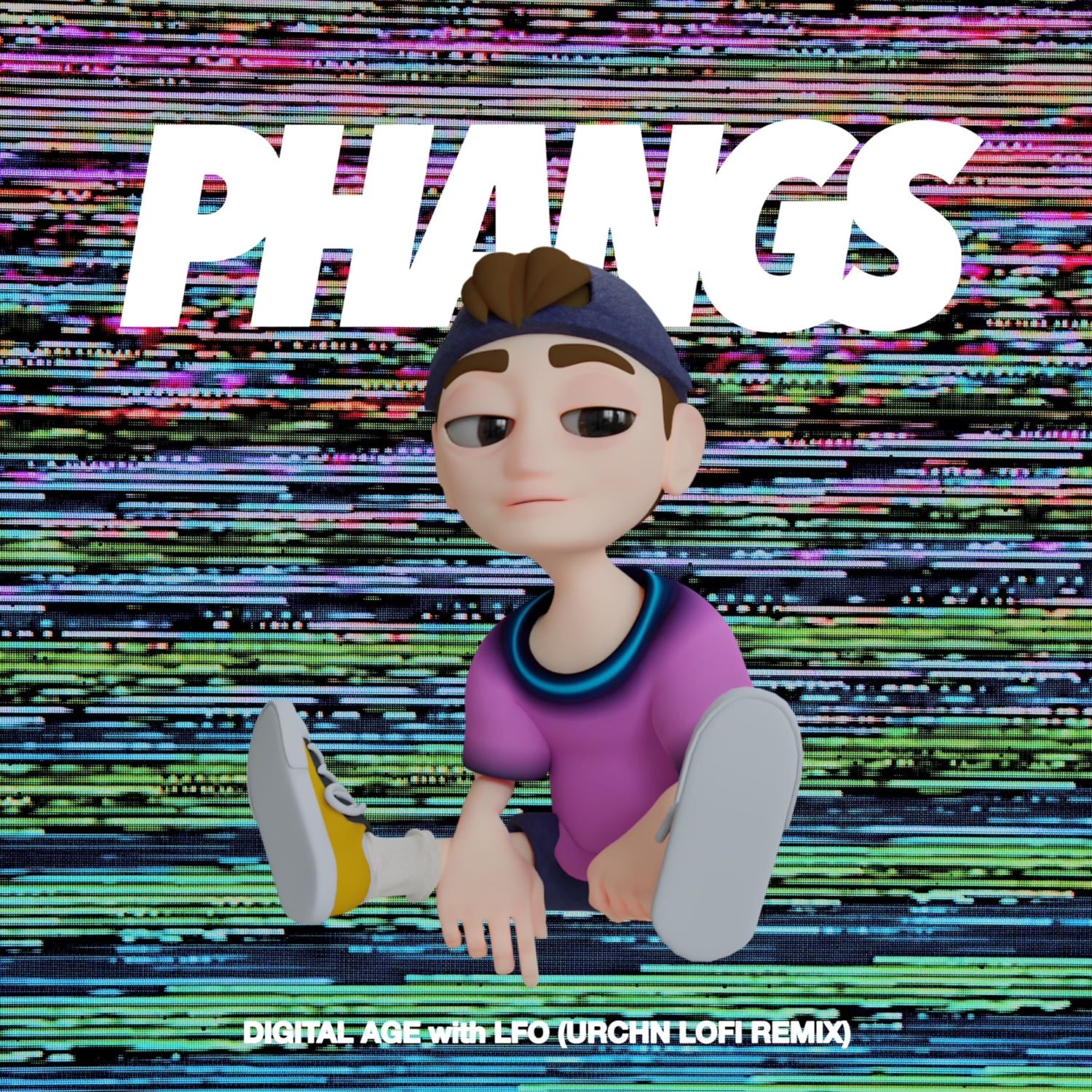 URCHN is pulling through with a Lofi Remix of Phang's new hit "Digital Age" and it's serving pure motivational vibes. We are definitely NOT waiting for our lives to be over!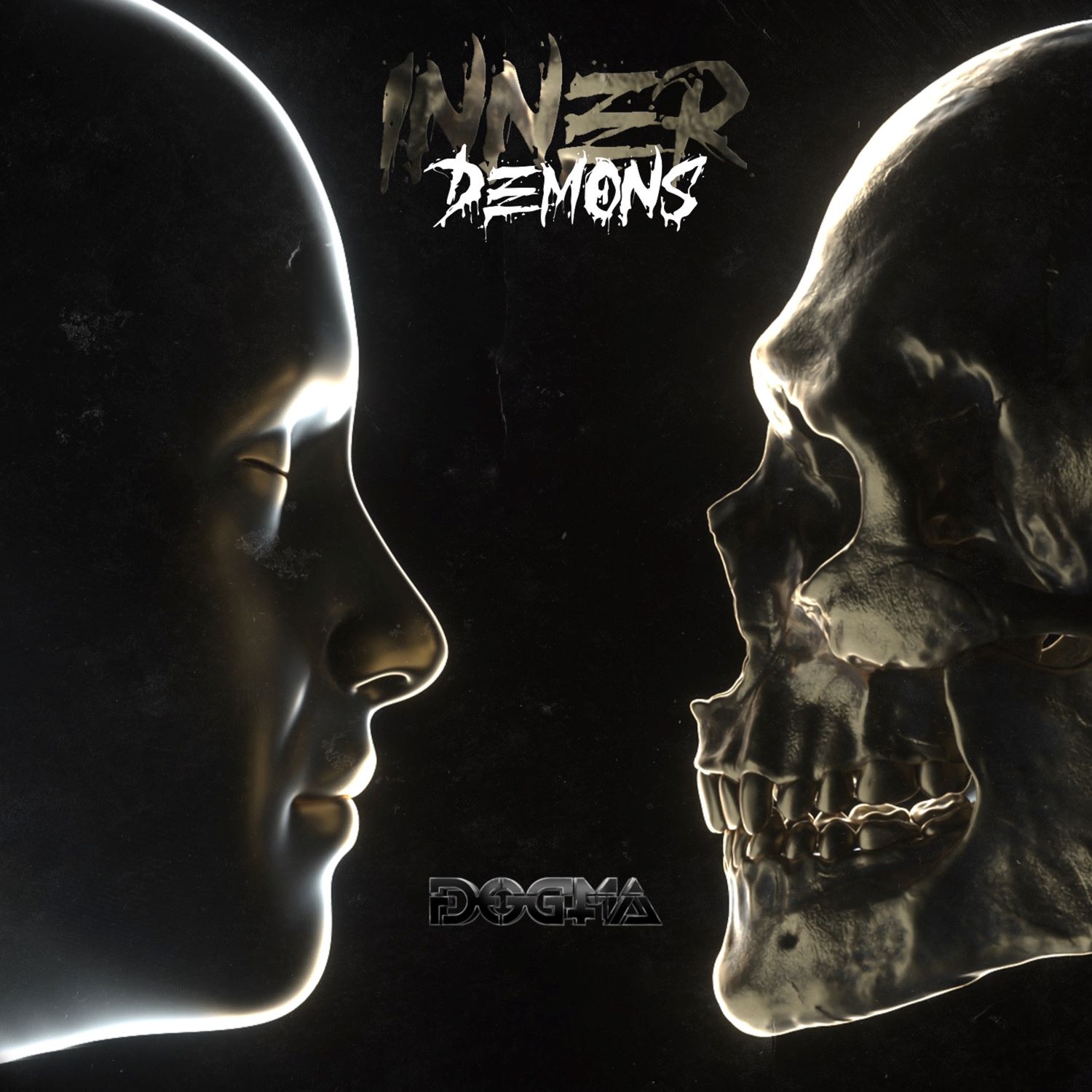 Chicago native, Daniel Kelly has blown up, what seems like, overnight. He's back at it again under his alias name DOGMA with a new 3-track Electronic/Dubstep EP "Inner Demons." Welcome to the theme songs of your craziest night out.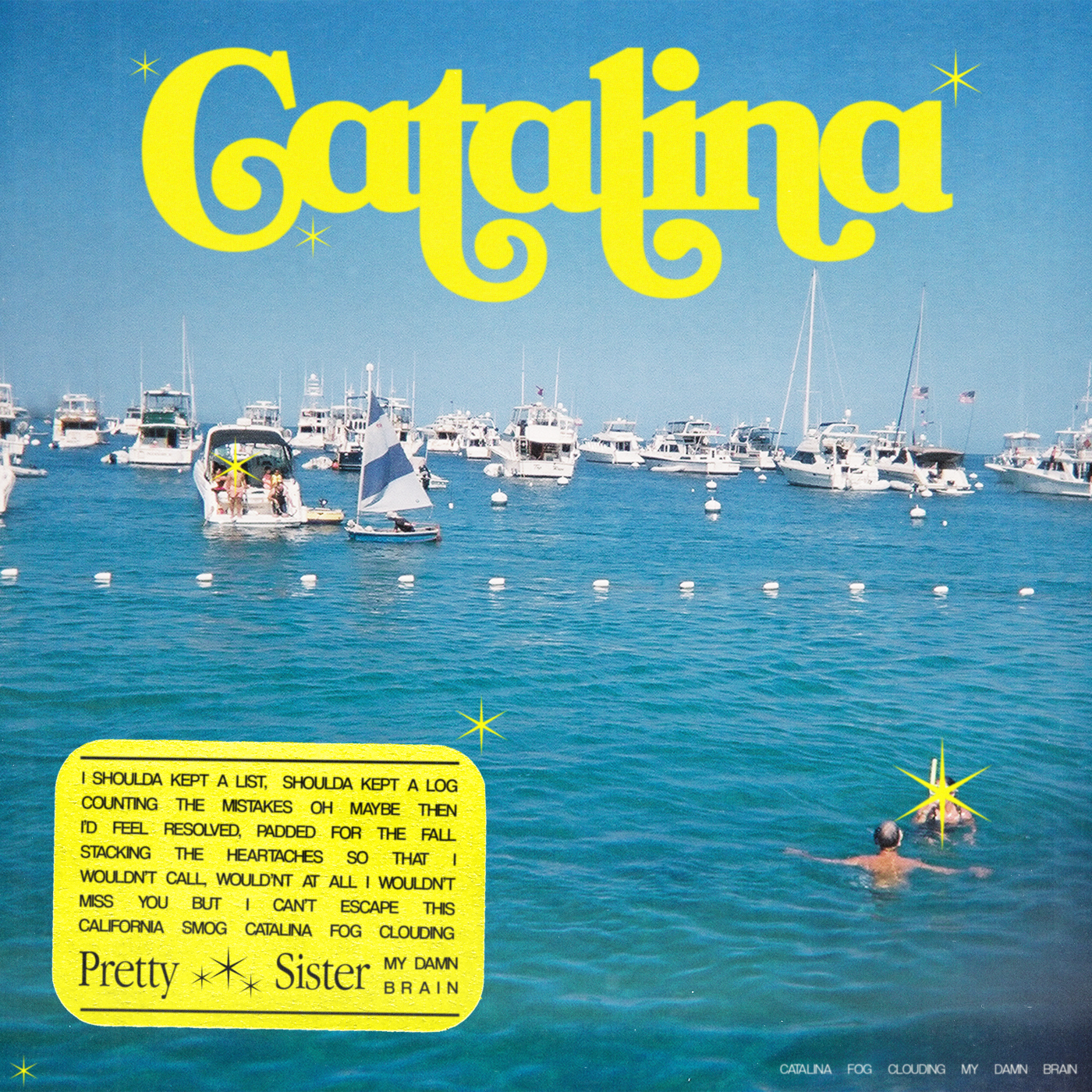 You've likely been waiting for Pretty Sister to release an album after their track "Bad Things" was featured in Songland. They've been teasing all of us on Tik Tok with the way they so casually drop jaw-dropping demos on the platform. Well, we are finally getting this highly anticipated masterpiece. The album we've all been waiting for, "Catalina", is finally in our hands.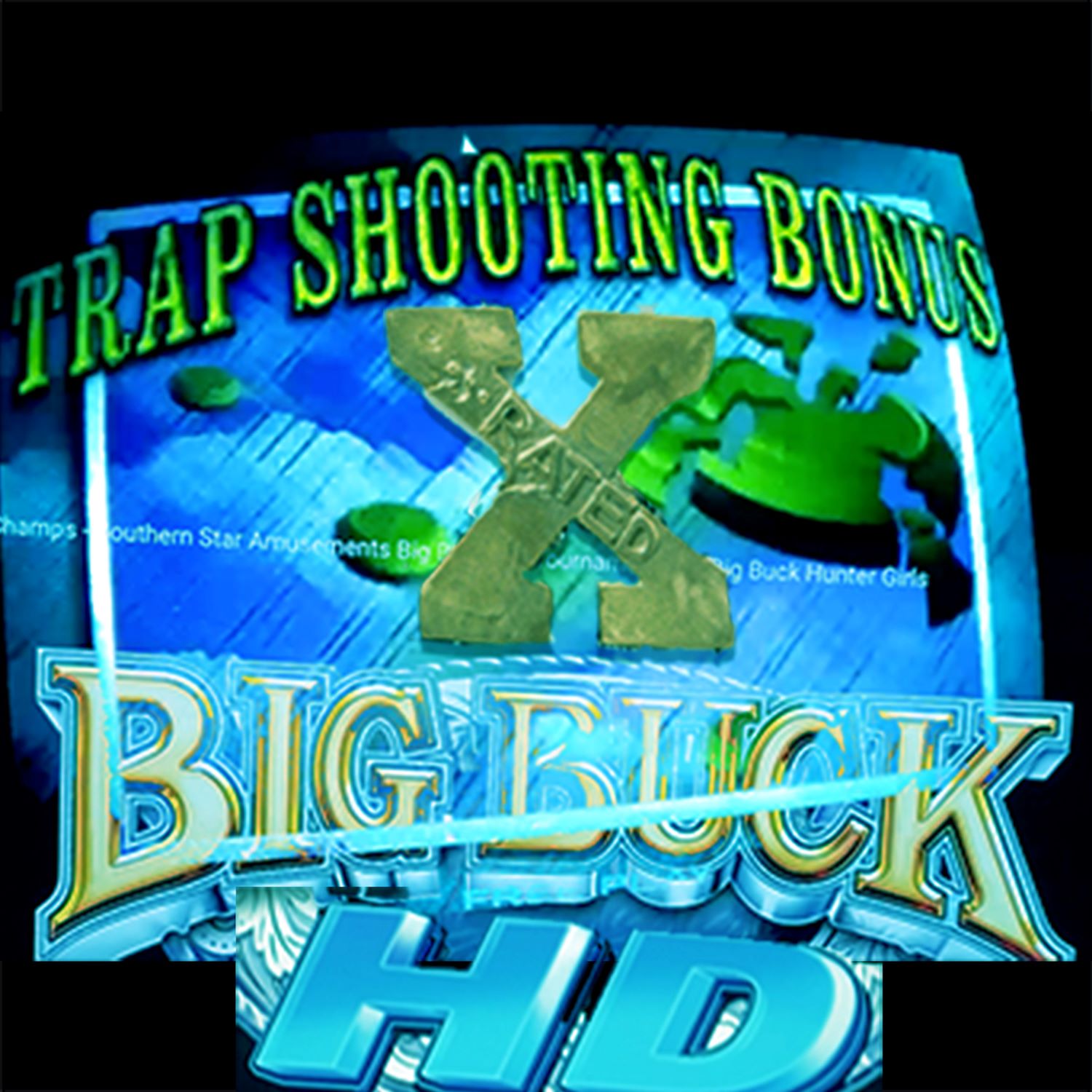 There's no better way to get the night going than with a Yung Skrrt Remix. I bet you didn't even know the power that an "X-Rated" Remix of DAGR & Bali Baby could hold over your ears. All we can say is, you're welcome.