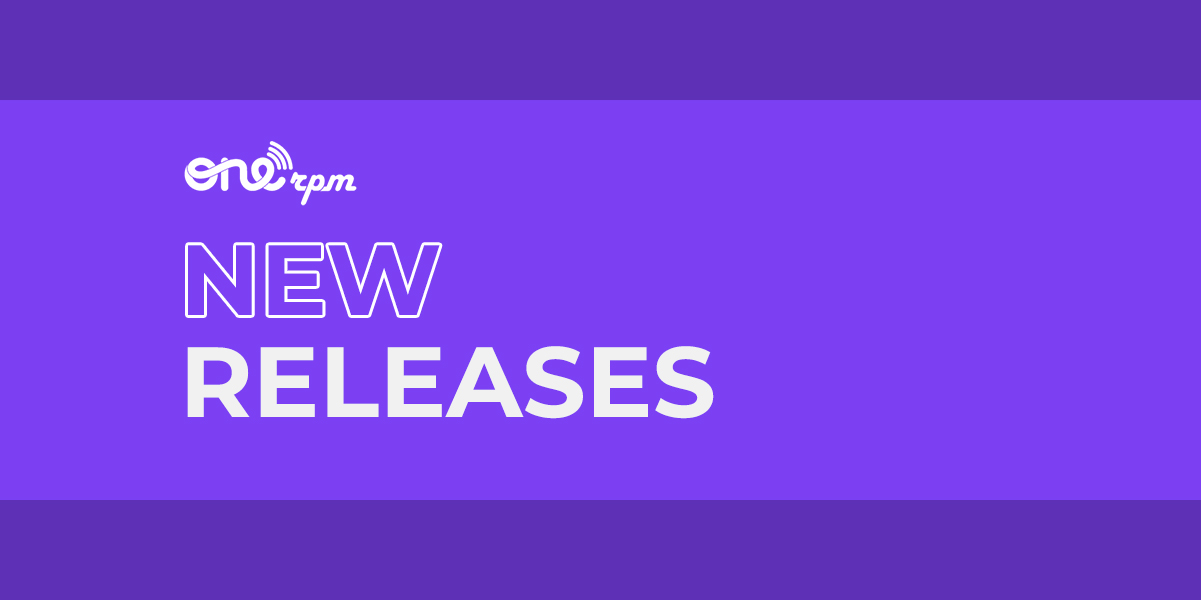 New Music Friday | Rap
New Lil Pump And Other Hip Hop Bangers From This Week (8/13/21)
ONErpm Fam! ESKETIT! Lil Pump has officially joined the ONErpm family and we couldn't be more excited to see what Big Jetski has ready for you. Check out his new single and more from this week's Rap New Music Friday.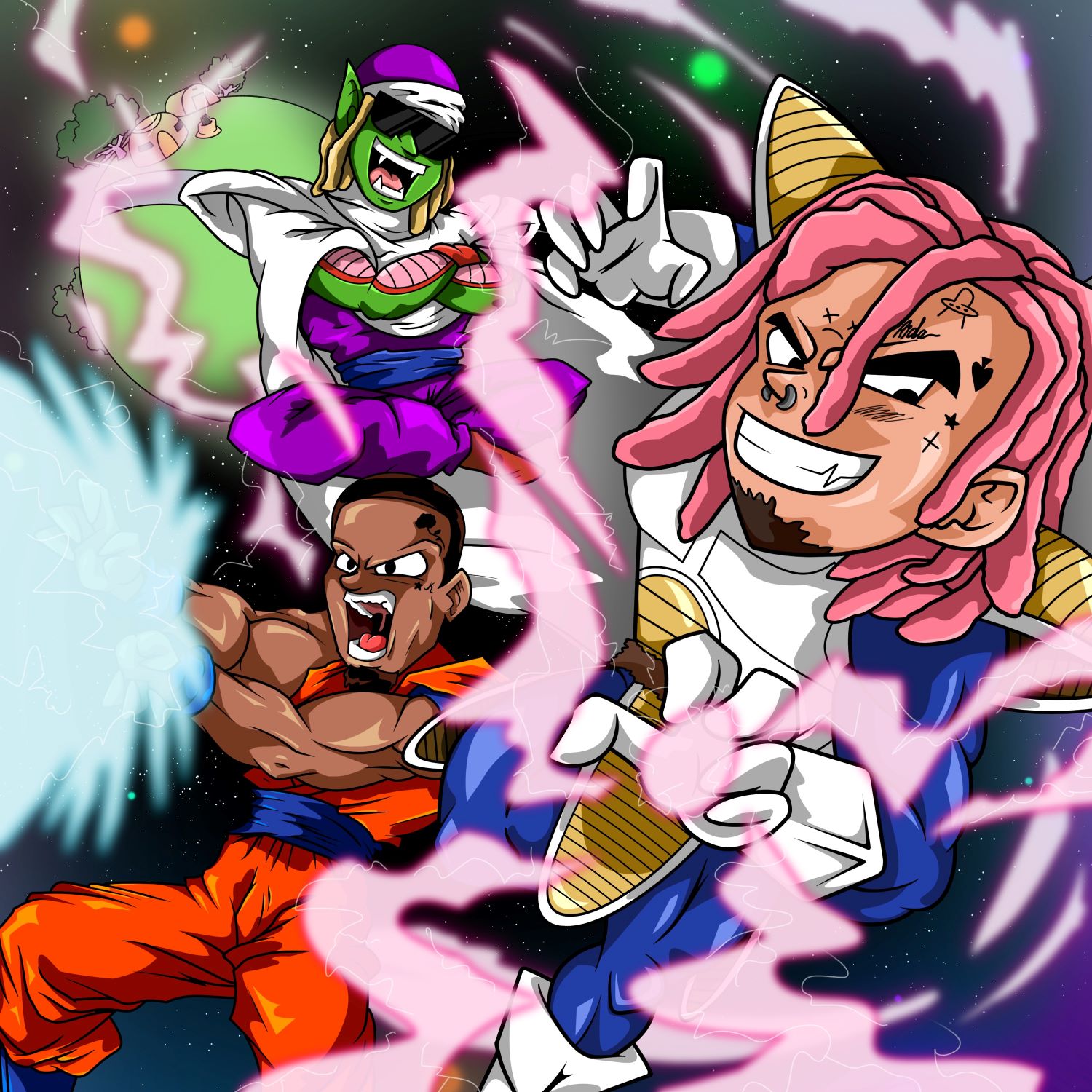 Lil Pump needs no introduction, and we couldn't be happier to have him join the #ONErpmFam. His new banger features the legendary Tory Lanez, along with producer/rapper/singer extraordinaire, Ronny J. This one is gonna do numbers. We have 4 words for you: "Racks to the Ceiling".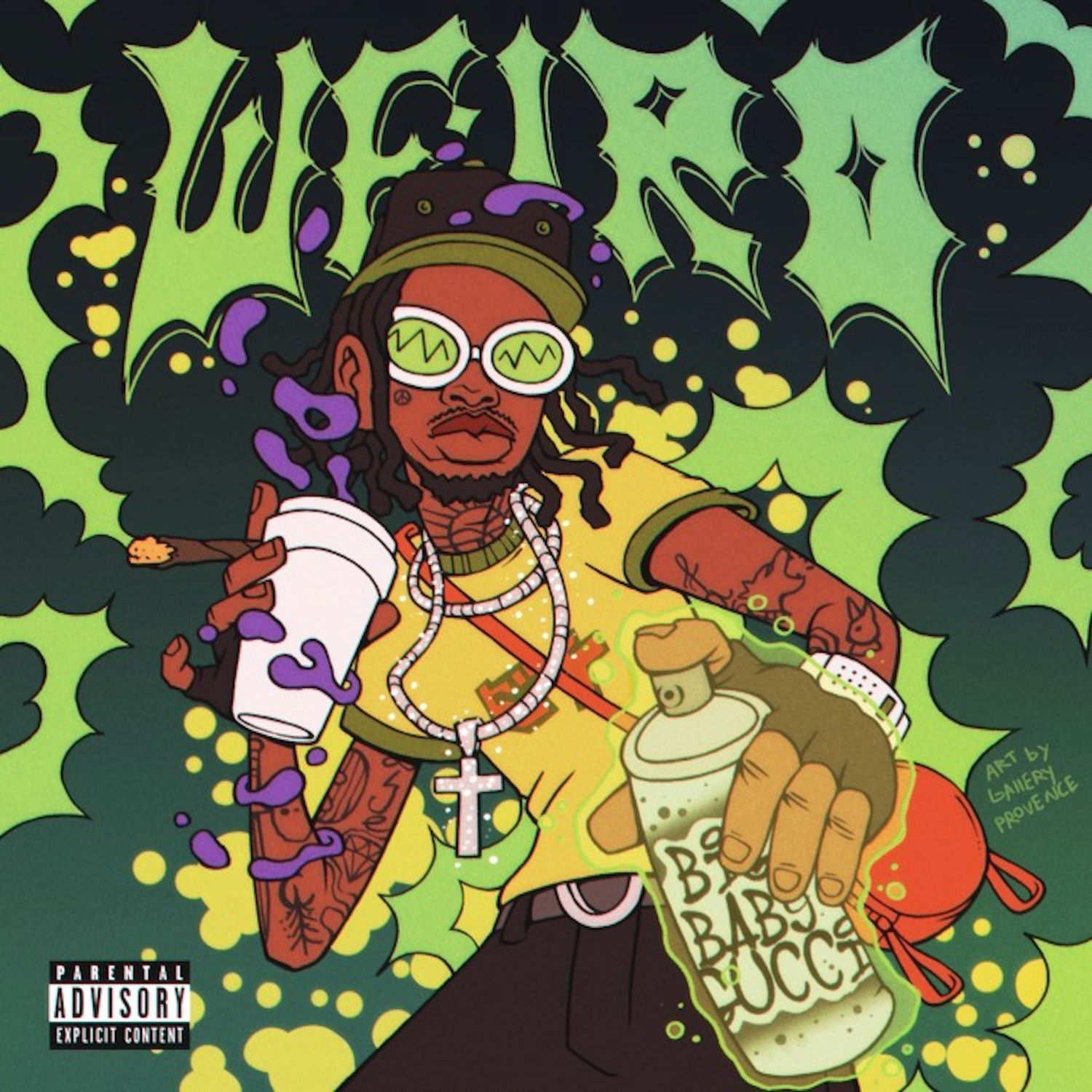 Things are getting crazy in here because BIGBABYGUCCI is bringing us 1:27 minutes of "WEIRD". This song is a quick hype-up track that promises to raise your vibrations.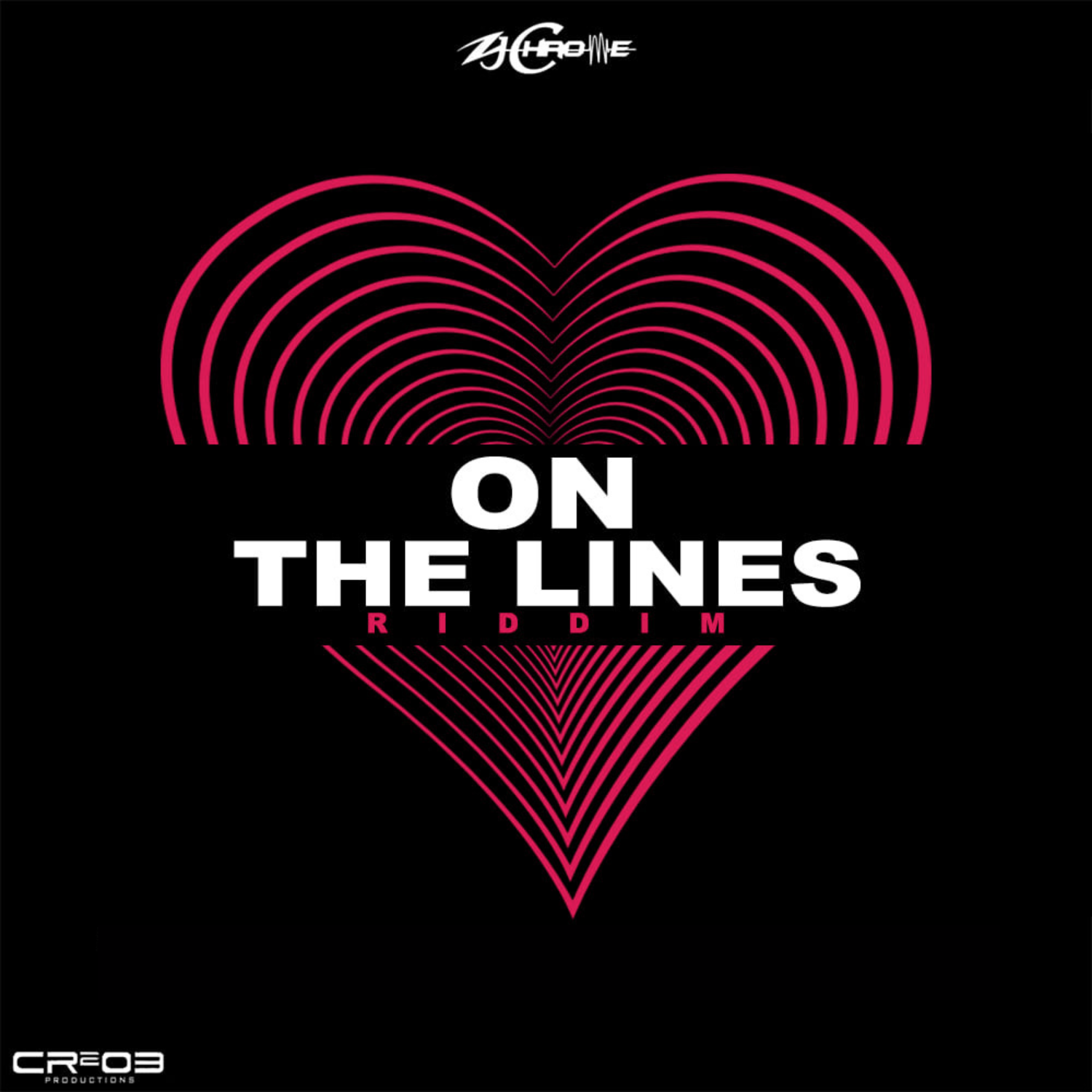 We challenge you to listen to ZJ Chrome's album "On the Lines Riddim" without grooving to it with a fat smile on your face. Let us know how it goes. It's not possible. This album is happiness in a box.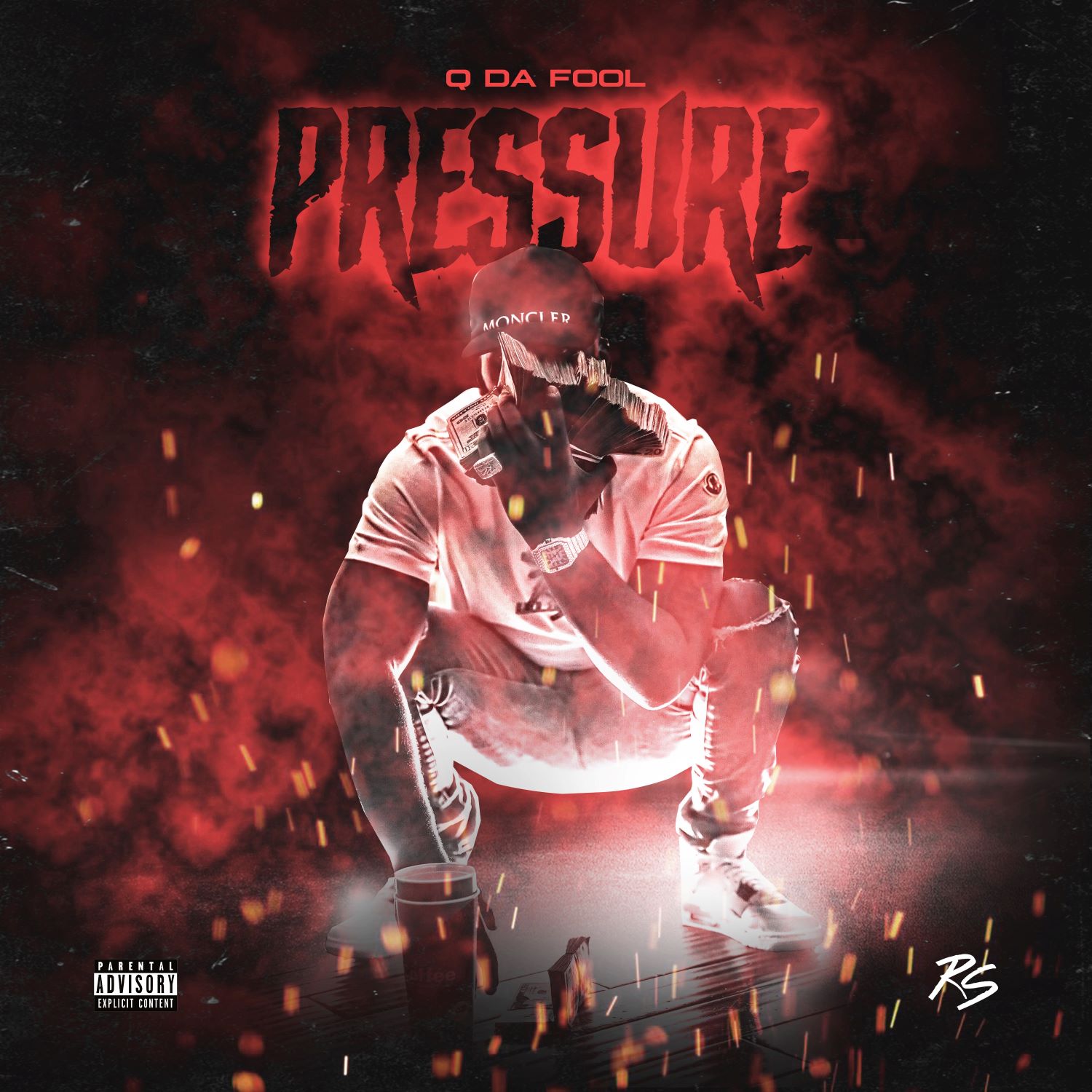 There's no "Pressure" to agree but Q Da Fool is coming in hot with this new release. Talk about a track that is bound to make its way to the top of the charts!
MORE GREAT RELEASES