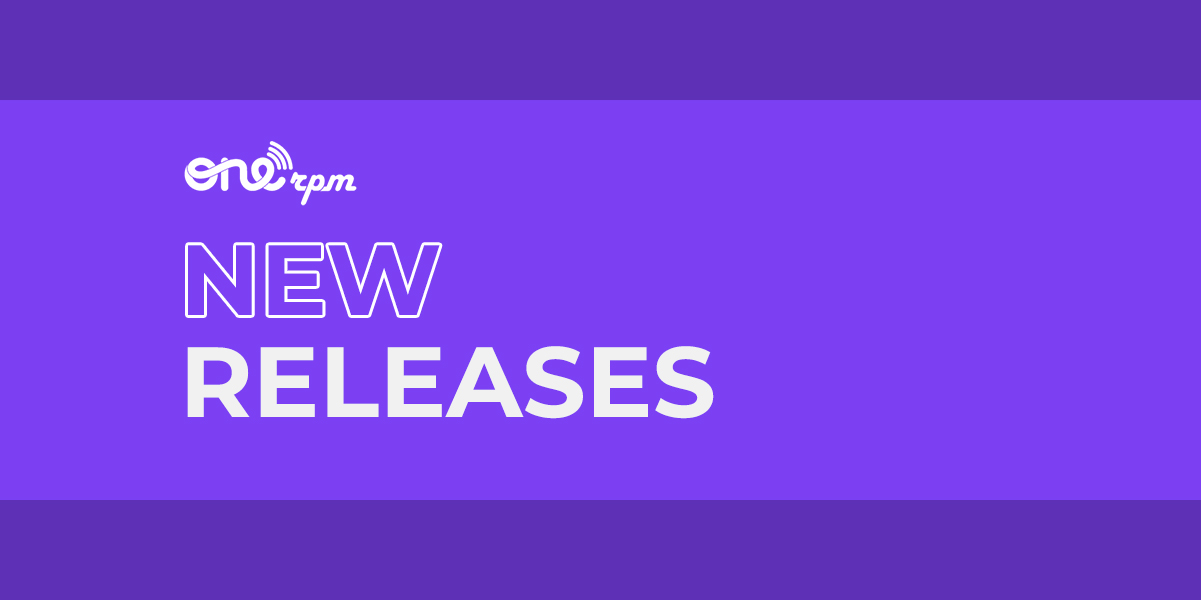 New Music Friday | Rap
Here Are The Rap & Hip Hop Hits For This Week (8/06/21)
Yo ONErpm Fam! Who's excited for Rap New Music Friday. We got some legendary artists from the ONErpm family releasing this week.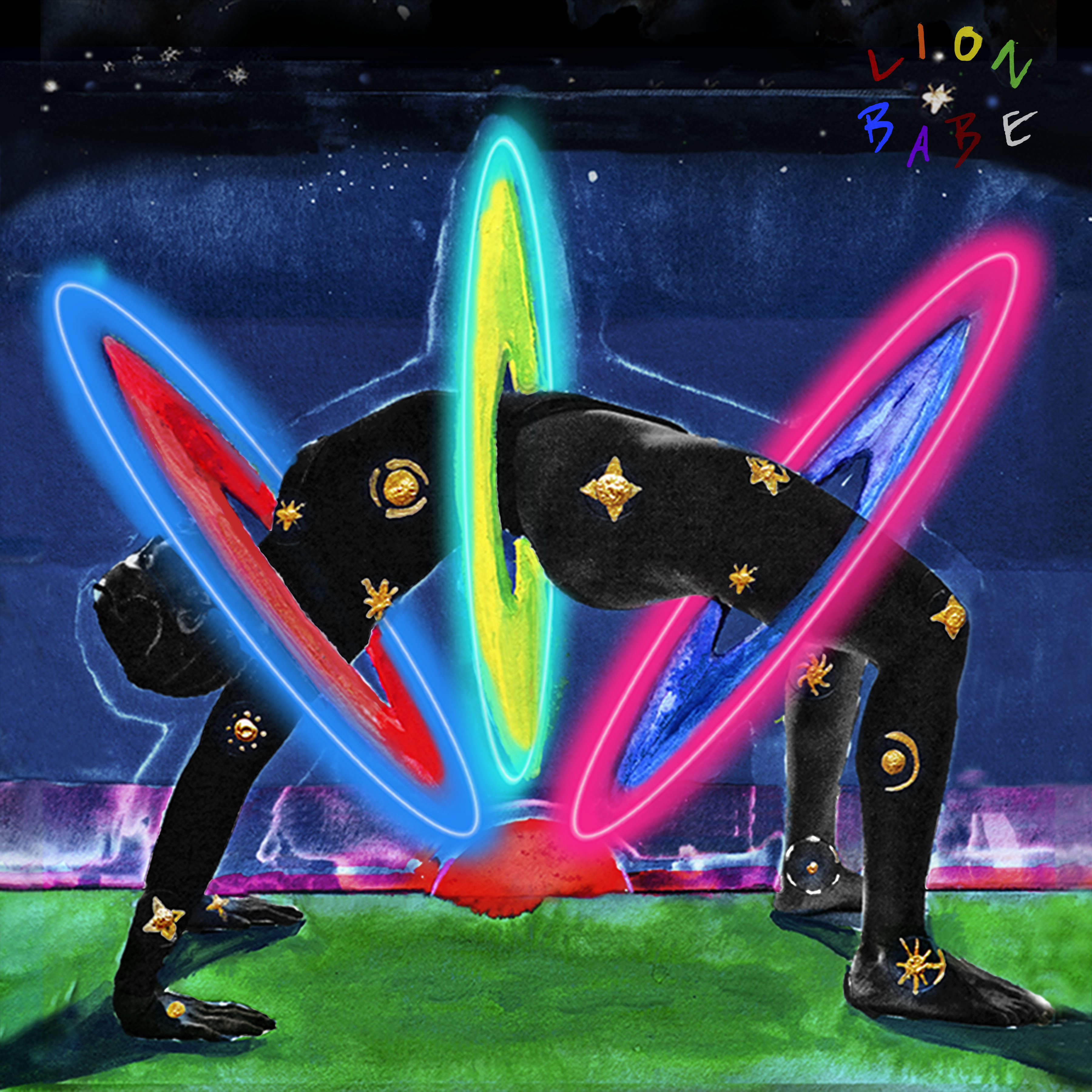 Smooth, sophisticated R&B has a new standard-bearer and we're here to sing their praises. Lion Babe already has a worldwide following, with 50+ million Spotify streams on past releases, but it's hard not to feel like the new EP, Rainbow Child is bound to catapult their already incredible numbers into the stratosphere.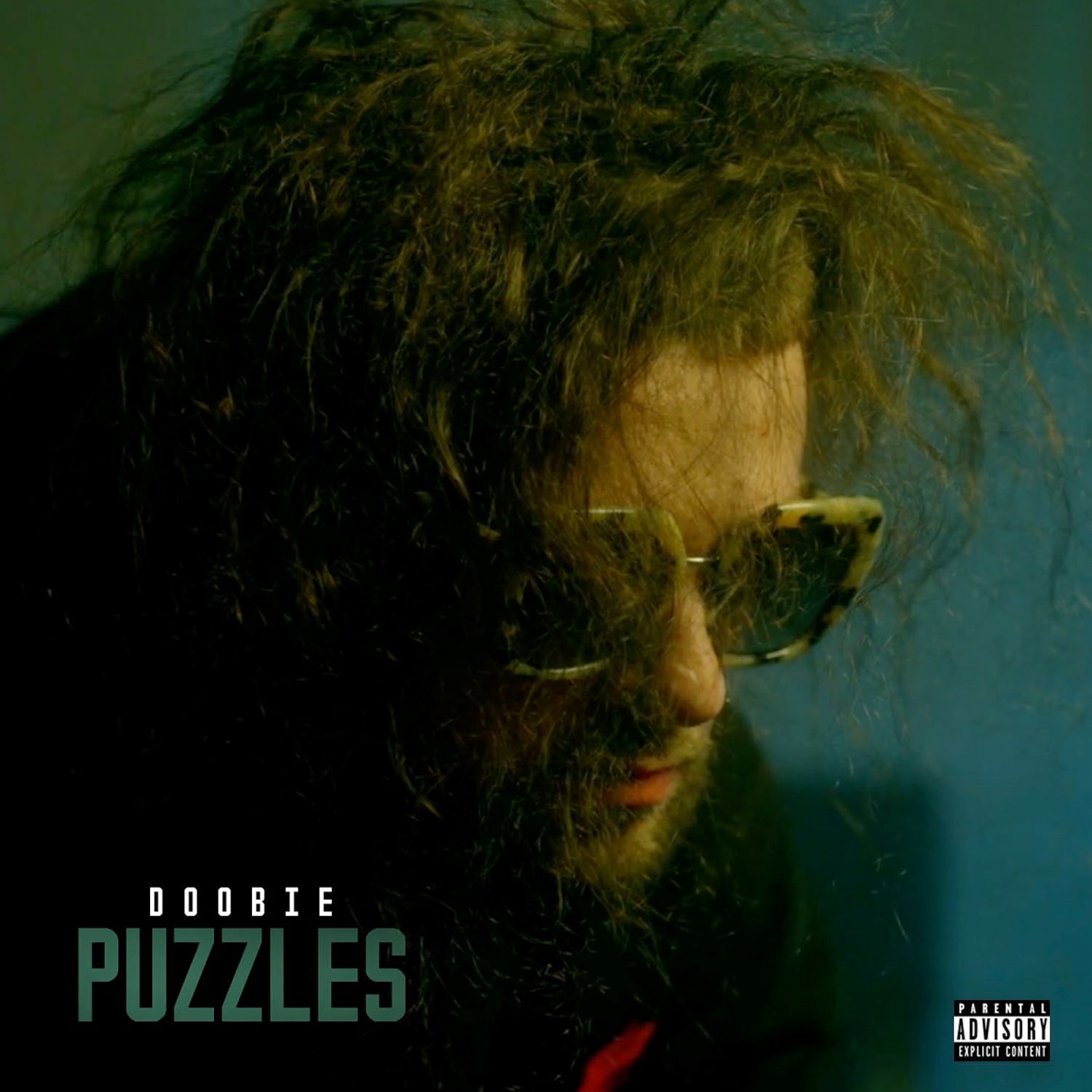 We can always count on Doobie to release music with an unmatched therapeutic nature. You might as well pay him instead of your therapist for his latest track "Puzzles" because it unpacks a lot of emotions. He's known for his music and its nature of going viral. This one will be no exception.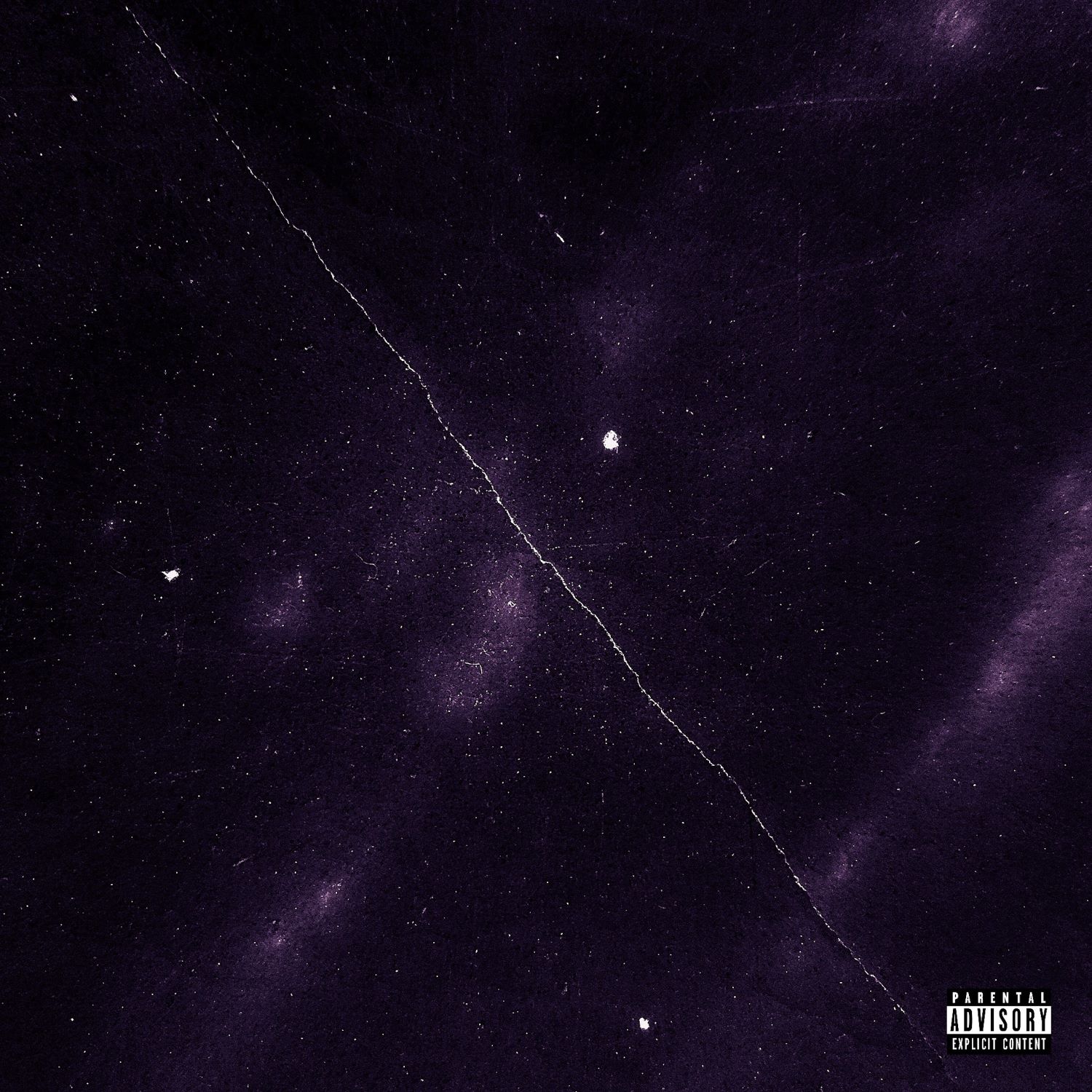 Jerome the Prince continues to do what he does best. The man writes bangers. He only releases songs that you can get down to. Introducing: "Bounce Baby".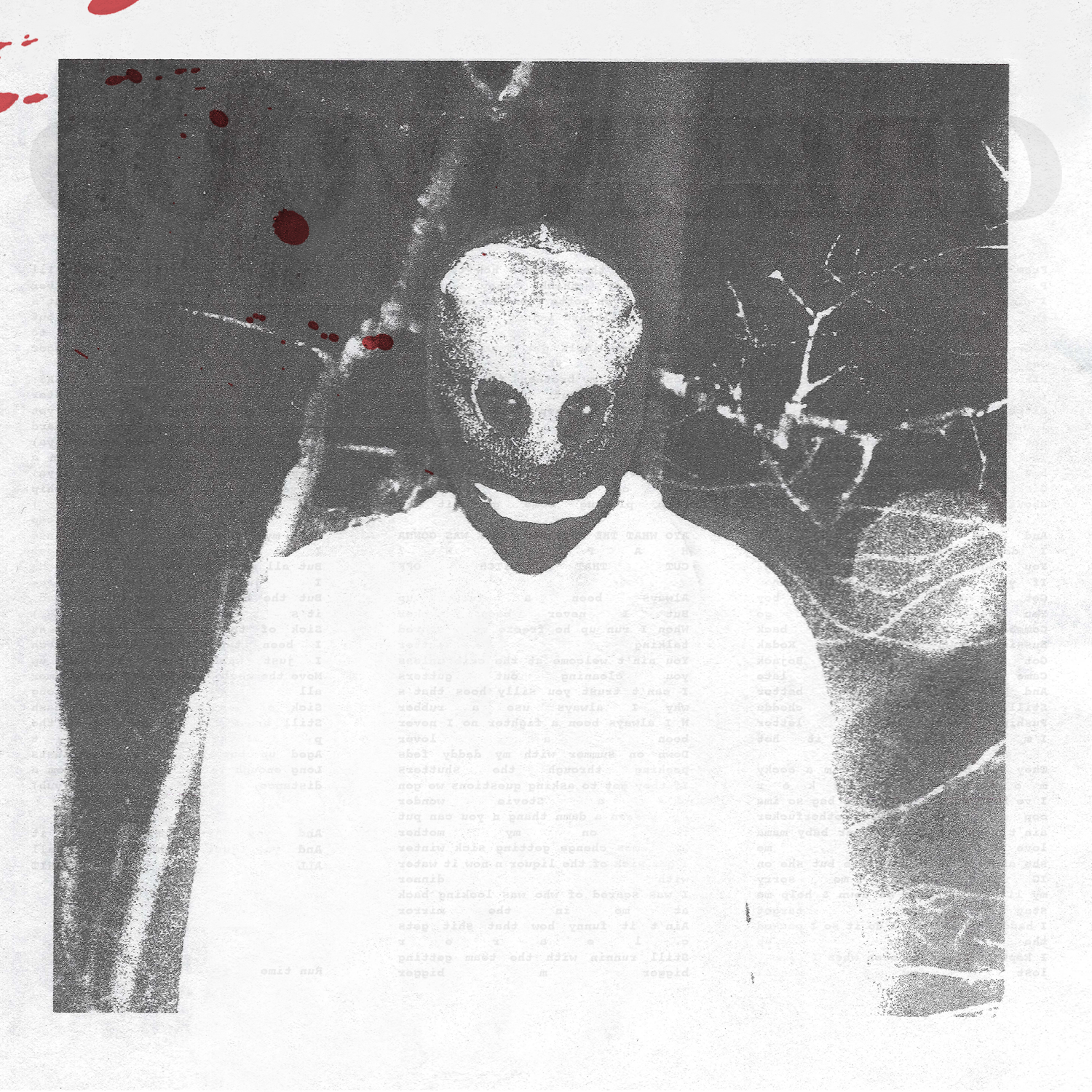 Street Kult's new song "Greenwood" is exactly what hip-hop should sound like. With a classic drum loop, industrial stylings, and extremely hard bars, this song is the definition of MC's at the top of their game. Make sure you put on a neck brace before you start bopping your head to this one.
MORE GREAT RELEASES