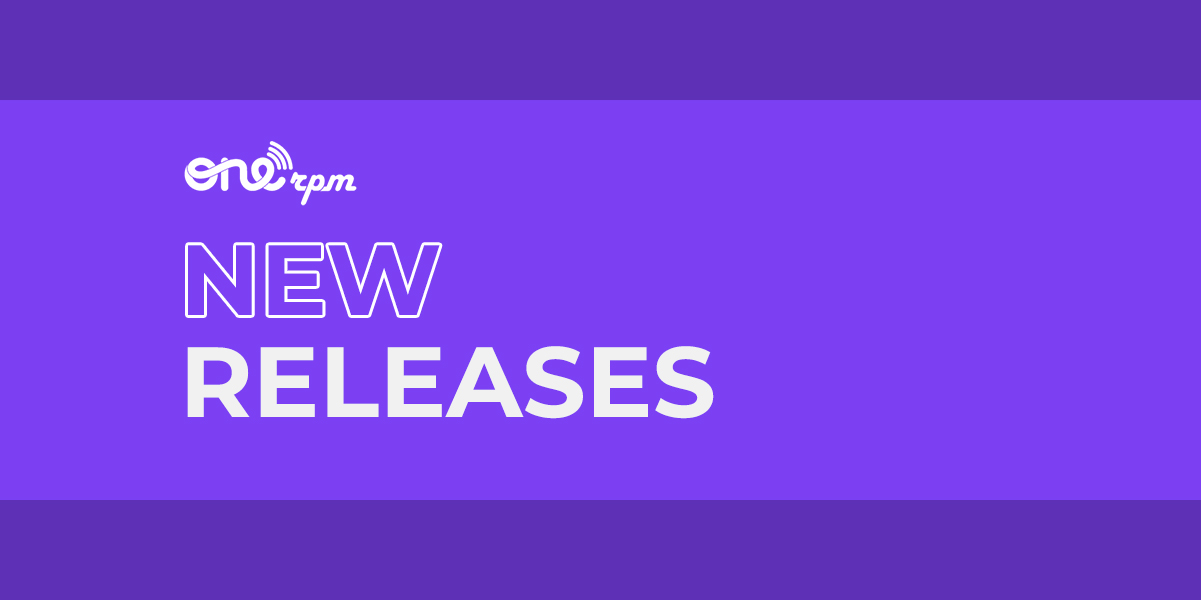 New Music Friday | Rap
Some Legendary Artists Are Dropping This Week (7/30/21)
Yo ONErpm Fam! Welcome to another New Music Friday. We got some legendary artists from the ONErpm family releasing this week.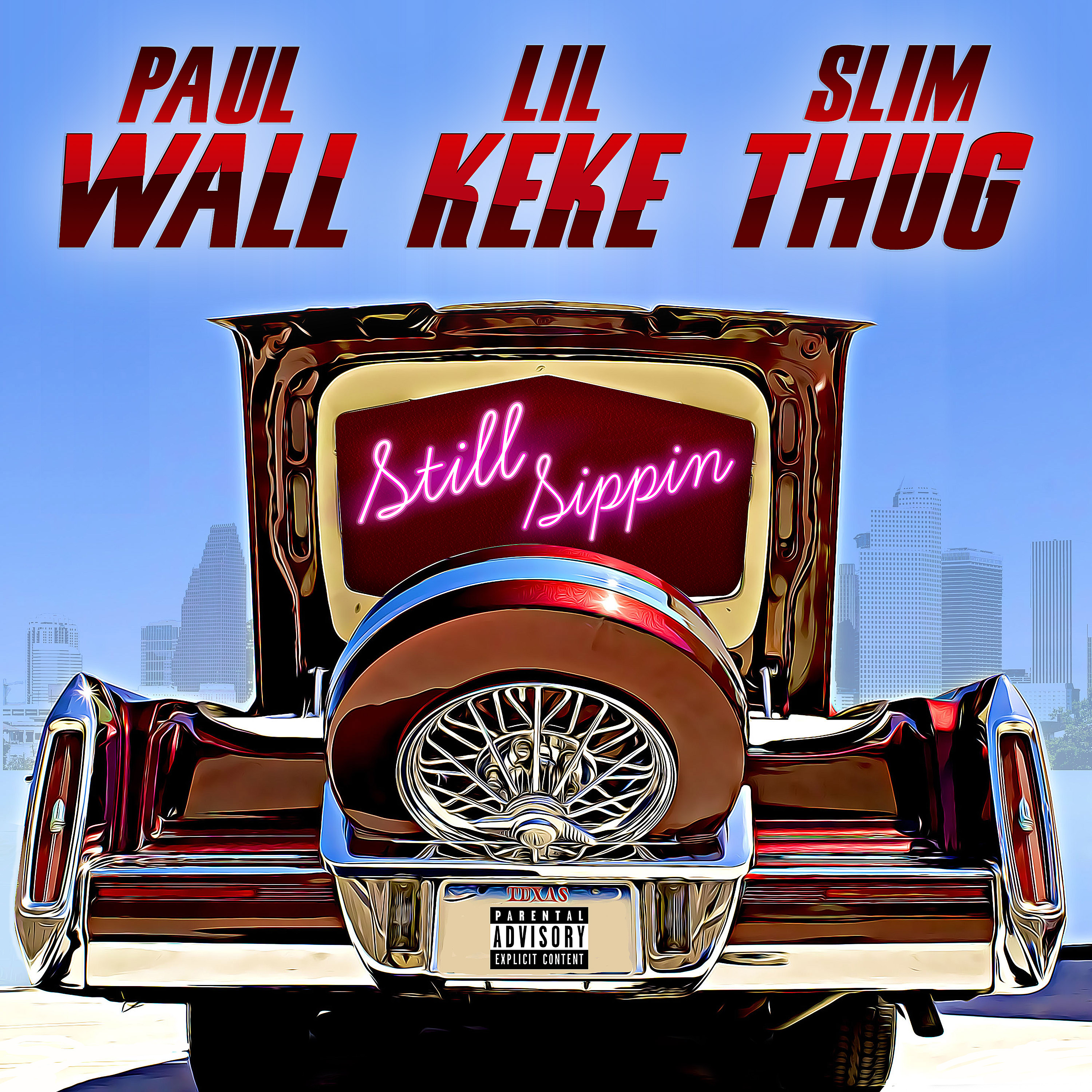 Back and better than ever is legacy artist Paul Wall who quite literally ruled Hip-Hop in the early 2000s. Based on his new track "Still Sippin", it looks like the early 2020s are going to be taken over by him once again.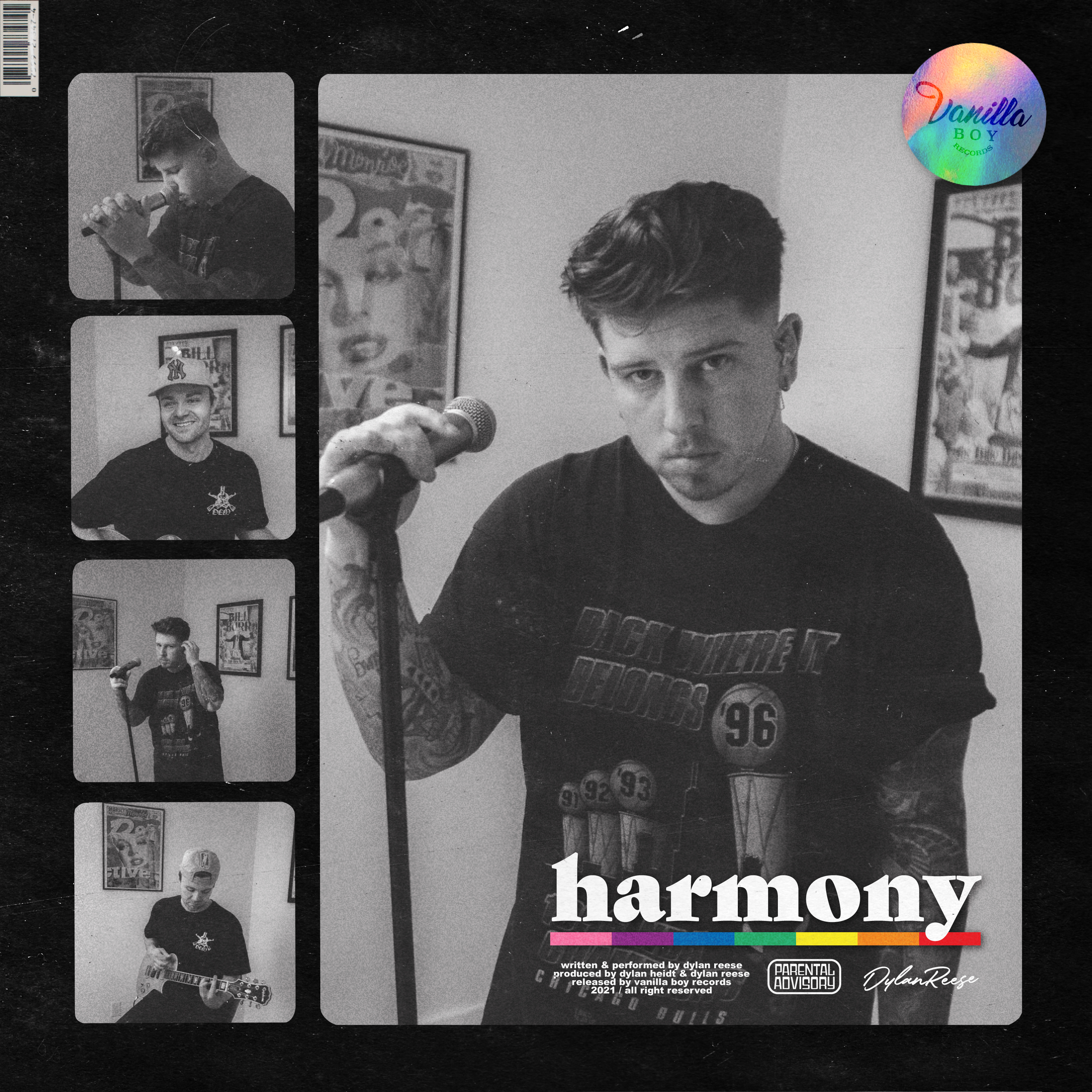 If John Mayer, Chris Stapleton, and Ed Sheeran had a baby, it would sound a lot like Hip-Hop artist Dylan Reese. Now that we've all agreed that this artist is the ultimate culmination of every sound we like to hear, let us introduce you to his latest track "harmony".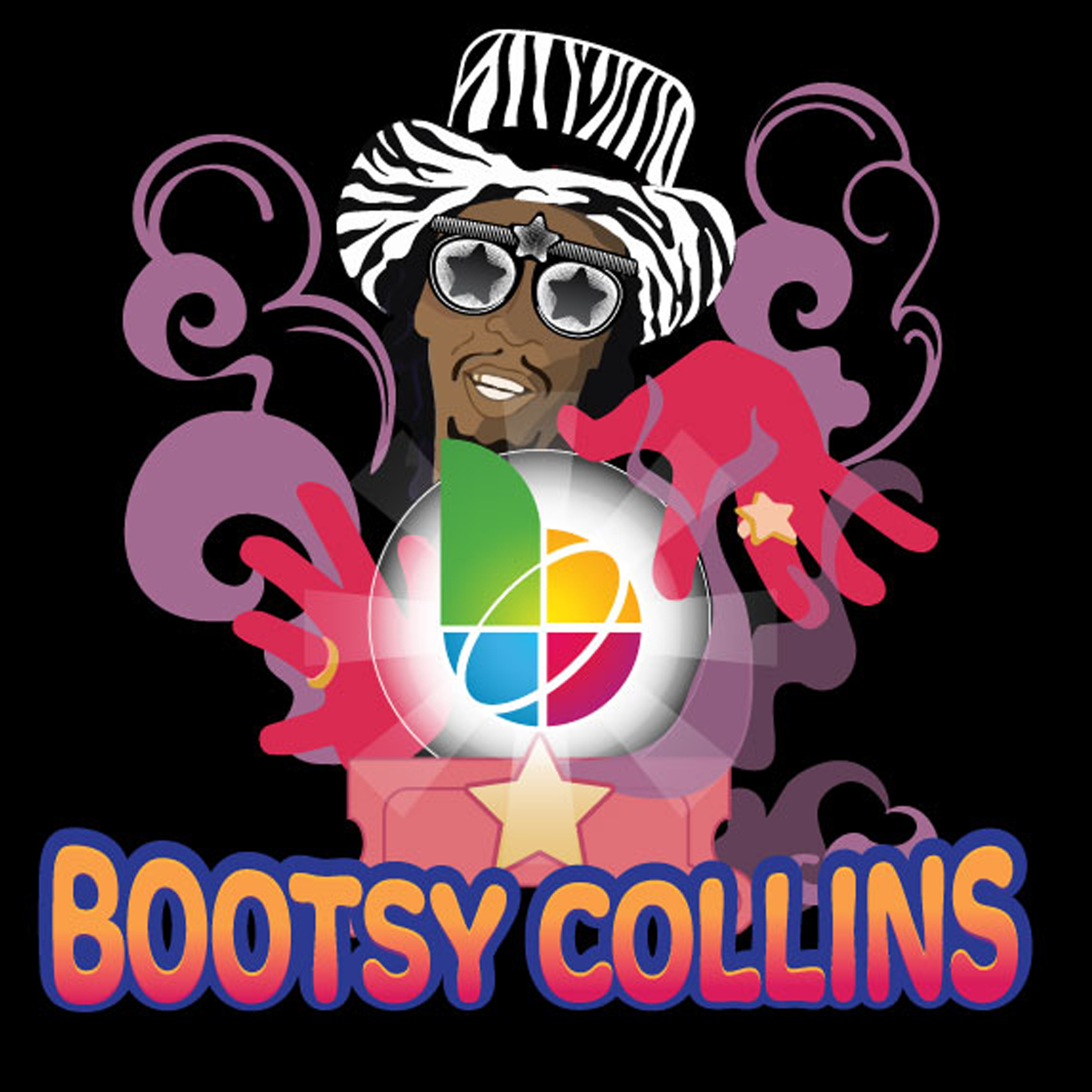 The great Bootsy Collins blesses the crowd once again with what is soon to be a funk / R&B classic, titled "Bewise". Listen through twice to be able to catch just a sliver of the genius of Collins' lyrics.
MORE GREAT RELEASES