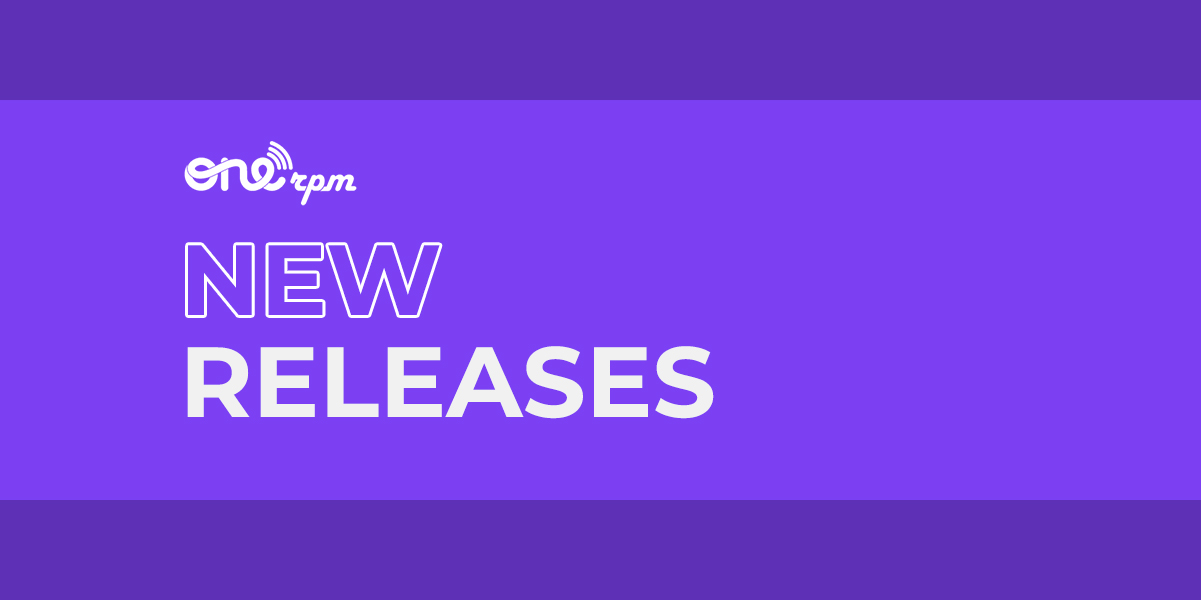 Hot New Rap From Aspect Zavi, Kendrick P, And More
New Music Friday | Rap (7/23/21)
Yo ONErpm Fam! Welcome to another New Music Friday. Here are the latest hip-hop & rap hits from ONErpm artists releasing this week.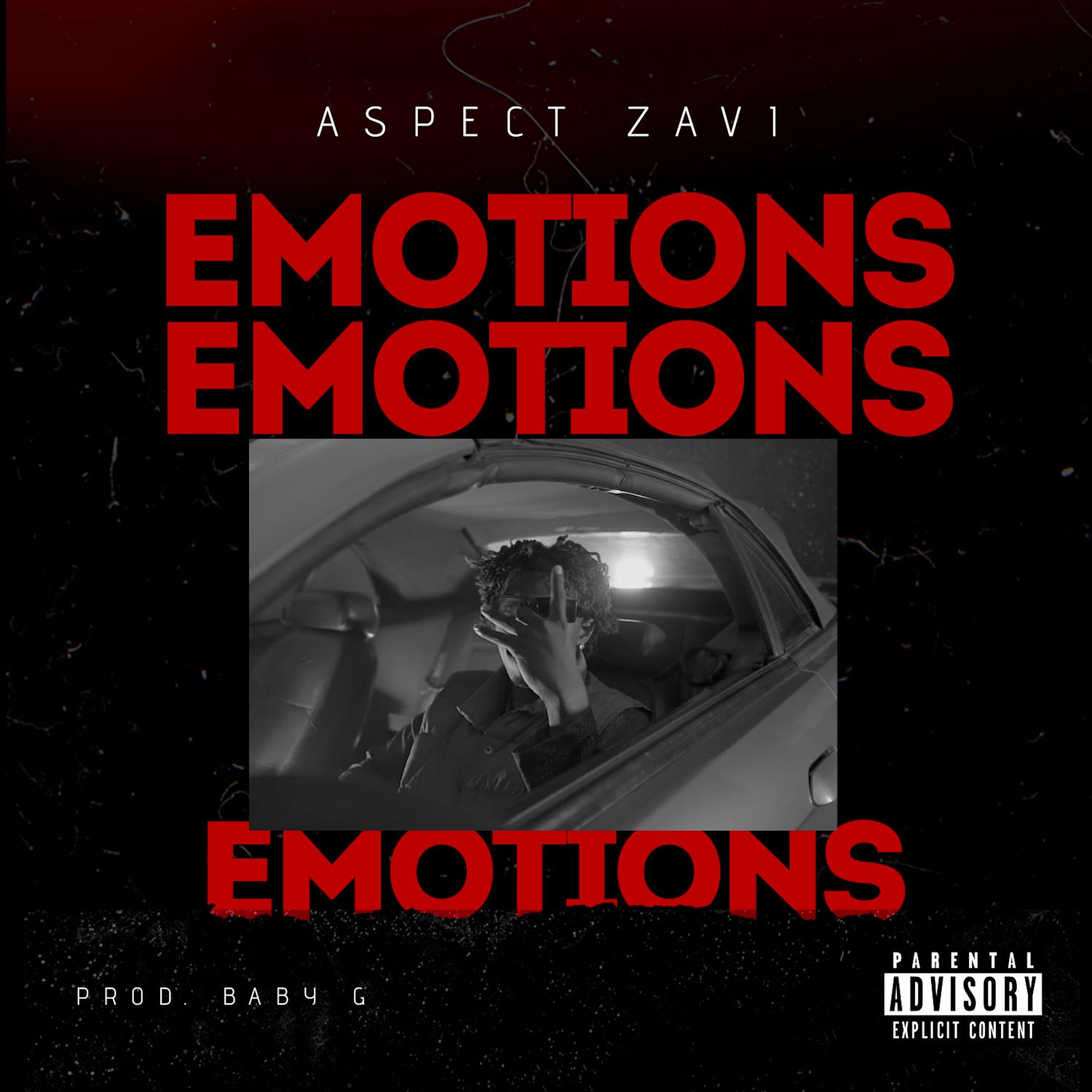 Aspect Zavi holds back none of his "Emotions" with the release of this heart-wrenching single. He balances introspection and wit all at once. Think: Crying in the club.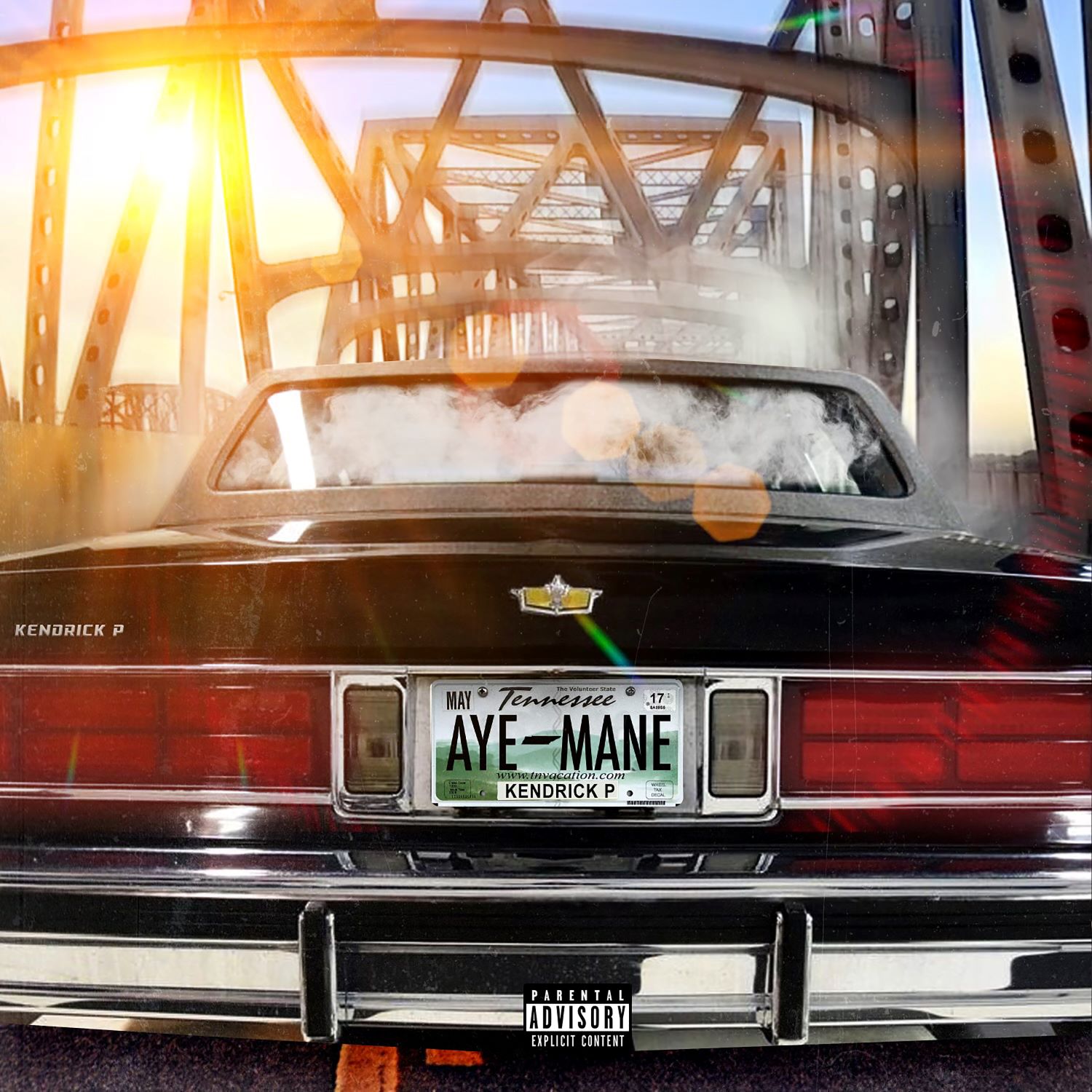 With massive success on the radio, BET, and MTV, Kendrick P is back and better than ever to do it all over again with his single "Aye Mane." He's all bars and beats, rhymes and rhythm.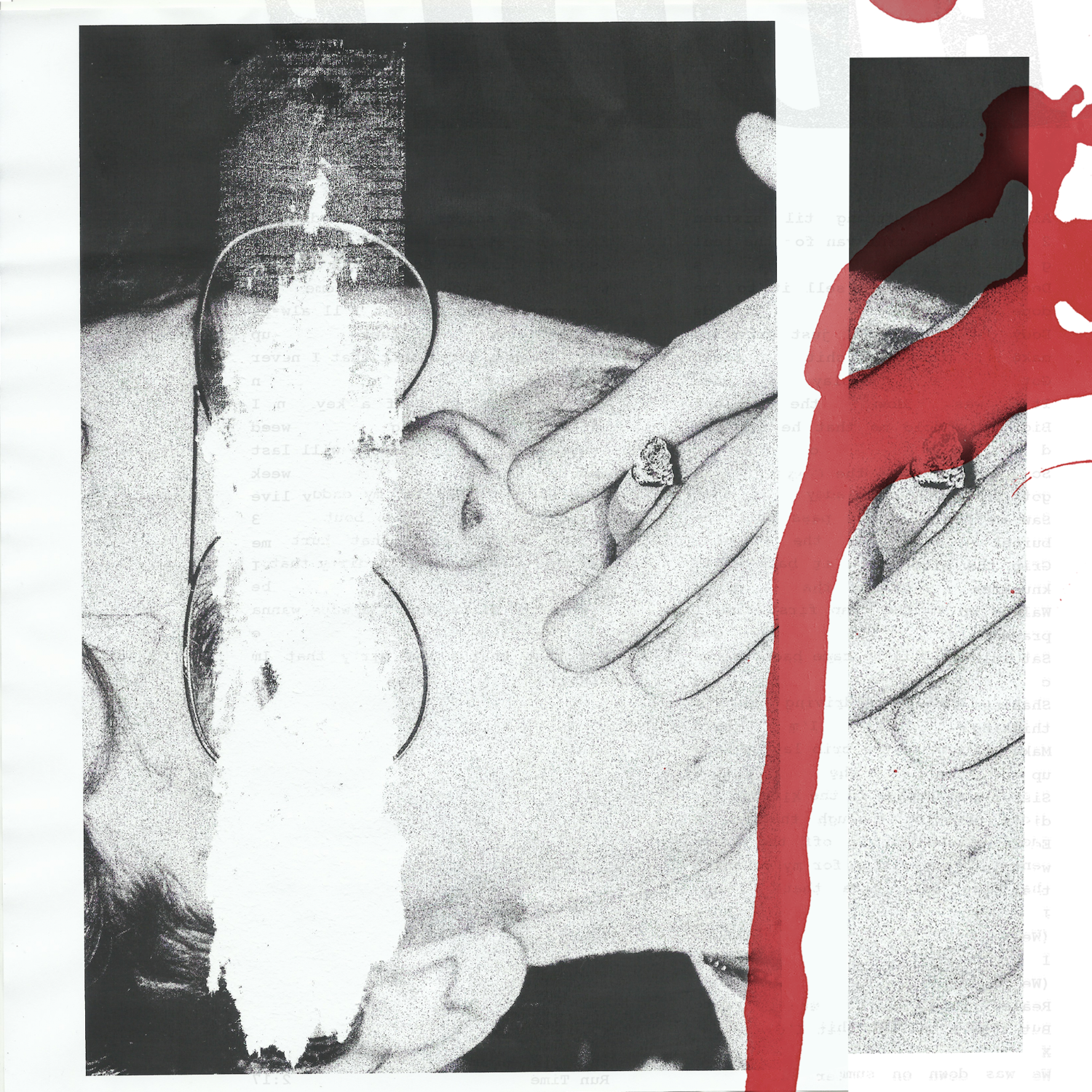 "Eddie" by Street Kult features group member Zach Wild and a story that actually happened. He recounts a day during his childhood that he experienced in his father Eddie's home. Zach realizes that although the day felt positive at the time, he can look back and realize how much of a negative influence the experience had on him.
MORE GREAT RELEASES