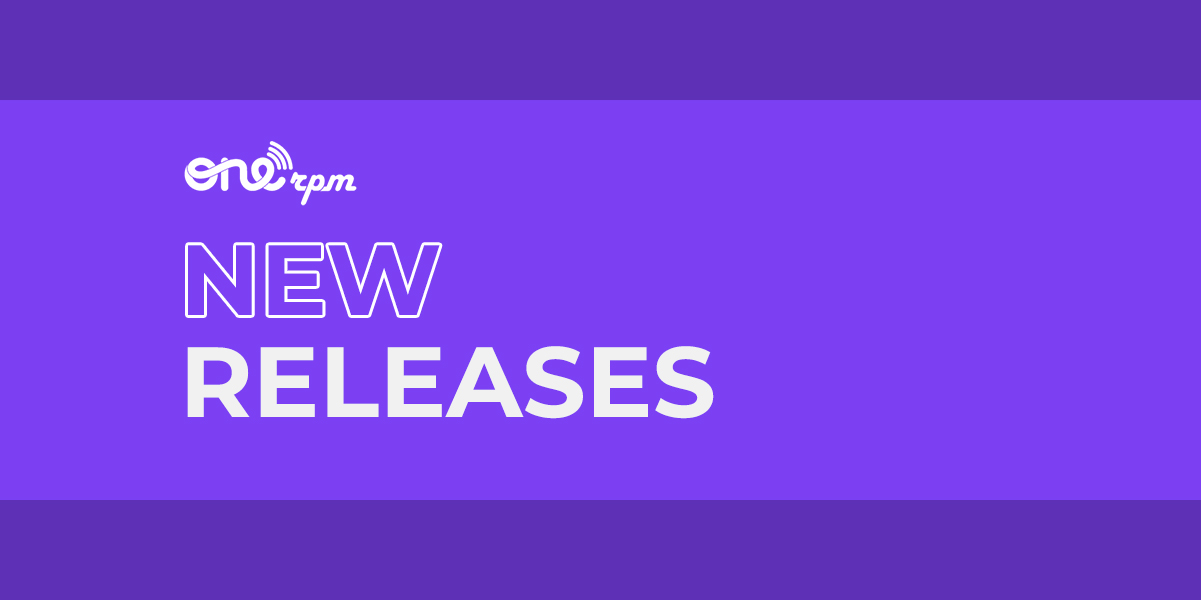 New Music Friday | Rap
The Top Rap & Hip-Hop Releasing This Week (7/16/21)
Hey ONErpm Fam! Welcome to another New Music Friday | Rap edition. Here are the latest hip-hop & rap hits from ONErpm artists releasing this week.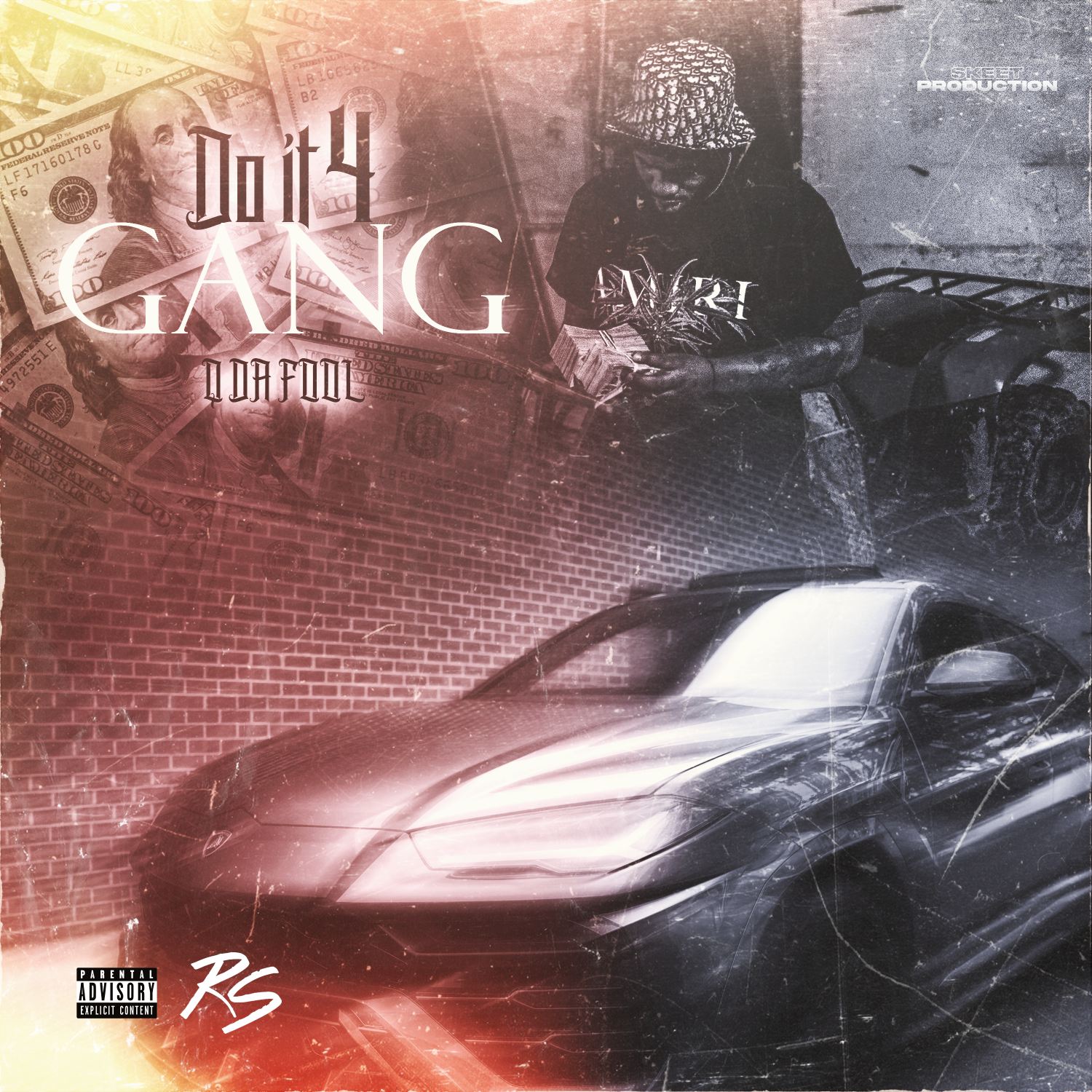 Straight out of the DMV, QdaFool wasn't playing around when he said he would be releasing a track and video every other week. This week, he gifted us the Hip/Hop-Trap banger "Do It 4 Gang."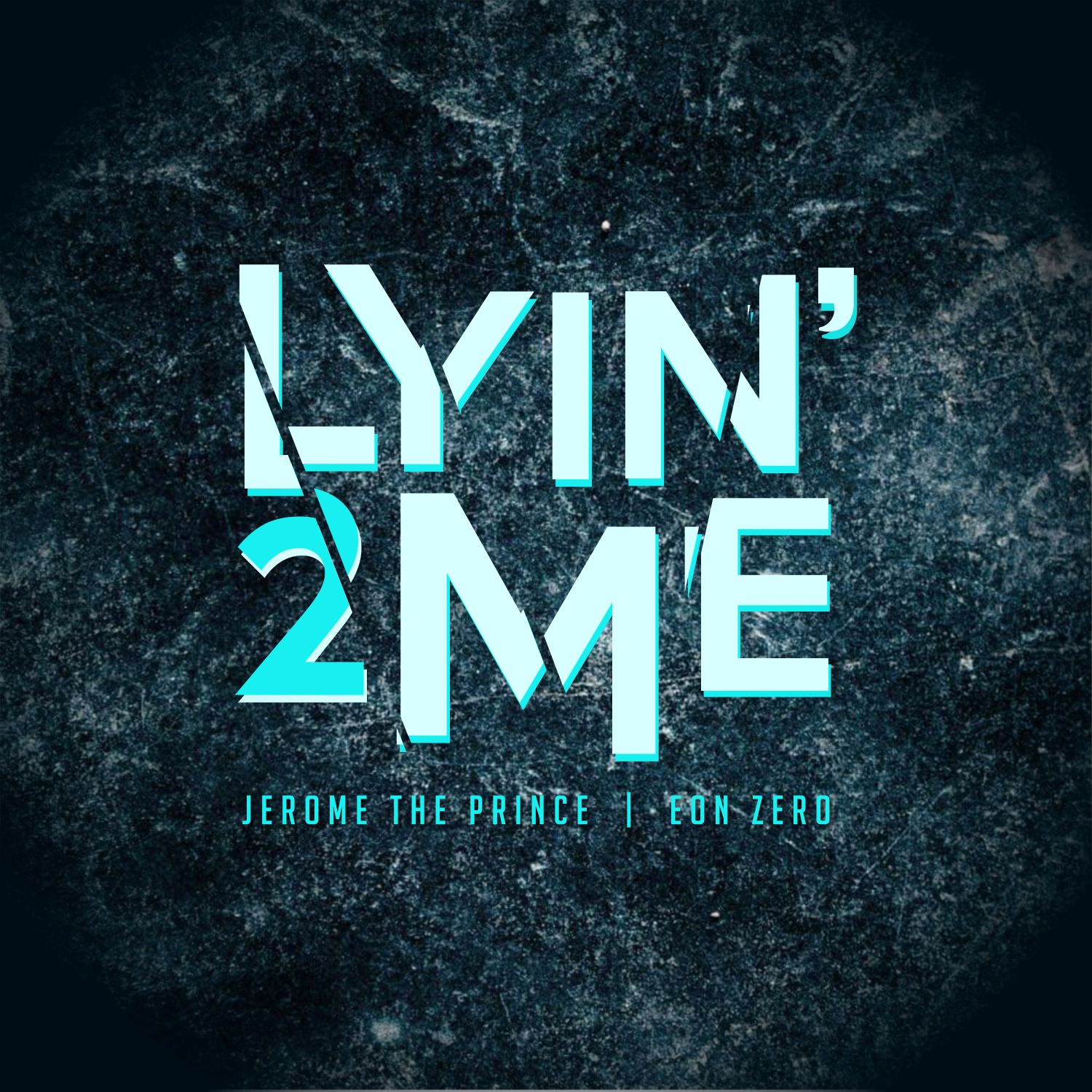 Living up to his name, continuing to prove his royalty, Jerome The Prince came out with his most raw and real release "Lyin' 2 Me" with Eon Zero. There are music makers and then there's Jerome The Prince. He makes the world a little easier to take in when he sings lyrics like "Everything does not feel ok so don't be lyin' to me."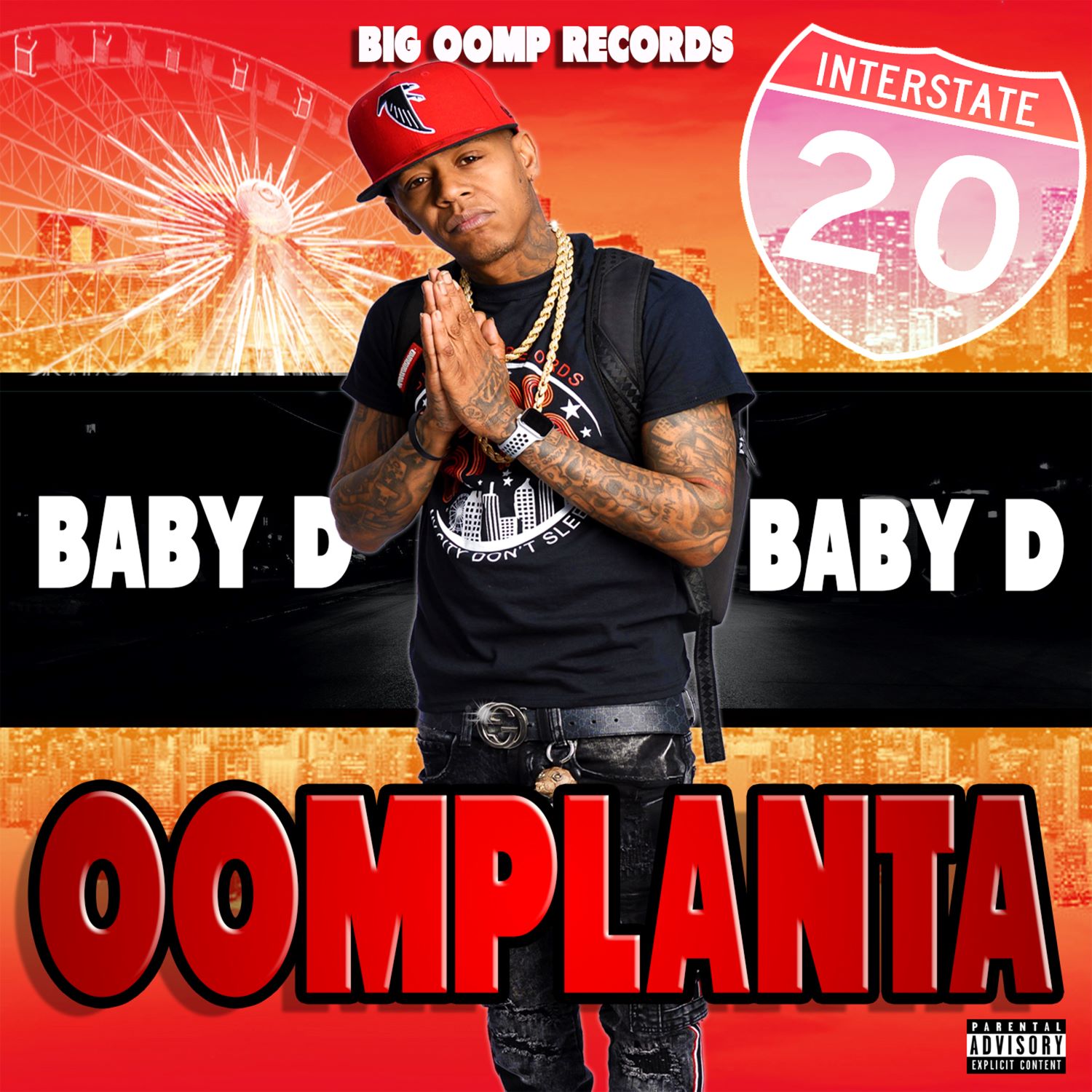 Baby D previously found massive success as part of the legendary "Big Oomp" crew. Now, he's onto bigger and better things, releasing his new project "music with an entirely different sound. Look out for Baby D with a new wave of Atlanta artists taking over the industry with the single "4 & 6" being the first hit of many.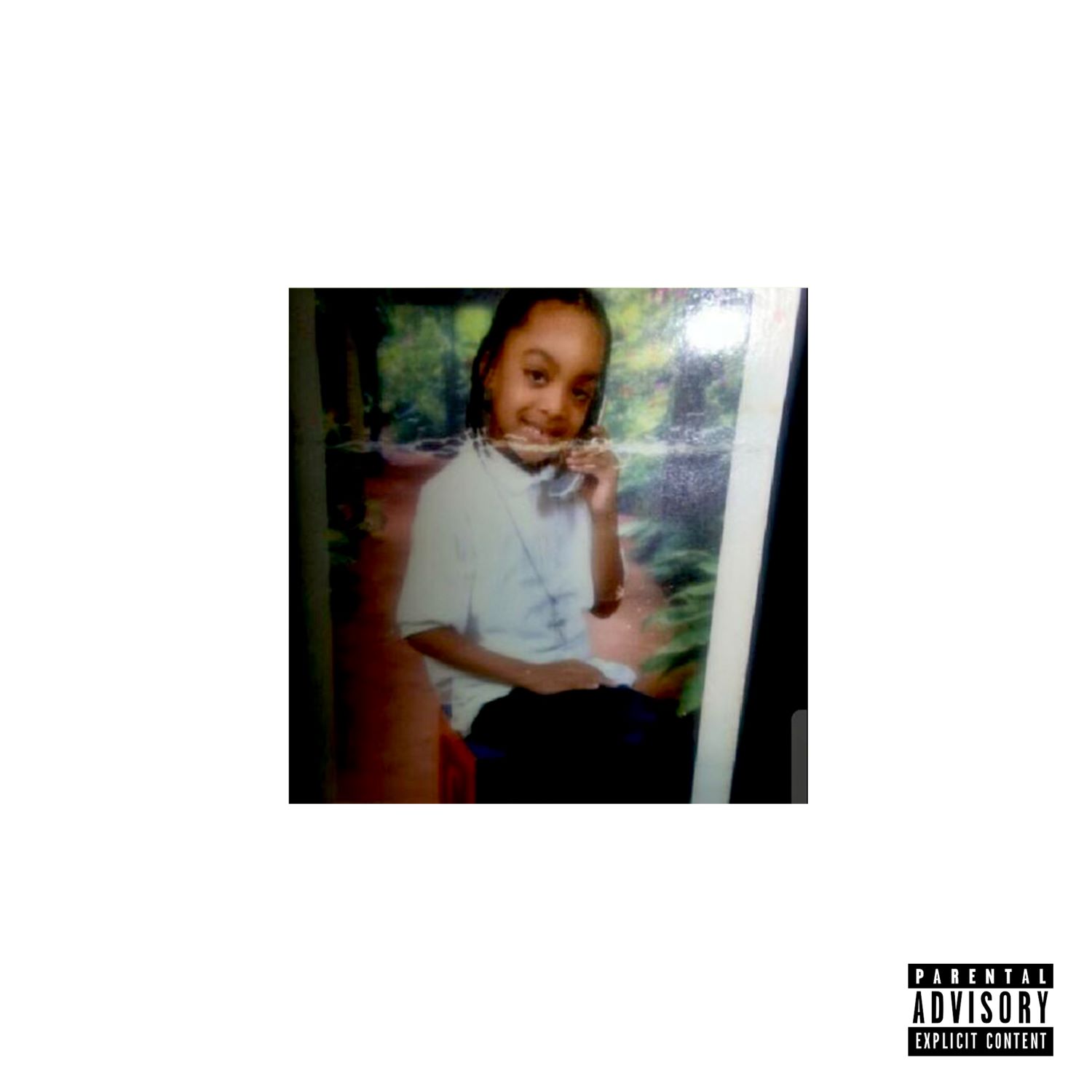 Tommy Revenge's "3's and 7's" sounds a lot like an elevated Soundcloud rapper's track. Add it to your "Pump Up" playlist to take on whatever comes your way.