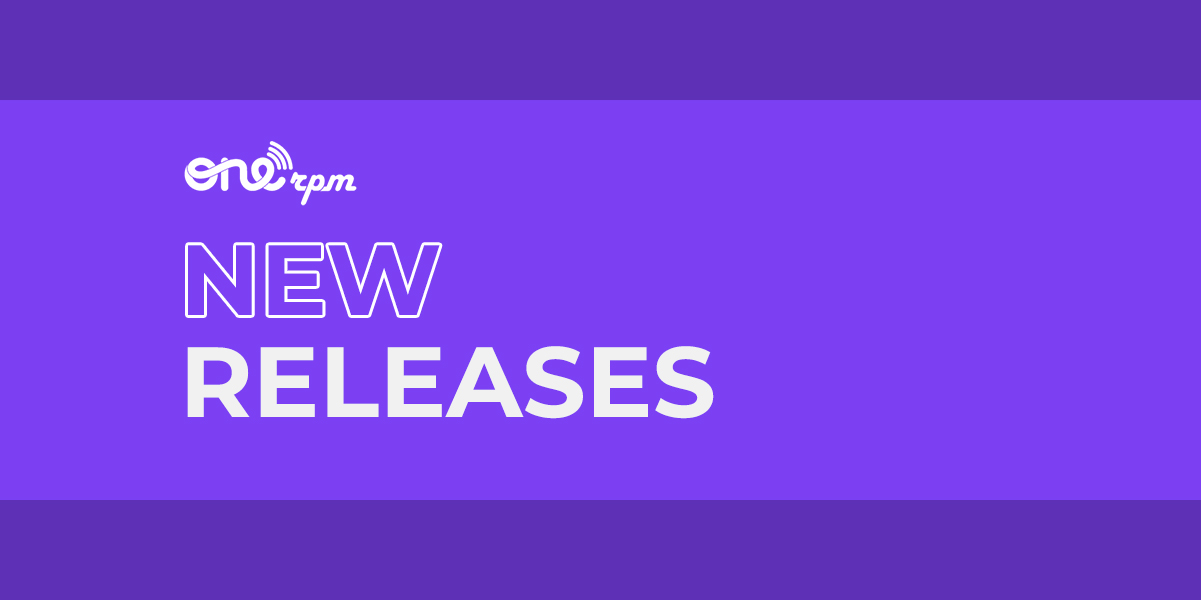 New Music Friday | Rap
The Best Rap & Hip-Hop Releasing This Week (7/9/21)
Yo ONErpm Fam! Welcome to another New Music Friday | Rap edition.  Here are the latest hip-hop & rap hits from ONErpm artists releasing this week.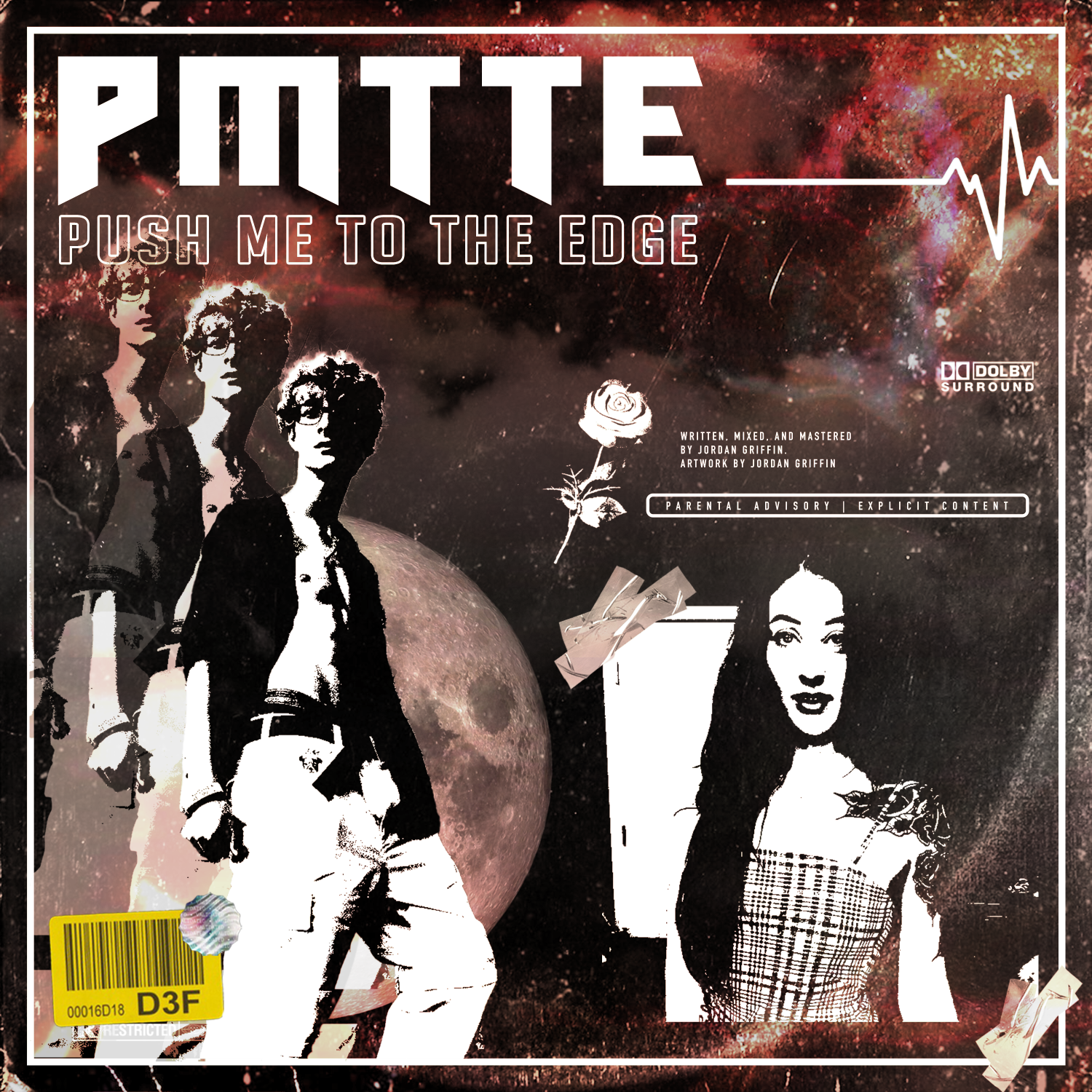 Jgriff has released an EP of pure emotion. "PMTTE" sounds like what teenage angst feels like. With chorus' catchier than you believe are possible, this 4 track collection of songs is an immediately impressive addition to the rappers growing discography. By fusing together emo-rap beats with classic pop-punk twists, Jgriff has found his own lane, and he's not slowing down for anyone.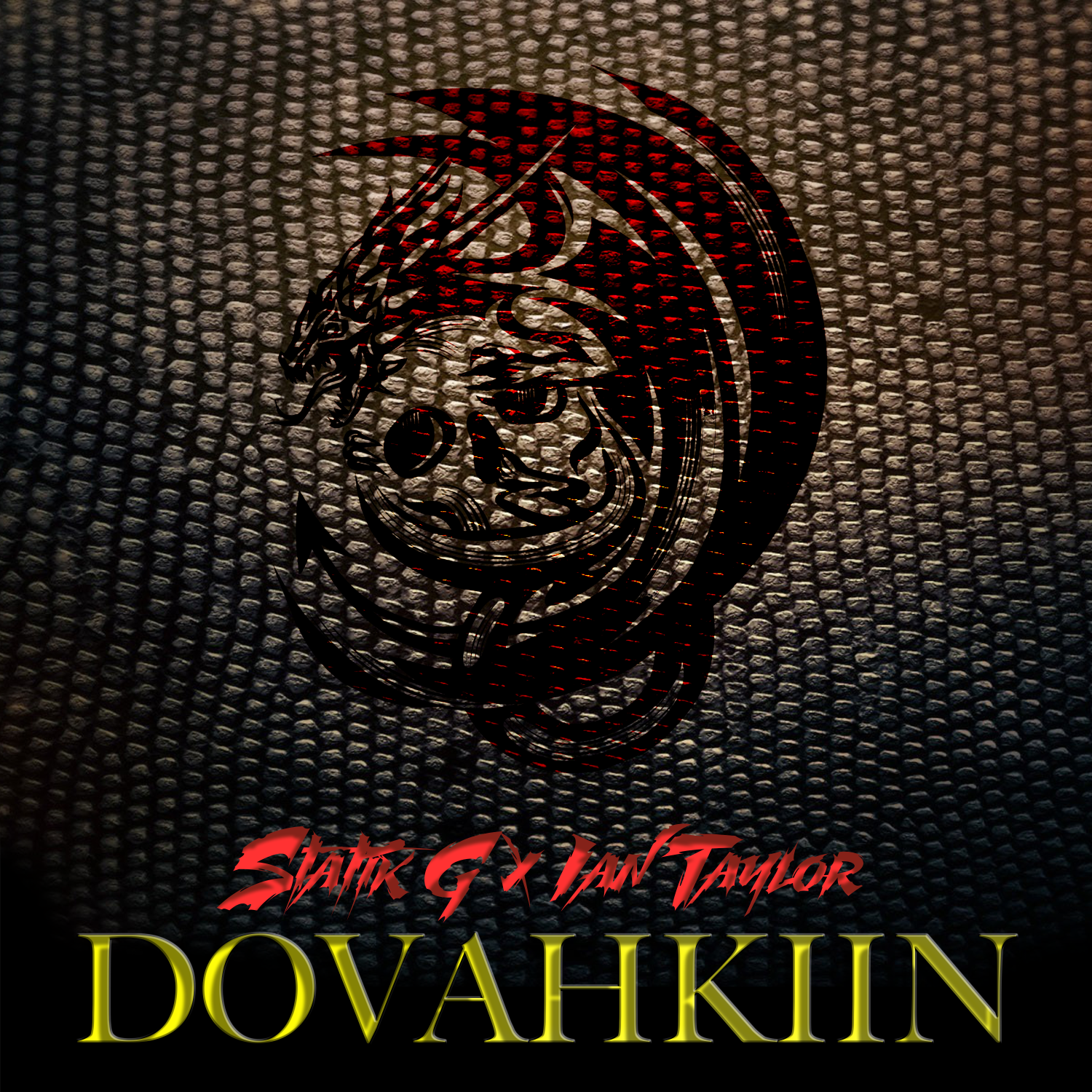 Statik G is back, this time teaming up with Ian Taylor for a hard-hitting, Elder Scrolls-inspired 12 track album appropriately titled Dovahkiin. Between Statik's quick flow, original lyricism, and expertly crafted beats, you'll be feeling like the Dragonborn every time you put this album on. If you're really looking for a headbanger, make sure you toss on the 808 heavy "Chop Shop".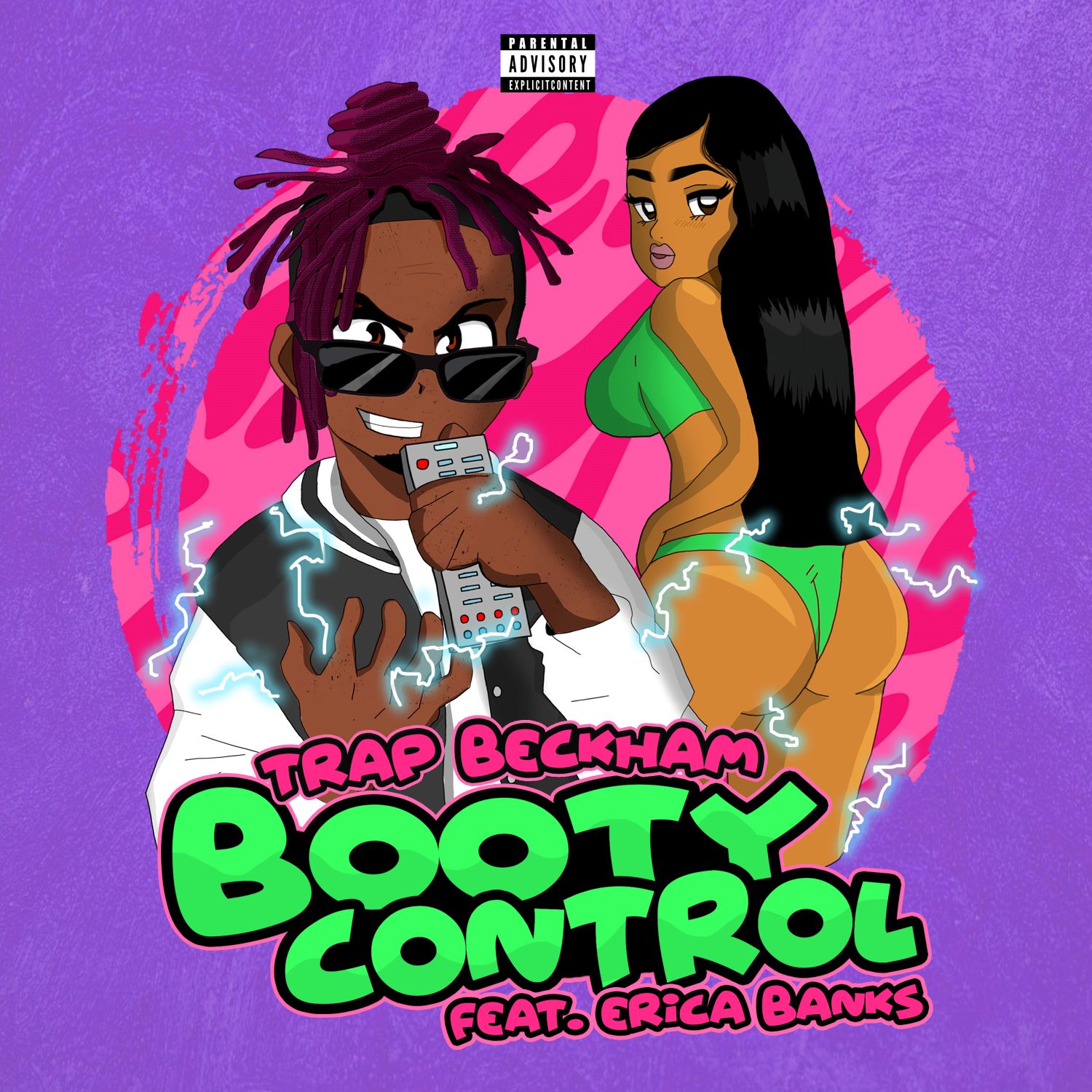 Trap Beckham continues to find commercial success with big-name collaborators like T-Pain, and if there's one thing we know, it's that this song will be no exception. Our prediction is that "Booty Control" ft Erica Banks follows in the footsteps of Trap's previous releases with continued massive success worldwide.