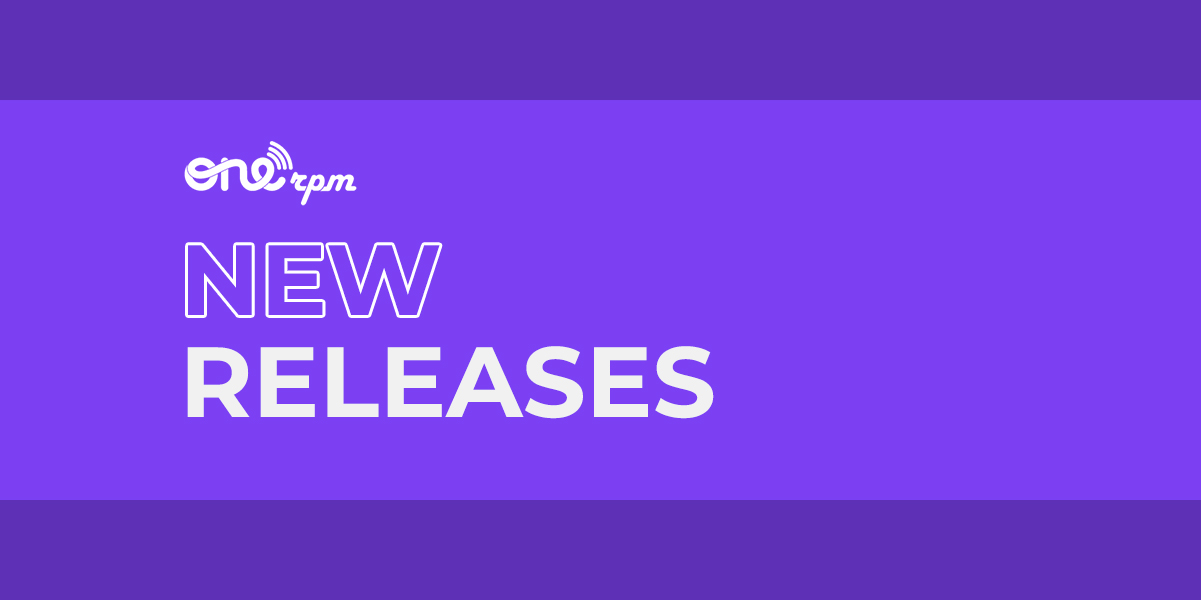 New Music Friday | Rap
New Hip-Hop Bangers Releasing This Week (7/2/21)
Yo ONErpm Fam! Happy New Music Friday! Here are the latest hip-hop & rap hits from ONErpm artists.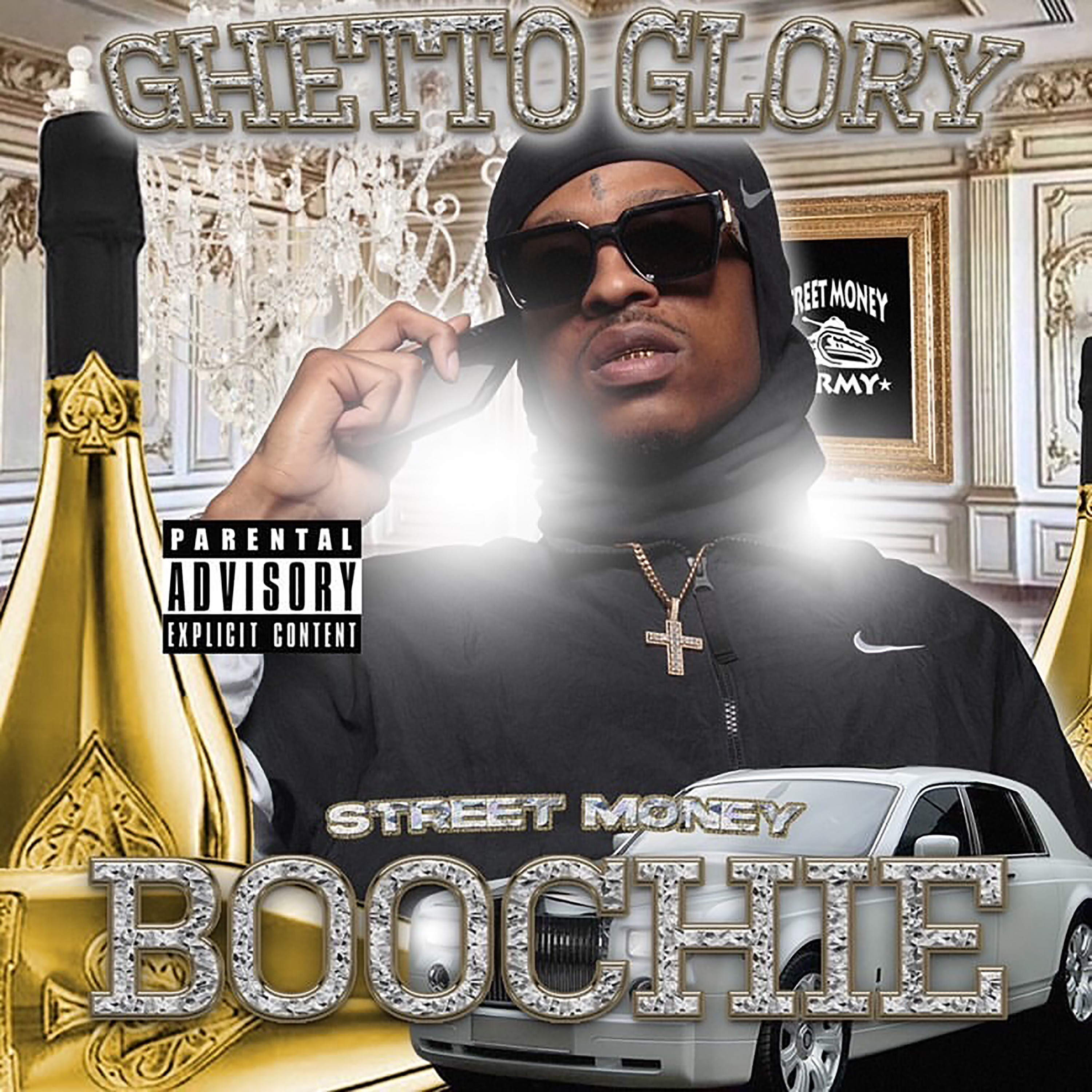 Street Money Boochie! King is back cookin' it up with "Ghetto Glory." The name of the game is speed with this one; bumping hard with fast flow from Street Money Boochie, this one will leave you wanting more.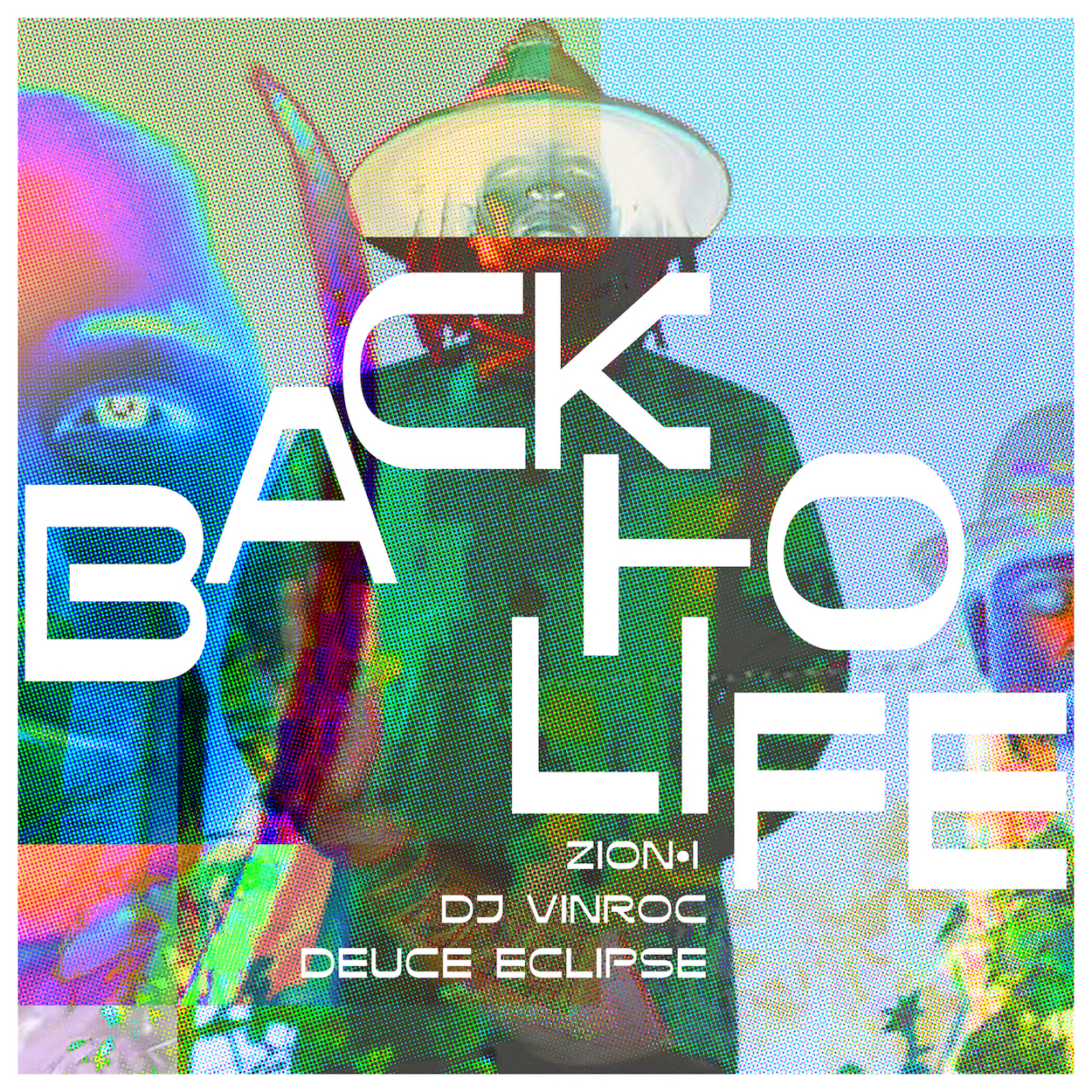 Zion I spins smooth verses on a synthy, bass drum heavy track on his latest track "Back to Life." This one sounds like it could be the intro to the next Fast and the Furious flick.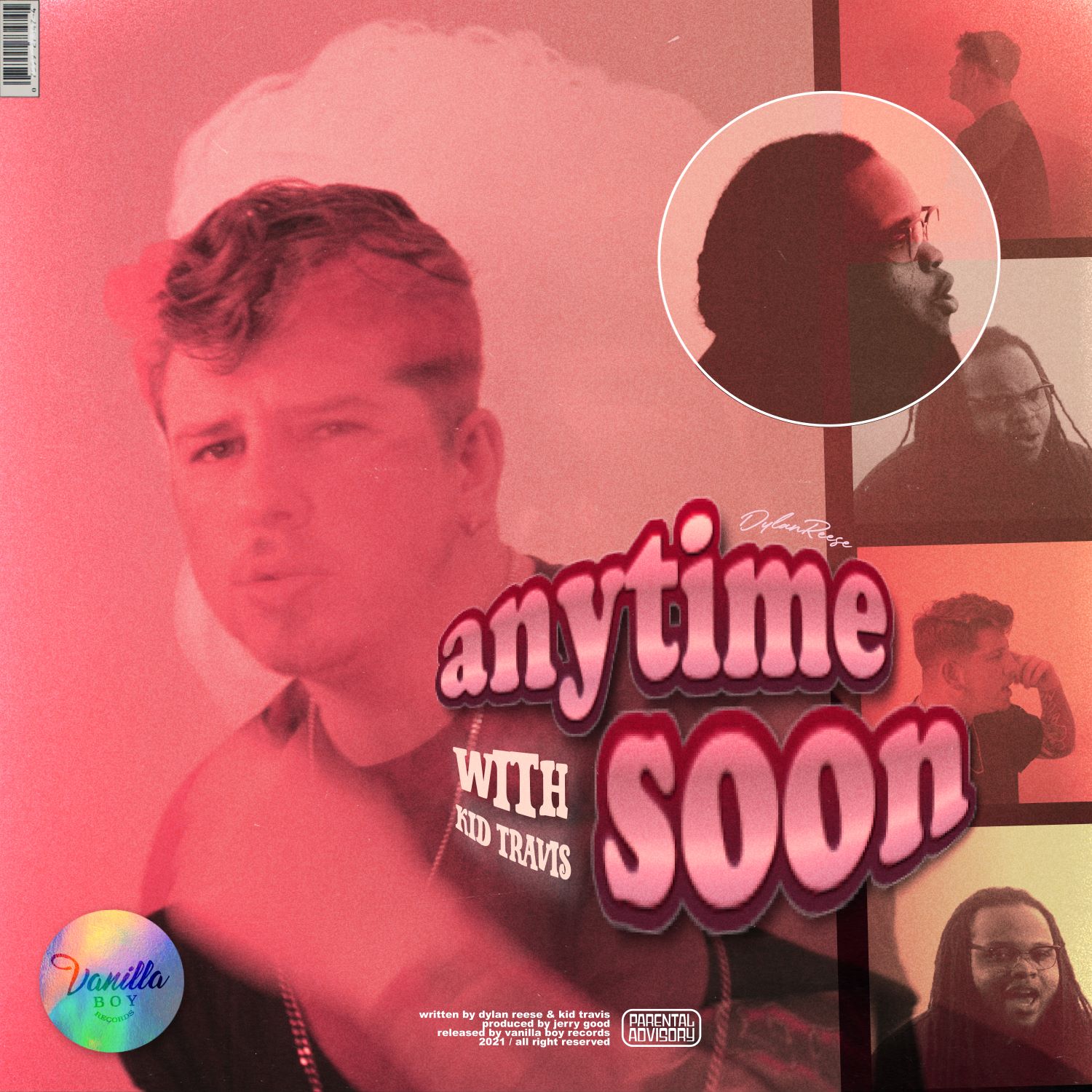 Vibey keys? Check. Heavy slappin' bass? Check. Dylan Reese? Check and check. All the makings of a hit here with the latest Vanilla Boy single "anytime soon (with Kid Travis)"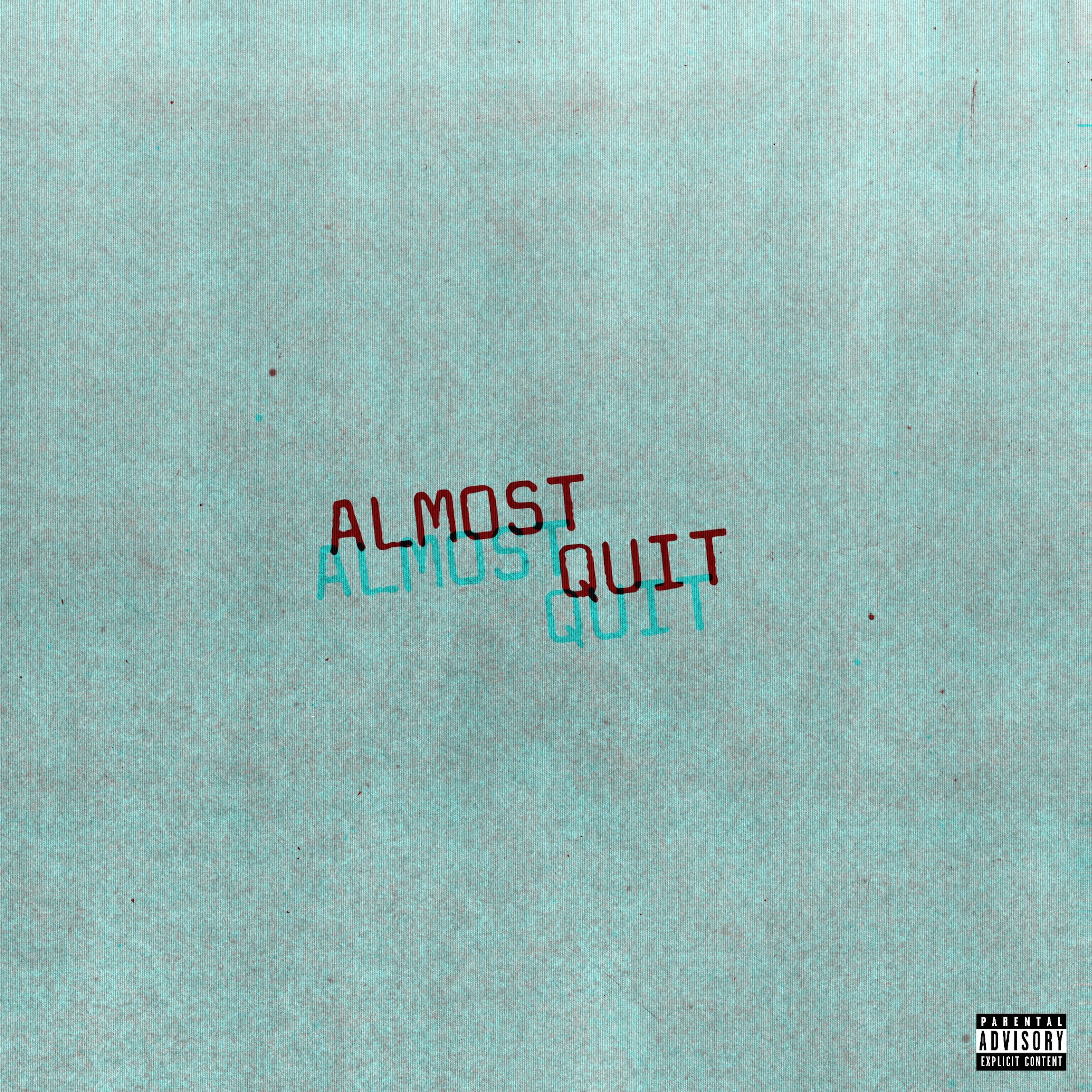 Think we can all relate to Jerome the Prince with his latest single "Almost Quit." Life's filled with trials and it's all about how you handle them. Whether you're looking to get in or out of your feels about it this one's for you.
MORE GREAT RELEASES