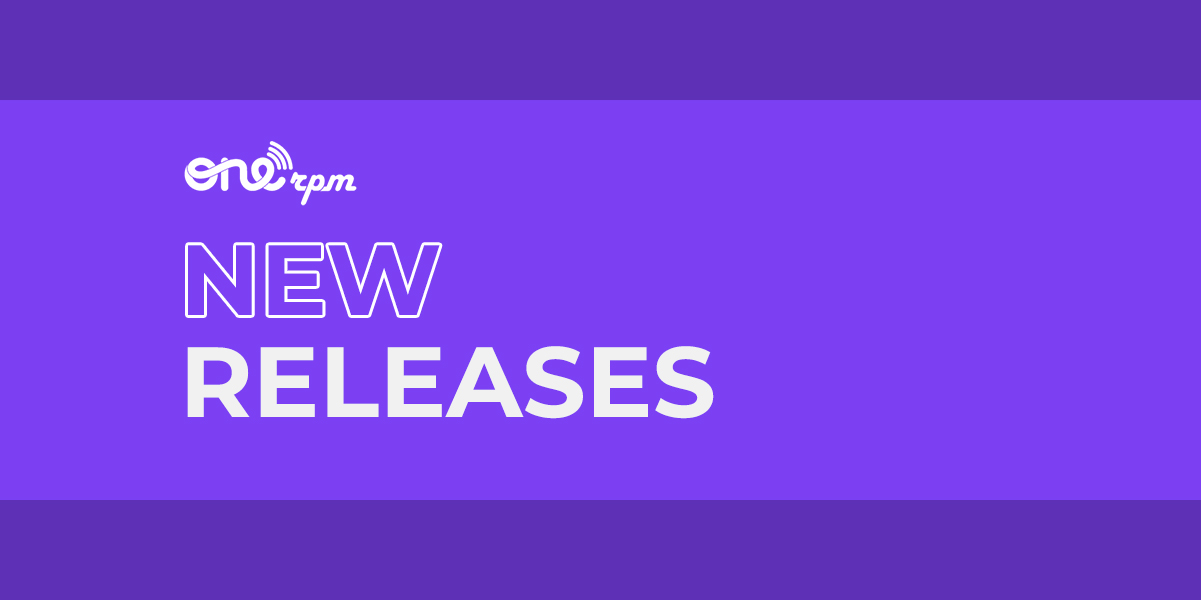 New Music Friday | Rap
Q Da Fool Crashes Into This Week's NMF (8/20/21)
Welcome to the weekend #onerpmfam! Check out the latest hits from this week's Rap New Music Friday.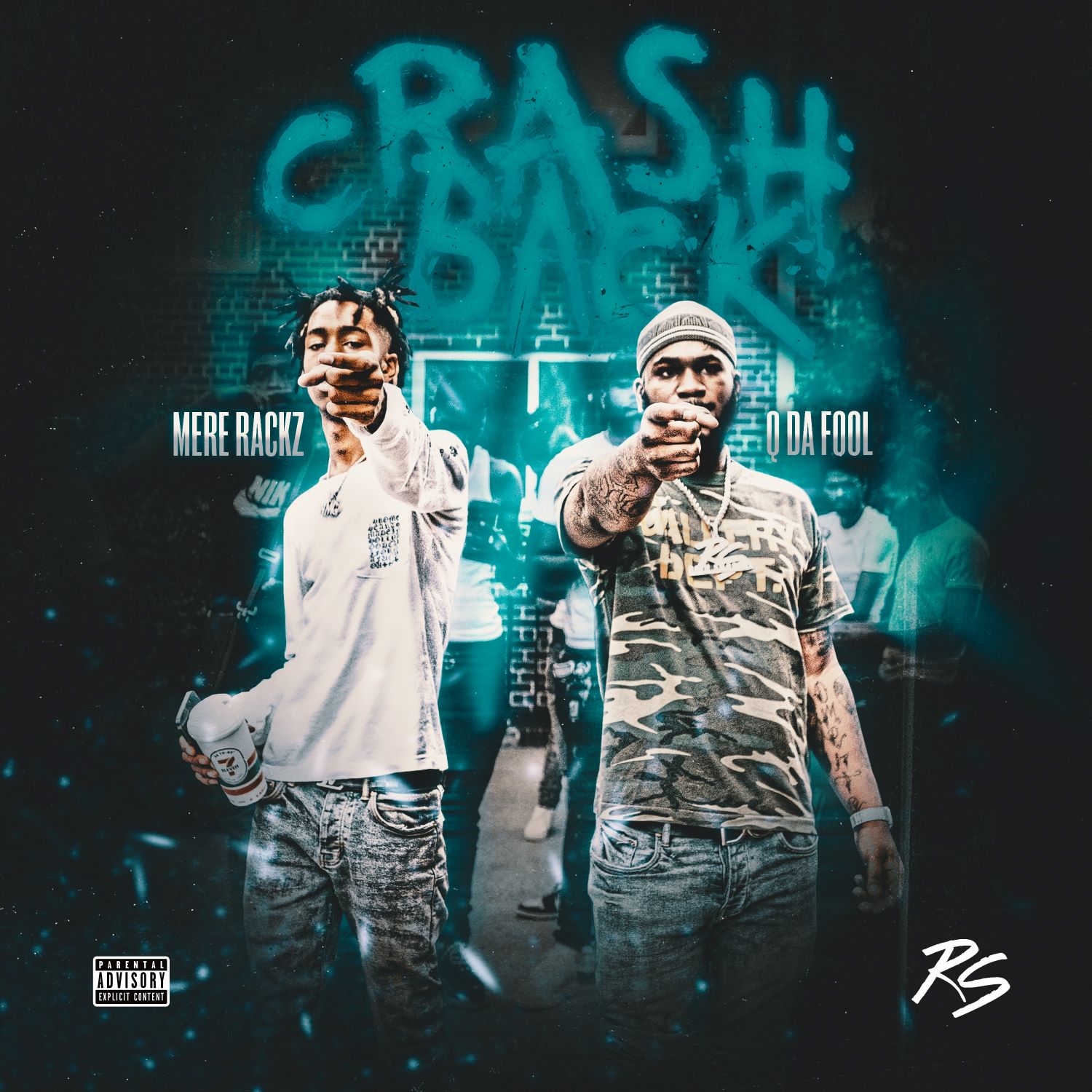 Don't test Q Da Fool's gangster if you don't want him to "Crash Back". This hard-hitting record is exactly what the streets needed to close out the summer. Make sure you turn this on when you're on the way to the gym.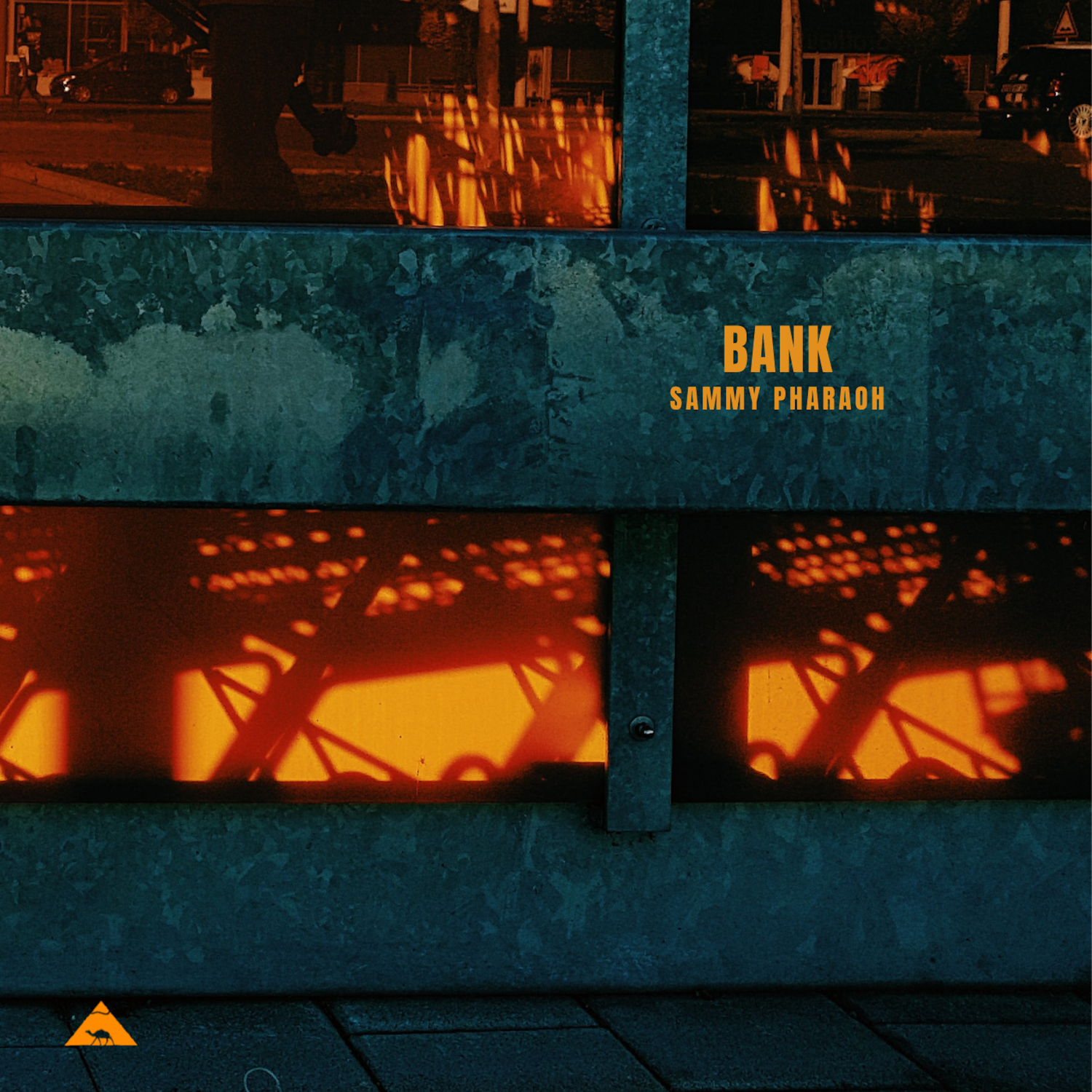 Sammy Pharaoh's got a hit. Whether you just got paid by work, or the teller just handed you a crisp Benjamin, roll the windows down and blast "Bank" on your way to enjoy the weekend.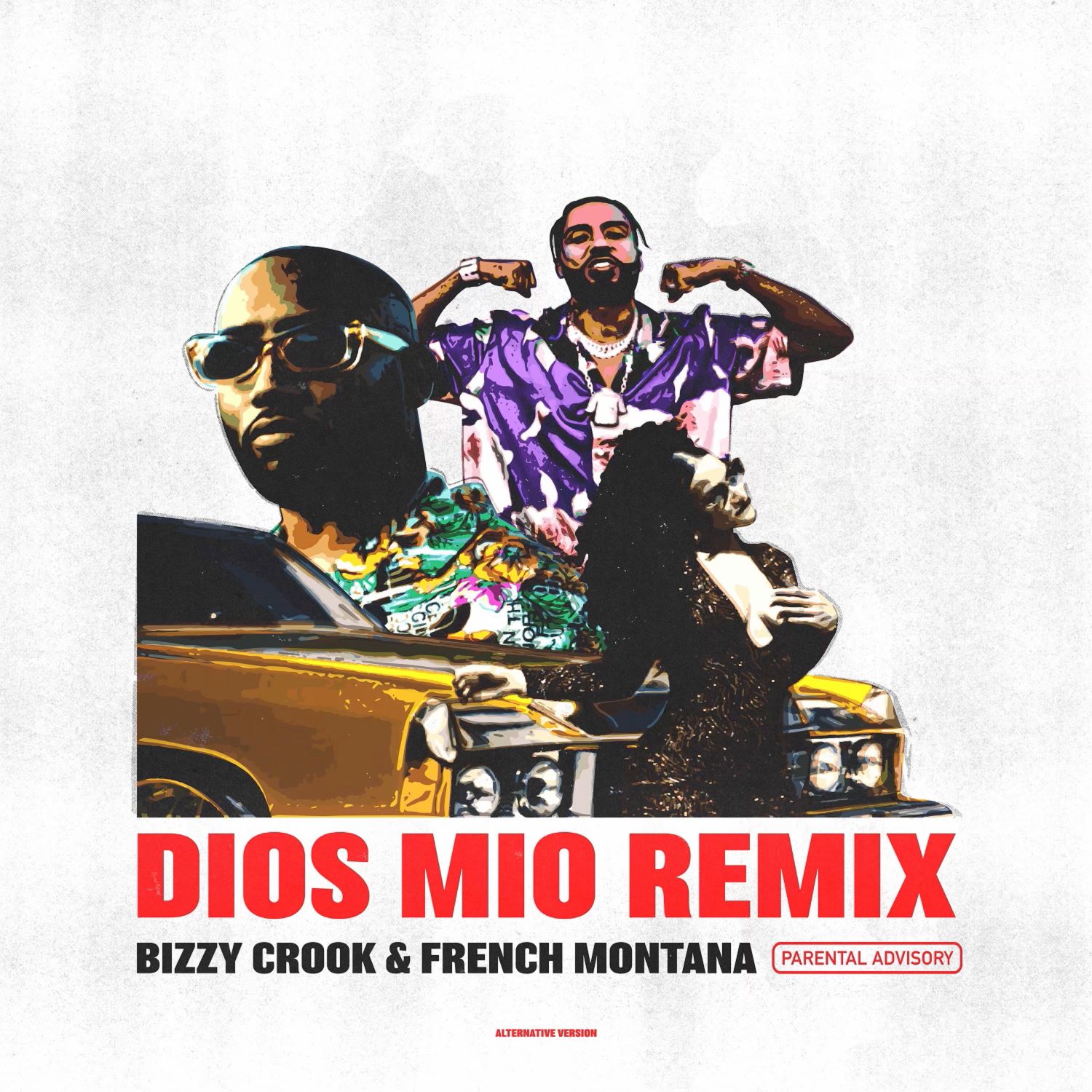 Not to be too cheeky, but Bizzy Crook has been very busy. This remix to his smash hit "Dios Mio", featuring a new verse from New York legend French Montana, is an instant club classic.
MORE GREAT RAP RELEASES