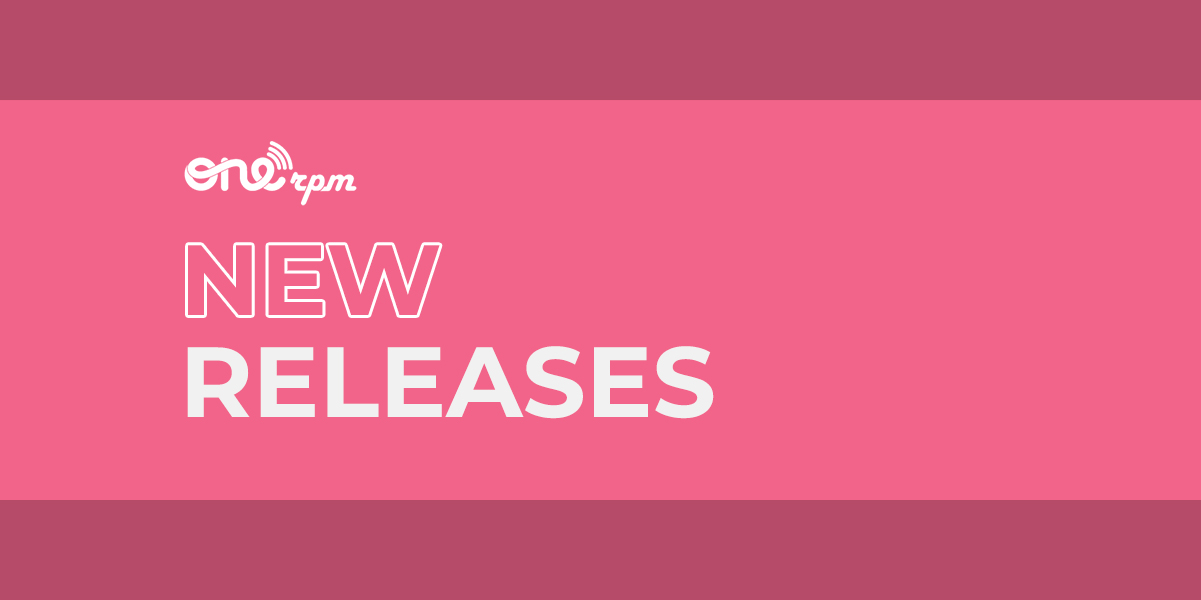 New Music Friday | Pop
Check Out What's Poppin This Week (7/9/21)
What's going on everyone? Happy New Music Friday! Here are the top Pop tracks this week from the ONErpm fam.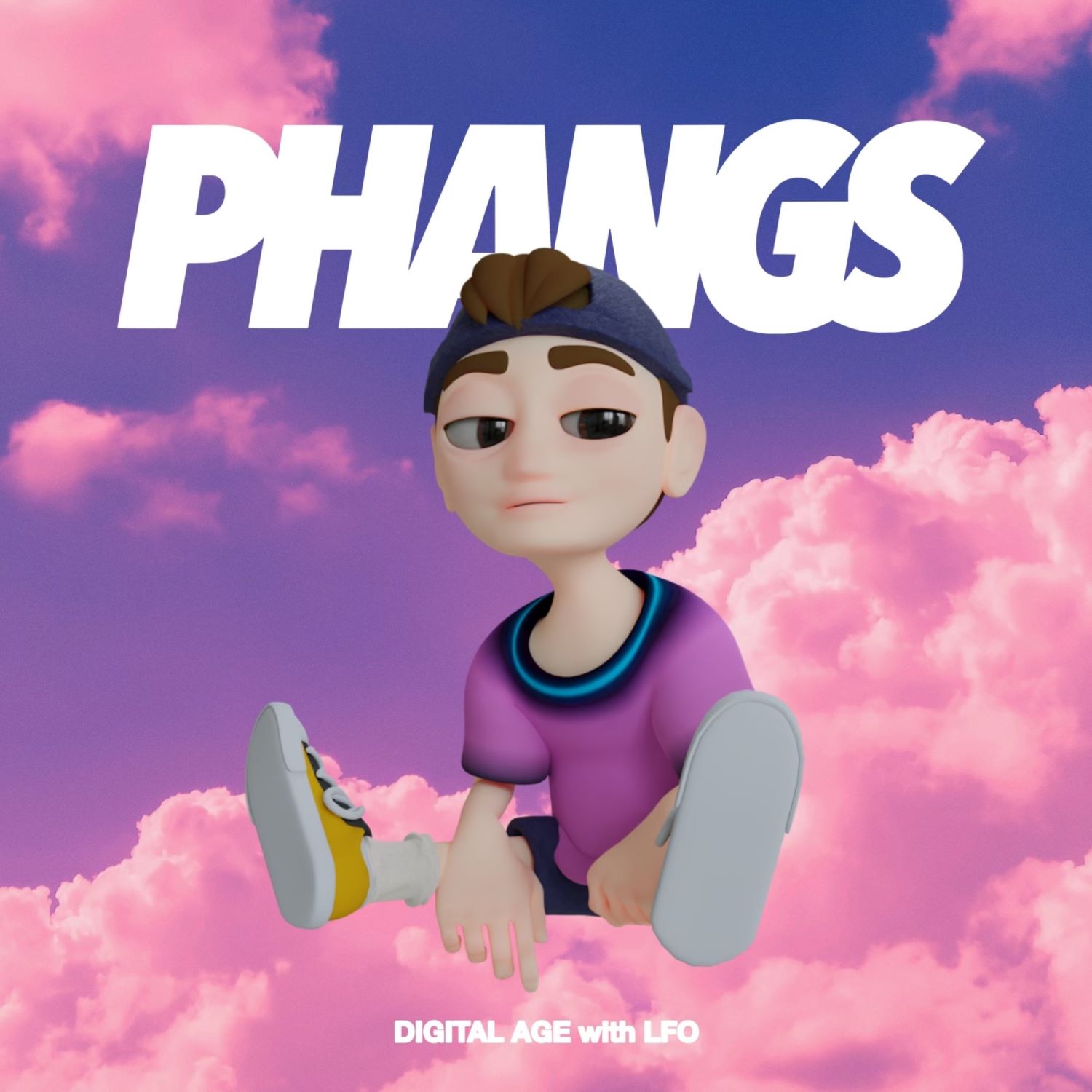 Phangs and LFO dropped feel-good nightclub magic without permission or warning, yet we can't stop thanking them. You simply have to listen to understand the serotonin in our brains right now.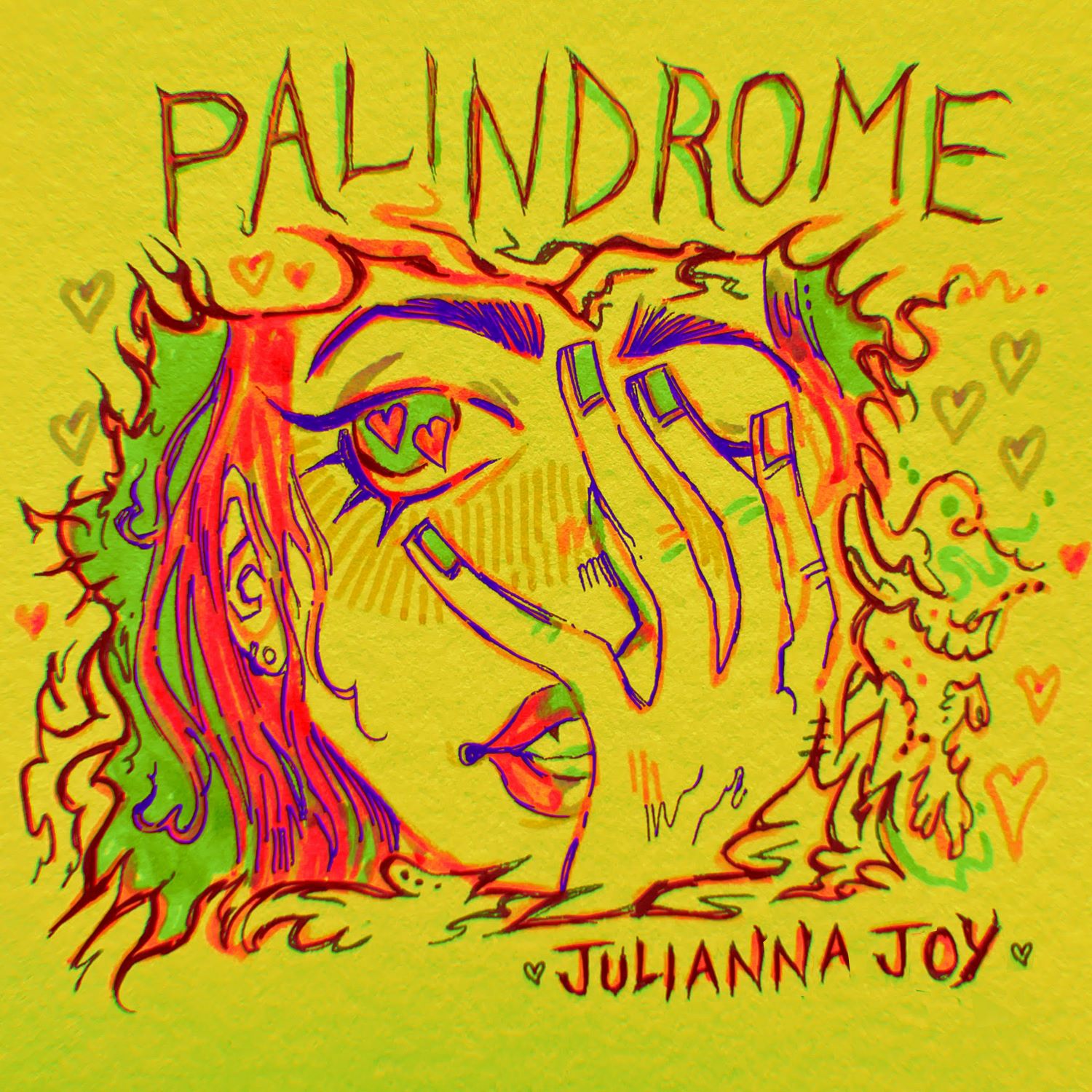 She's a lyrical goddess and a natural-born performer; you can just tell through only a streamable screen. "Palindrome" will make you feel oh so young and may just make you lose your self-control.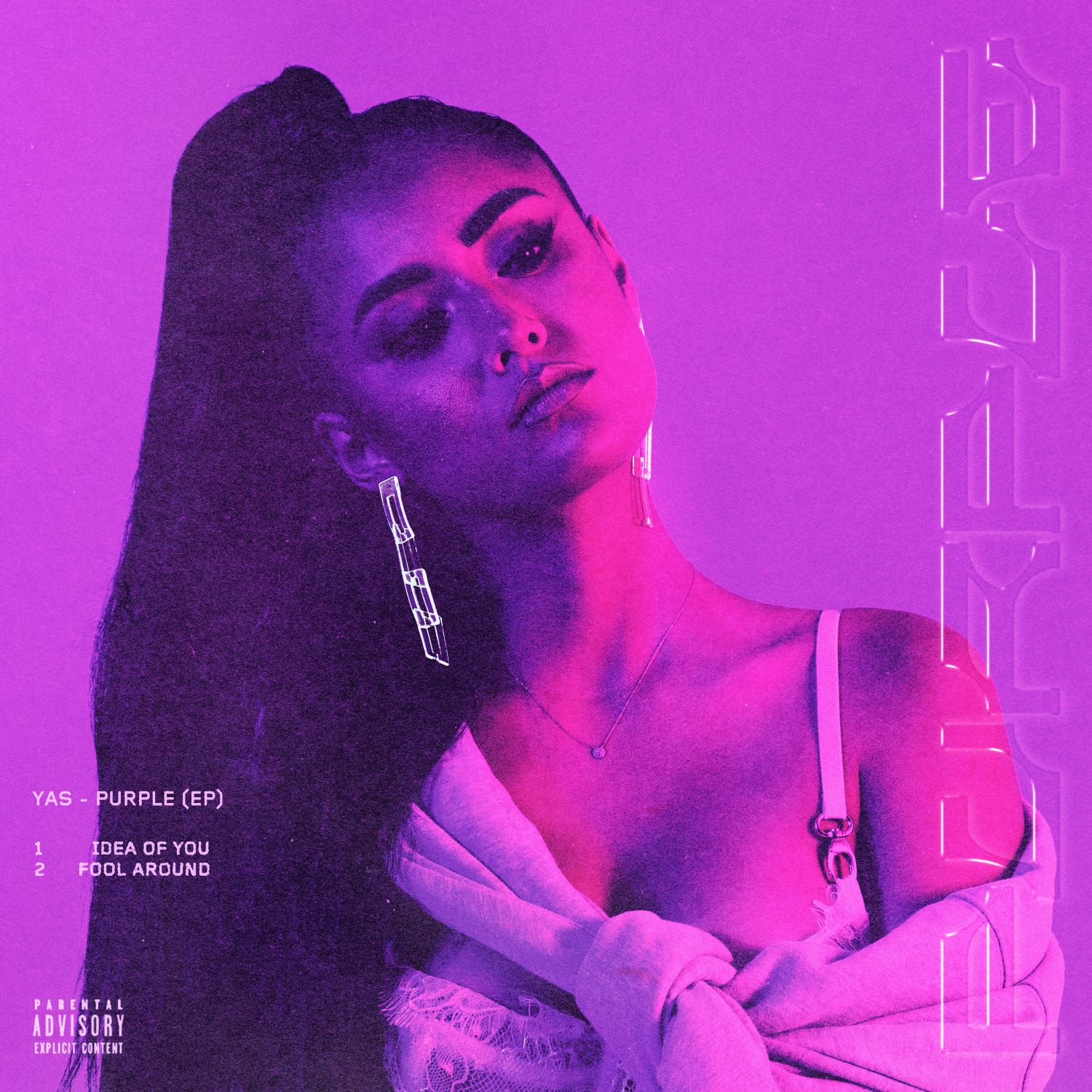 We have four words for YAS' new release "Purple." It's steamy, sexy, and THE MOMENT. It's her silky smooth vibrato and the tightly stacked harmonies for us. Turn the lights down low because "Purple" is going to make you feel something new.
MORE GREAT RELEASES