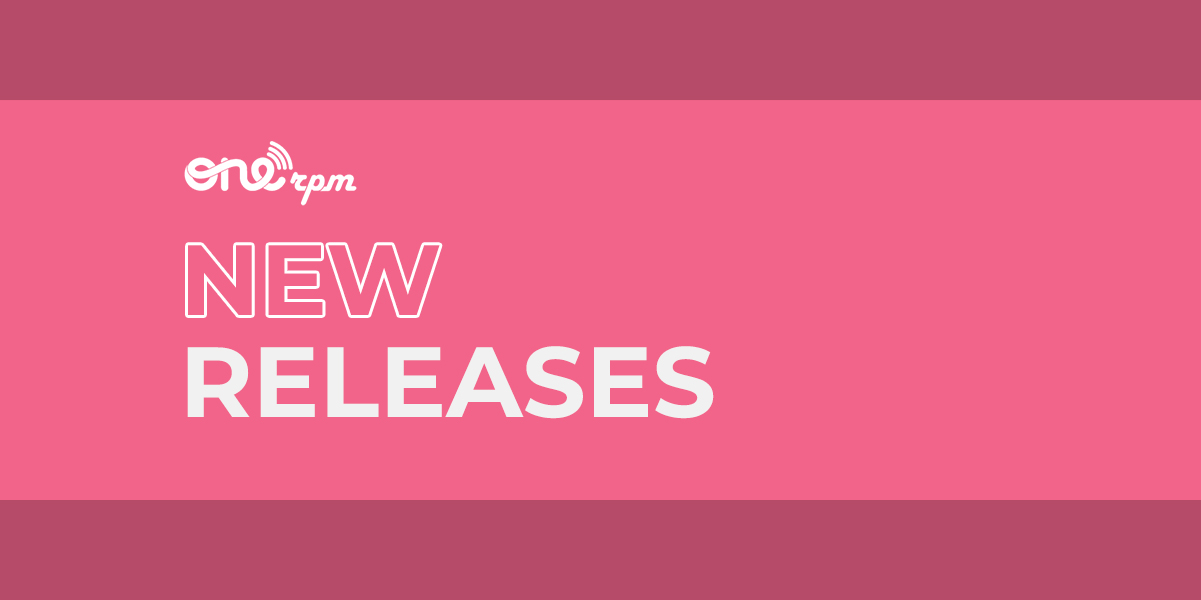 New Music Friday | Pop
Check Out What's Poppin This Week (7/2/21)
What's up, everyone? Happy New Music Friday! Check out the hottest Pop tracks this week from the ONErpm fam.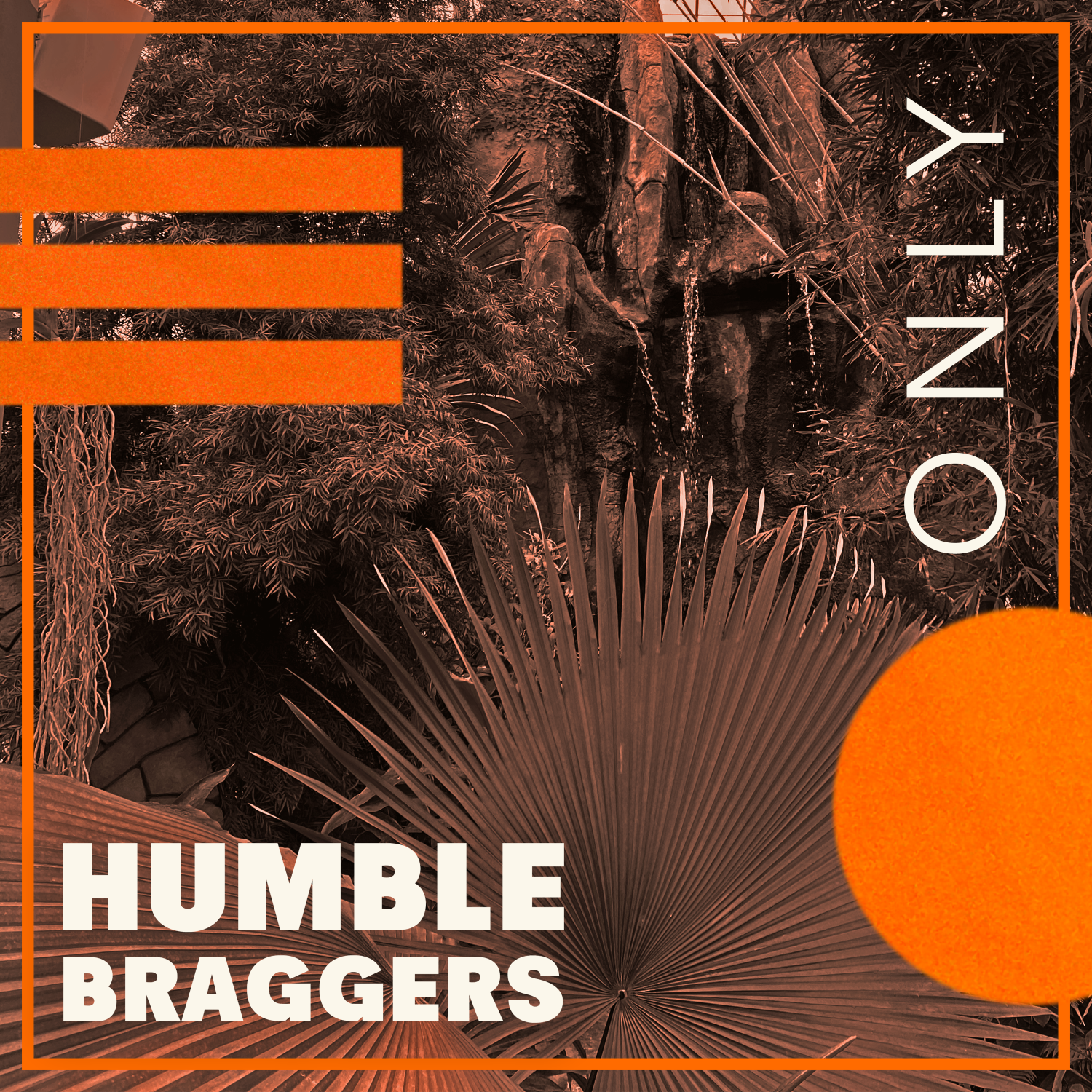 Humble Braggers can officially remove "Humble" from their band name simply because they've decided to bring this song into the world. "Only" incorporates sonic elements so easy on the ears you might just drift into space… but make sure to bring your most epic dream pop dance moves because that's what this song requires.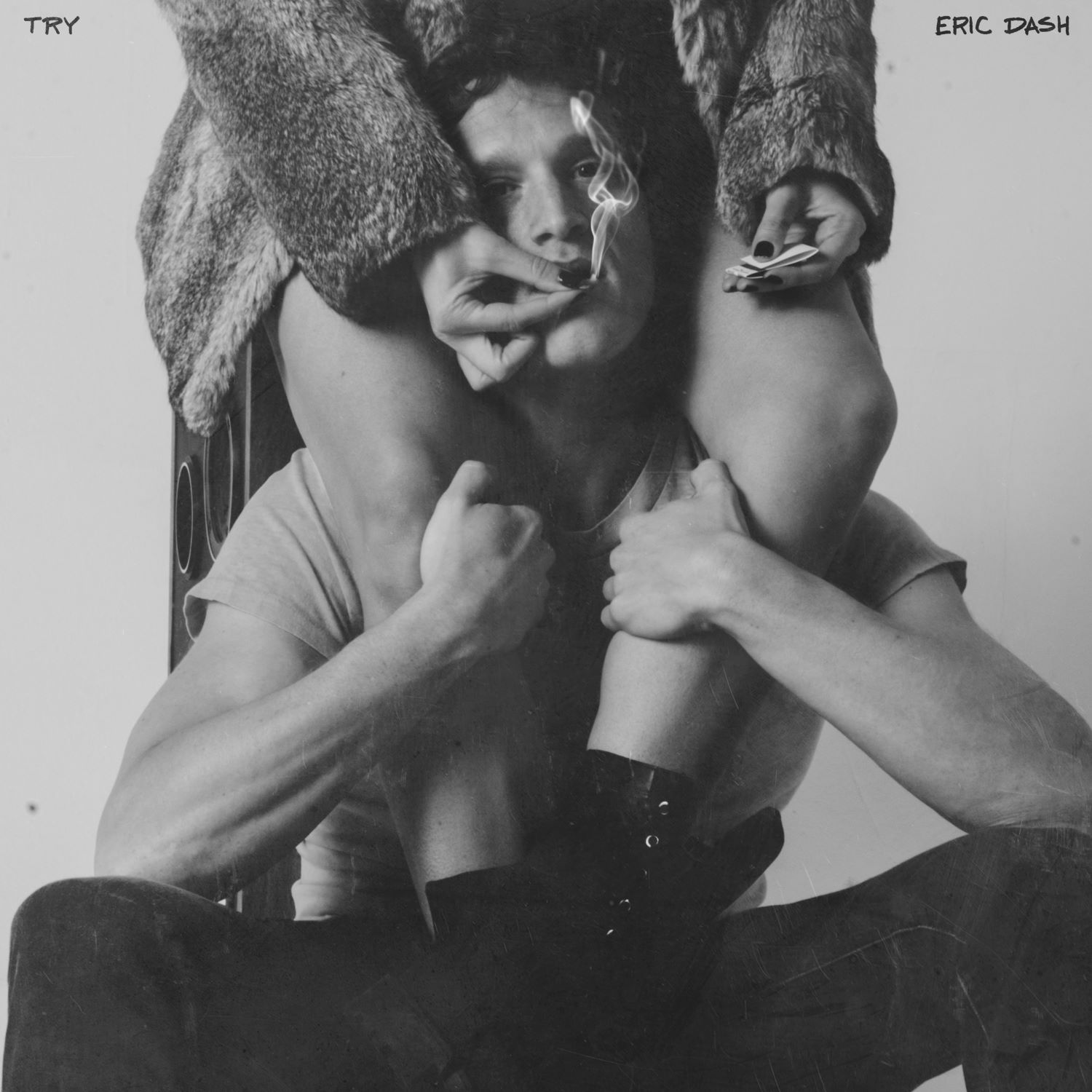 Introducing "Try," a song that will quickly become your new morning motivation alarm clock brought to you by Eric Dash. The world would be a better place if we all woke up, brushed our teeth, fell asleep, and did everything in-between to this song.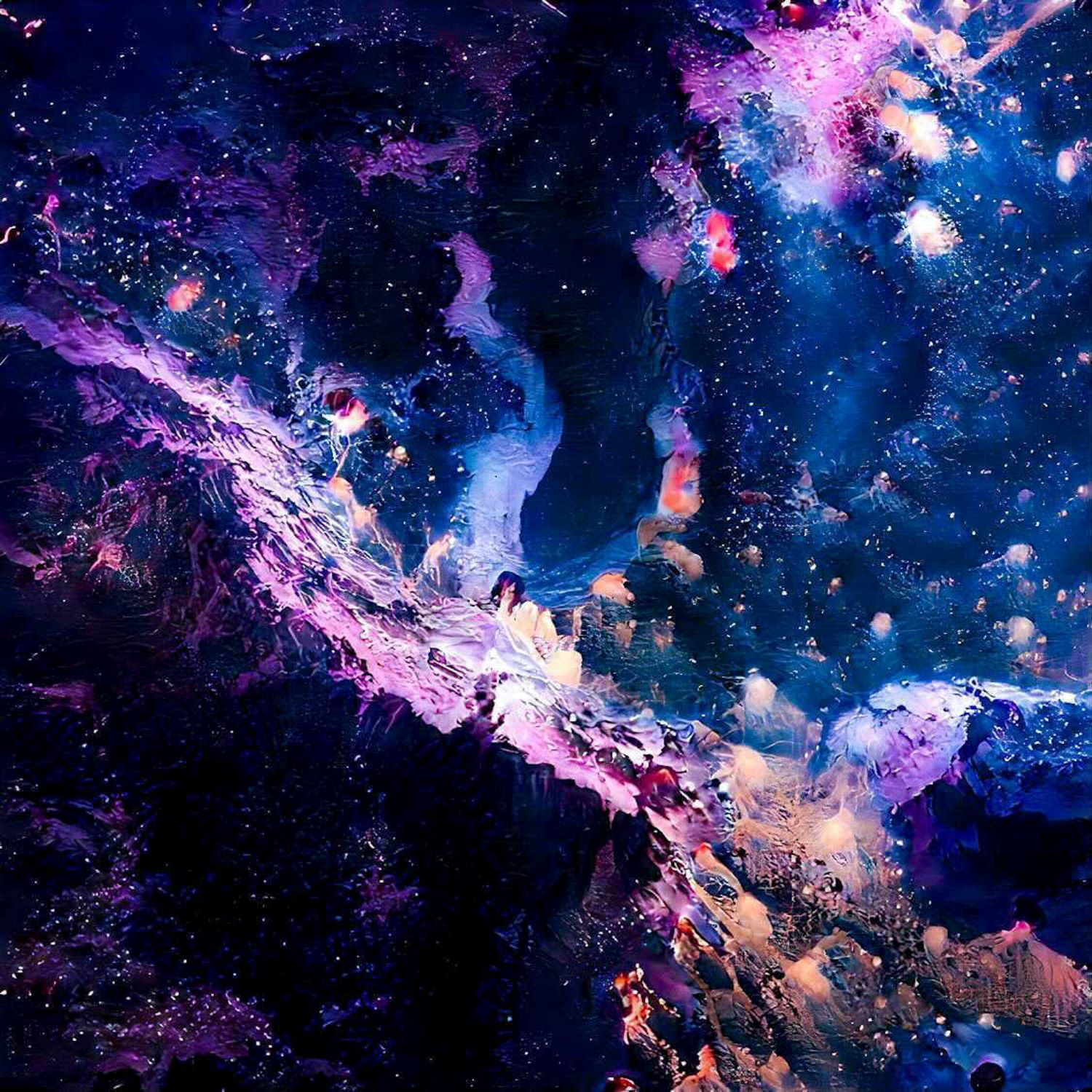 All sad boys and girls rise because this one's for you. HELLSTRVCK & blu velvet released a 4 track EP I Should Be Sleeping that is everything that "sad boy hours" is about. Get your crying playlists ready because you have some new music to add.
MORE GREAT RELEASES