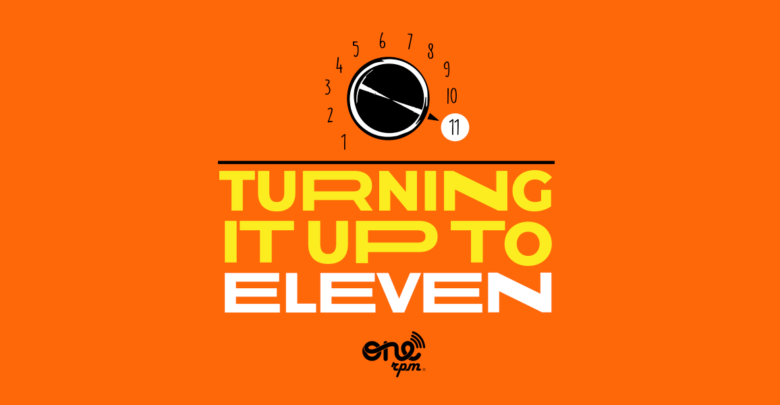 ONErpm Celebrates Eleven Years Of Innovation
Happy Eleventh ONErpm!
ONErpm is celebrating eleven years of constant evolution made possible by people passionate about music.
It's not every day that you turn eleven years old. We tried to find a metaphor to describe this anniversary, but there are few words that convey how immensely proud we are of the impeccable work being done by our teams around the world. ONErpm is made by people for people who dream as big as we do, and we thank you for being part of our journey.
In an ever-changing world, ONErpm is proud to mark eleven years of progressive evolution in the music industry. Throughout this journey, our goal has always been to provide the best services and tools to help artists and record labels grow their audience and their earnings in a sustainable way. What started out as an idea now adds up to around twenty offices and more than 350 employees around the world.
Through excellent technology, strategic partnerships, and unmatched marketing methodology, we've grown into the premier solution for maximizing the power and value of music in 2021.
Despite all that, we still keep an eye on the future, constantly in pursuit of the next innovation or tool that will help our artists and their teams reach new heights. 
Our company was born out of a passion for music.
We thank everyone who is part of this story and who, like us, decided to go further.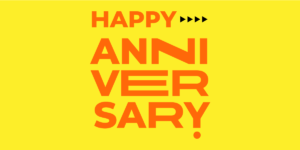 Click here to learn more about ONErpm.