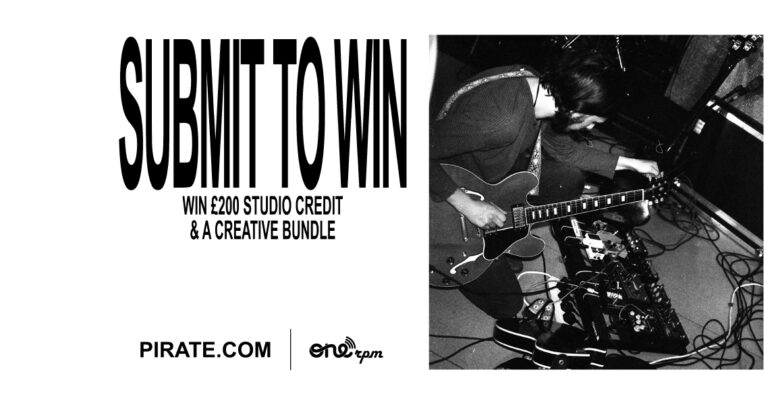 Big News From ONErpm X Pirate
Win A Creative Consultancy Package Including Studio Time And More
Hey, ONErpm fam! We have some really exciting news to share with Pirate about a new contest! In collaboration with the amazing people at Pirate, we are offering a free Creative Consultancy Package to one lucky contest winner. To enter, just submit your act details & best track using the short survey provided below!
What Does The Contest Winner Get?
$200 In-Studio Credit to spend at any Pirate location
Remote art direction from the amazing people at ONErpm Studios
Pitching to independent playlists for your next release
Inclusion on ONErpm's internal playlists
If the winner is based in New York City, they will also have the chance to win a filmed Live Session and photoshoot!
What Is Pirate?
Pirate is the world's largest creative studio and artist community network with close to 50 locations across the globe. Whether you need a space to DJ, record, rehearse, record a podcast, or dance, Pirate has you covered with a 24/7 self-service studio giving you round-the-clock access to work. No matter what your creative interest, ethnicity, sexuality, gender, or social status is — they invite you to create.