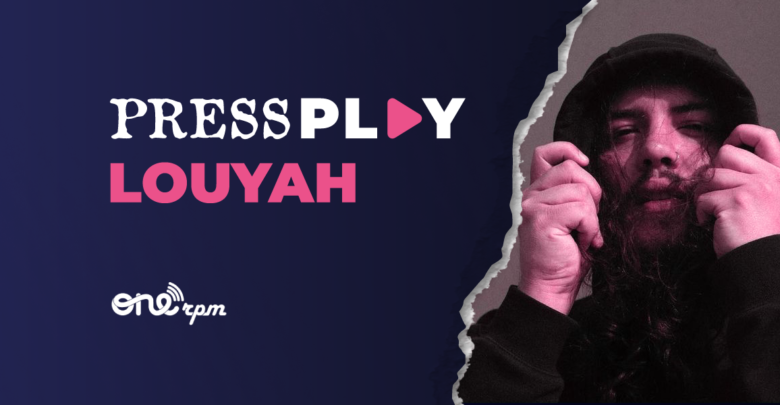 Louyah Is Making Big Waves With "I Used To Care"
Check Out The Latest Coverage Of The Viral Star Here
Louyah, and his chart-topping record "I Used To Care" have made quite a splash over the past couple of weeks.
Here's a round-up of the latest press the New Jersey artist has been receiving since TikTok brought this banger to everyone's attention.
Brobible broke down exactly who Louyah is in their piece: Get To Know Louyah. They go over his background, how Louyah got into music, and what's coming next for this exciting artist.
The Asbury Park Press goes in-depth, explaining the story of how Louyah's friends connected with the radio director of Brookdale Community College to get "I Used To Care" played for the first time.
Finally, NJ.com told the story of that viral video, where Louyah's friends surprised him in the car with the single being played over the airwaves.
Looking for more?