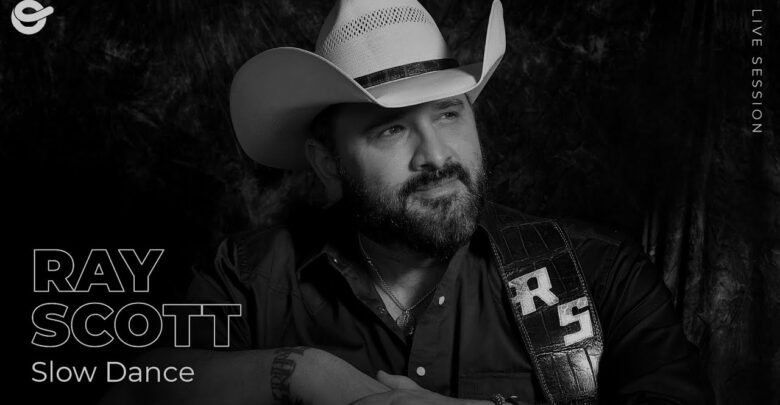 Ray Scott Came By ONErpm Studios For A Stellar Performance Of "Slow Dance"
Everyone Needs Someone To Slow Dance With
Is there a more recognizable voice in Country than Ray Scott?
The deep-voiced star brought his band to ONErpm studios to play his record "Slow Dance" and we are here for it. This perfectly-in-sync, acoustic performance will remind you that everyone needs someone to "slow dance with" including tough guys like Ray.
Make sure you check out the video of his performance below! While you're there, subscribe to ONErpm's youtube, and take a look at some other amazing performances from the ONErpm studio.
Looking for more?