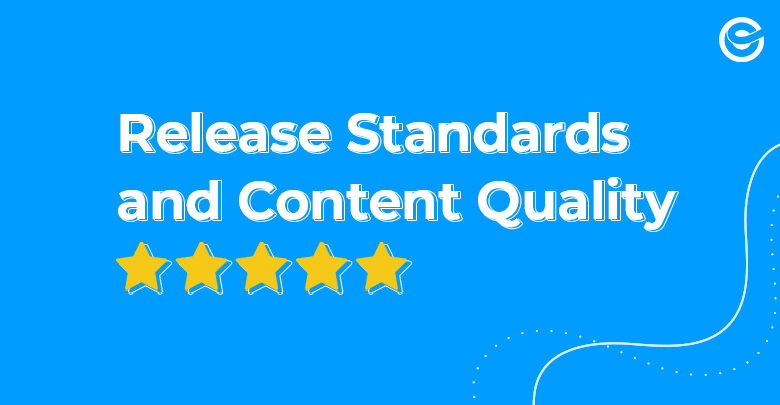 Release Standards And Content Quality
Understanding How Releases And Accounts Stay In Good Standing
ONErpm works carefully to follow the terms and policies of all of our digital partners. To that end, all albums registered on our platform undergo a careful content analysis before being approved and sent out for release.
Within this analysis are specific criteria about album covers, album titles, track titles, artist names and other information that must be properly registered. All information must be true, consistent with the work being sent, and be within the rules of all of the digital platforms we work with.
In an effort to comply with the policies of digital platforms, some content registered on our platform may be refused for being outside the quality standards of ONErpm and our partners.
In addition, ONErpm is constantly working to eliminate any artificial streaming activity and non-organic plays on our service. We scrutinize all of our data and reproduction statistics  daily to ensure quality standards are met. Products that are identified with abnormal activities will be flagged as artificial, leading to penalties ranging from album removal on platforms to account blocking on ONErpm. You can click here to learn more about artificial streaming and inorganic activity. 
Below are some forms of content that will be rejected at the time of approval:
Generic or non-existent artist names;

Album titles or tracks that are misleading (misleading content)

Content very similar to an original song (sound-alike)

Songs that fit into the following categories:

Relaxing Music

Meditation Music

Therapy Music

Therapy Noise (White Noise)

Nature Sounds

Background Music

Beats

Content That May Generate Conflicts
Please make sure your content is well recorded, and within the standards required by ONErpm and digital platforms to avoid being rejected. If in doubt, please check the Terms and Conditions on our website.