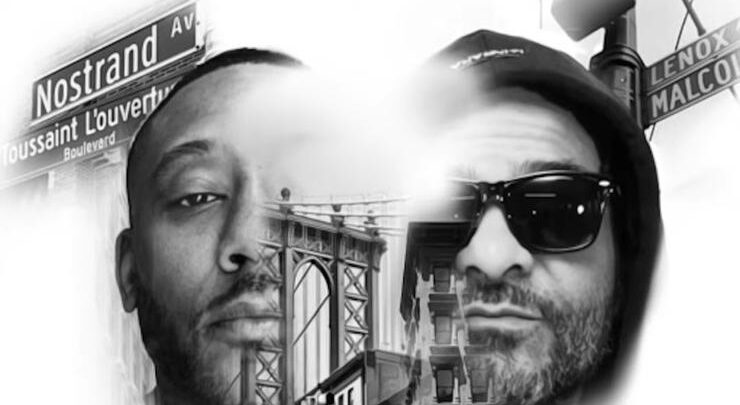 Jim Jones, Maino Set To Drop Debut Album "Lobby Boyz"
The Project Will Release Everywhere May 27
New York-bred royalty Jim Jones and Maino have teamed up as the iconic duo, the Lobby Boyz. Their self-titled album releasing May 27th, shows the dynamic sounds of New York City bringing together all the heavy hitters currently in the rap game.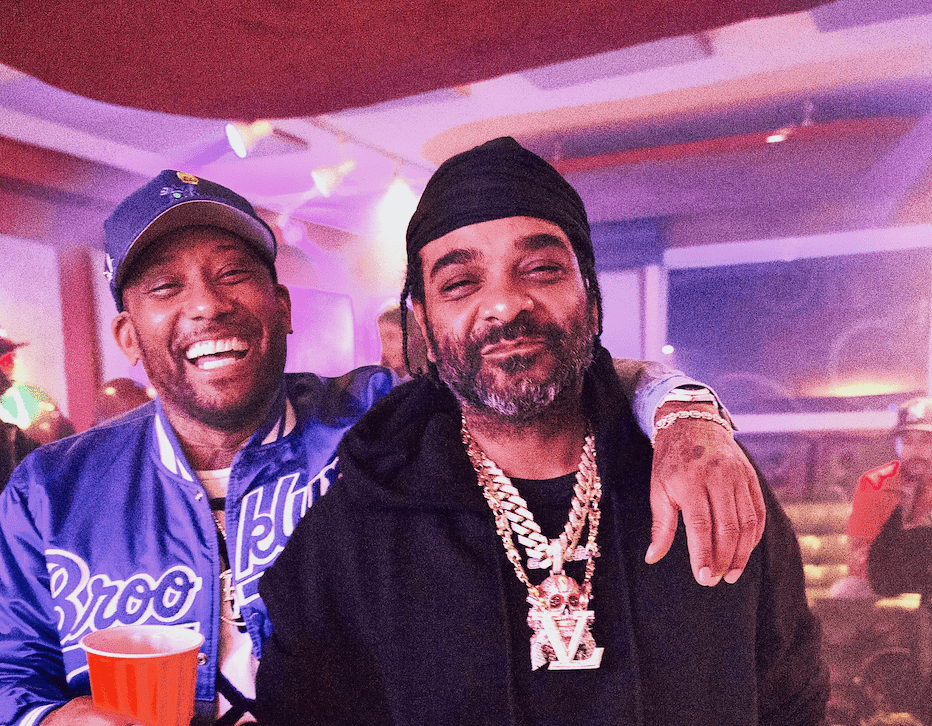 The features on the Lobby Boyz album include Fivio Foreign, Fabolous, Benny The Butcher, Young M.A. & many others. The unification of Maino and Jim Jones is the epitome of what it means to be a New Yorker. The perfect blend of Harlem and Brooklyn; fearless, unstoppable, and definitely a force to be reckoned with! The origin of the name comes from their gatherings in project lobbies during their youth and defines that even within their stardom, they'll never forget where they came from.
The anticipation for this album has been rising extraordinarily with the releases of their first two singles, "Lobby Boyz Anthem" and "No Bobby V". The Lobby Boyz define what true street life in the Big Apple really is – countless hours of hustling, maneuvering through the dangers of the hood and having communal gatherings inside project lobbies.
Looking for more great music? To check out last weeks NMF, click here.