New Music Friday | October 20, 2023
New Music Friday Is Here!
Halloween is right around the corner- which means we have some new scary good releases for you this week! Don't worry, there aren't any tricks up our sleeves, only treats! Check 'em out below!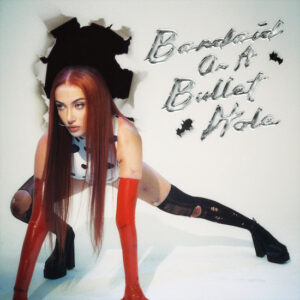 Inspired by unhealthy coping mechanisms in relationships – Olivia O'Brien lets listeners know that bandaids do not fix bullet holes, but instead, fans can feel free to laugh along & maybe even learn from her mistakes. Turn it up loud and sing along to the hooks of heartbreak!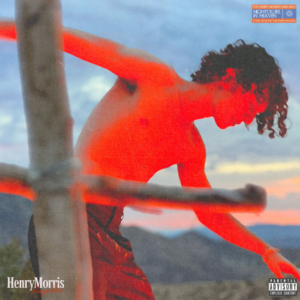 If you love artists like Lana Del Rey, you'll absolutely adore "Nightclubs in Heaven" by Henry Morris. The melancholic track feels cinematic and all around dark- like you're stumbling upon a private moment. Poetic in its own right, "Nightclubs in Heaven" takes the alternative americana subgenre to new heights.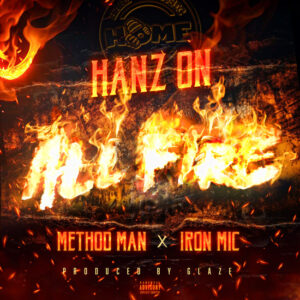 "All Fire" by Hanz On & Method Man featuring Iron Mic, is a full throttle, nostalgic feeling track dedicated to the old New York rap scene. It's hard to not bump your head along or do a little dance to the epic beat. Take the addicting track for a spin and let us know what you think via Instagram!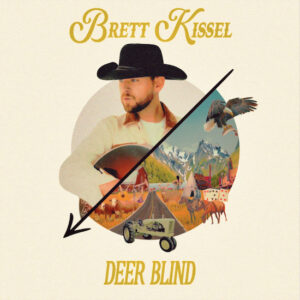 "Deer Blind" by Brett Kissel is the ultimate father-son country track. Kissel gushes about being able to spend time with his kid inside a Deer Blind. He beams that it doesn't matter if it's raining or the sun's shining, all that matters is that his son is right next to him, enjoying their time together.