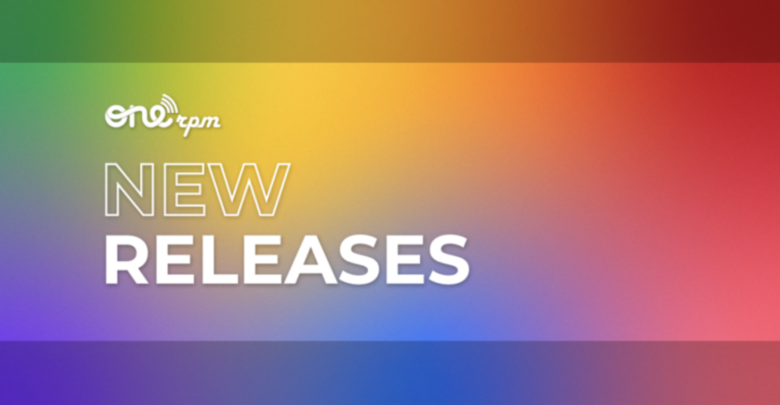 New Music Friday | November 17, 2023
NMF is Here!
New Music Friday? more like Friyay! Ok, I'll stop. It's New Music Friday and you know what that means- new tunes for your earholes! If you're ready for some Holiday music, we got you covered. Check out the best of the best below!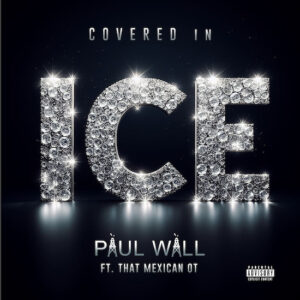 Paul Wall has never been shy about his affinity for jewelry! On his latest single recruiting Houston's freshman of the year, That Mexican OT, he creates one of the smoothest flexes you might ever hear on record. The two cleverly take turns describing both their love of all things shiny & specific pieces that currently sit at the center of their collections, reminding the world that this level of freshness is not easy to come by.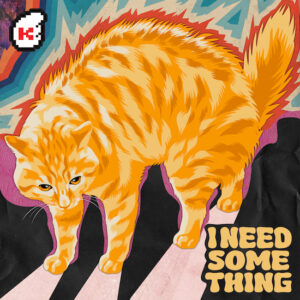 Inspired by "[a] cat that has been haunting the internet since early October" as described by The Kiffness, this new single captures the phenomenon and spins it to the world with electronic vibes. Dig into the disco grooves and let the party begin!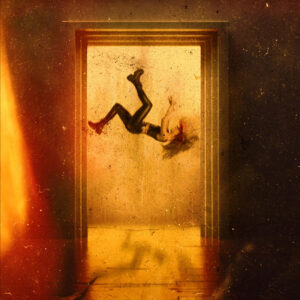 Written by Taylor during a time when "life couldn't possibly seem to get any worse," this feeling of hitting "rock bottom" while being incredibly lost is such a relatable sentiment to us all. With heavy guitars and stadium beats, this song provides an irresistible escape to others who may be going through the same.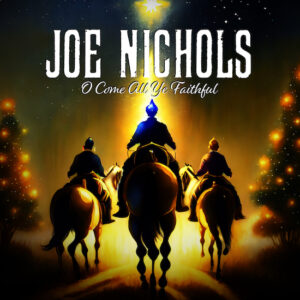 Joe Nichols's rendition of "O Come All Ye Faithful" overflows with his warm, country-rooted sound. The Arkansas native infuses his country charm into the classic Christmas carol, producing a soulful, passionate interpretation. Saturated with traditional instrumentation, including acoustic guitars and gentle orchestration, the song prompts a soothing atmosphere paralleling the sacred nature of the carol. This fresh, yet timeless cover will surely be a standout addition to festive country playlists.