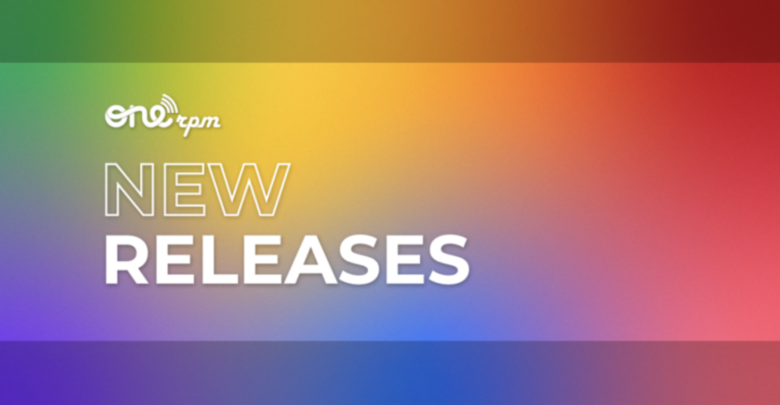 New Music Friday | October 27, 2023
New Music Friday Is Here Again!
It's everyone's favorite day of the week here at ONErpm and we hope you love our new releases just as much as we do! Scroll on down to check out we have all to offer. Let us know what you think via Twitter or Instagram!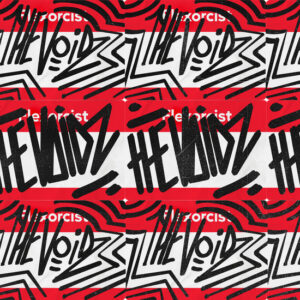 We've got another single from The Voidz for you! Hot off their May release "Prophesy of the Dragon", the NY acclaimed rockers led by Julian Casablancas of The Strokes, have released "Flexorcist"– a laid back track infused with synths, guitars, and electro-pop timbres.  Alternative doesn't get much better than this!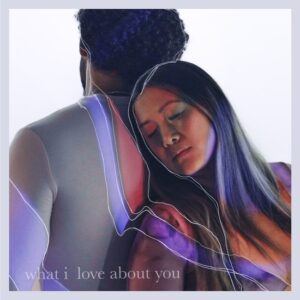 "What I Love About You" is a song MILCK co-wrote when she was falling in love with her life partner. The rush of emotions are palpable, giving the listener an experience of joy, romance, and hope while MILCK expresses her vulnerable yet blissful state of how "the butterflies, they hit me like a train". Four and a half years later, she celebrates their love by releasing this beautiful, new single out to the world.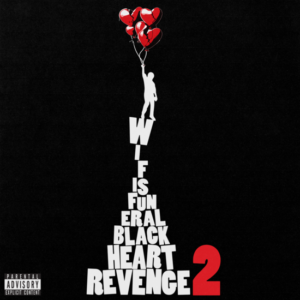 Wifisfuneral boldly addresses a whirlwind of events and transformations, both positive and negative, that have shaken up the rapper's life in the period preceding Black Heart Revenge 2, the much-anticipated follow-up to his 2016 debut, Black Heart Revenge. Throughout the project, Wifisfuneral strategically uses his voice to skillfully juxtapose the frequently melancholic production, infusing the tracks with bursts of energy while also acting as a beacon, reminding us that tranquility is achievable even amidst the chaos of the world.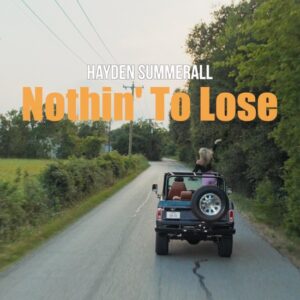 "Nothin' To Lose" by Hayden Summerall feels like a late Summer night laced in late 90's / early 2000's pizazz (almost a country hybrid LFO track). In short, it's a hit. So, use what sunlight and warmth we have left before it gets colder and jam to this absolute bop!