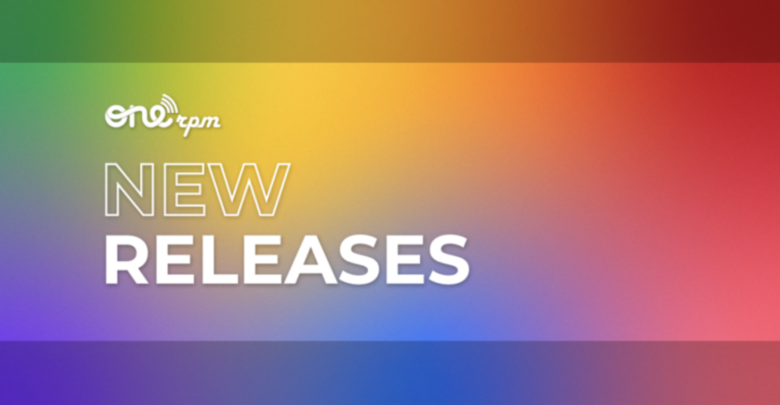 New Music Friday | November 3, 2023
NEW MUSIC FRIDAY BABY
Our heavy hitters are back for another great Friday of new music! If you need a de-stressor from a long work week or crave some red-hot tunes, take our tracks for a spin. Let us know what you think on Instagram!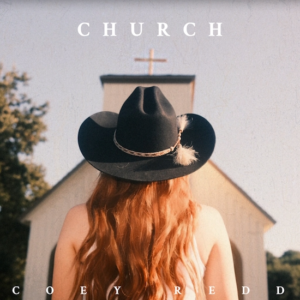 There's no doubt that TikTok superstar Coey Redd is blazing a new trail with her latest release, "Church". The single strips down her usual rap/pop style to deliver a heartfelt anthem about vulnerability. Though there are hints of rap throughout, the body remains in the country/pop field. Redd sings about searching for God to find herself again and begs for a sign to guide her to peace and away from pain. With "Church" as her catalyst, Coey Redd is sure to make waves in the country space this fall.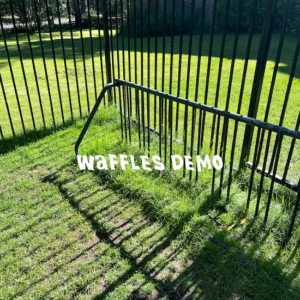 "Waffles" (demo version) sees the light of day to give fans an inside look into the process & creation of one of the most lovable singles from the band's latest album "Hangin' on the Westside". Turn it up and dive into Cayucas' world of breezy textures & addictive melodies!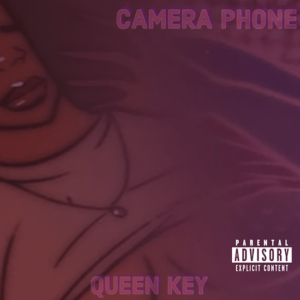 On "Camera Phone," Queen Key takes a stab at Gucci Mane's classic tune "Photoshoot" and gives it a Southside Chicago twist. Over this hood bop instrumental, Queen Key lets it be known that she's the baddest in the room – whether we're talking looks, music, or attitude, it's her versus whoever wants to lose. Quickly making a case for being the hottest indie female rapper in the game, this new track is not one to be slept on!