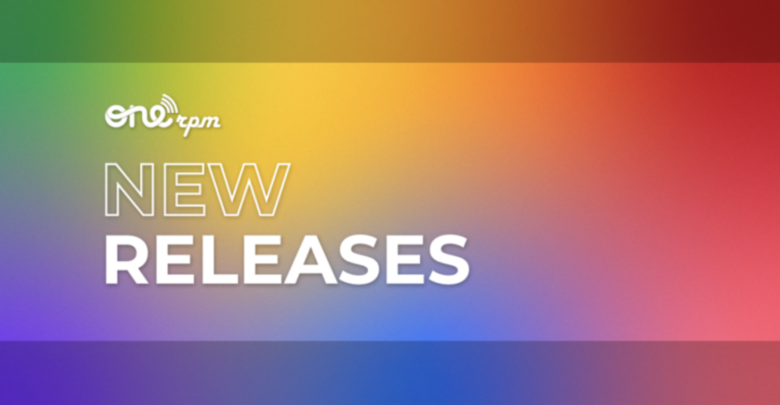 New Music Friday | November 10, 2023
Newest Music Friday
New music Friday is back yet again! We have a new Levitation room track, a gorgeous rendition of Silent Night to get you into the holiday spirit, and a bad ass, high octane track from Queen Key. If you love these tracks just as much as we do, let us know what you think on Instagram!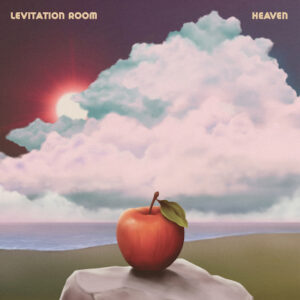 An ode to love, whether it's a new love just beginning or an old love between two people sustaining. Levitation Room intentionally crafted a track to make you feel like you've been enveloped by something sweet; like the connection between two hearts and souls. Press play and sink into the affectionate melodies & lyrics of "Heaven".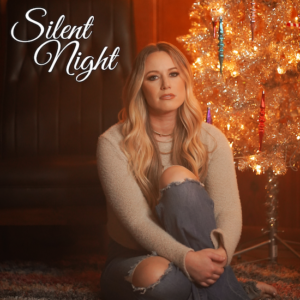 Kelsey Lamb fans can officially immerse themselves into the holiday spirit with the release of "Silent Night". Kelsey's infatuating vocals have generated much anticipation for this release, as it allows fans to listen to her talent outside of her traditional country sphere. Her soulful country twang paired with a soft piano produce a captivating rendition of the classic song known and loved by so many. Kelsey's interpretation of the timeless Christmas carol delivers an early holiday treat to all fans and music enthusiasts!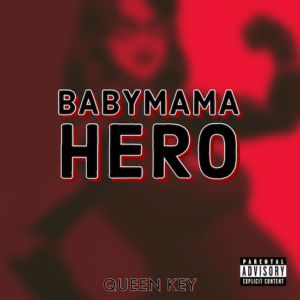 "Babymama Hero" is Queen Key at her sh-t talking best! With all the bars, metaphors, and similes in the world at her disposal, she unleashes a 65-second stream of thought that might be better than any other rapper's full song.  She's fiery, feisty, & prepared to flame all the competition while still keeping it ultra cute.