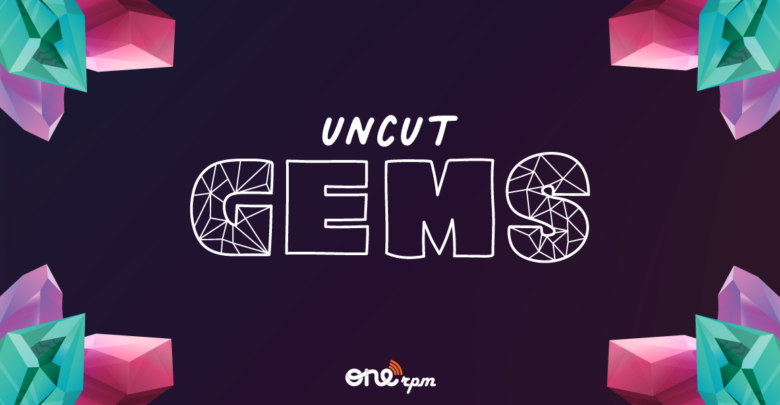 Uncut Gems | April 27, 2022
Check Out The Best New Undiscovered Artists This Week
Yo #onerpmfam! Welcome to this week's Uncut Gems. We're breaking down three incredible new releases this week from the best undiscovered artists at ONErpm. Tap in with these new releases, then make sure you check out our curated playlists on Spotify, updated weekly.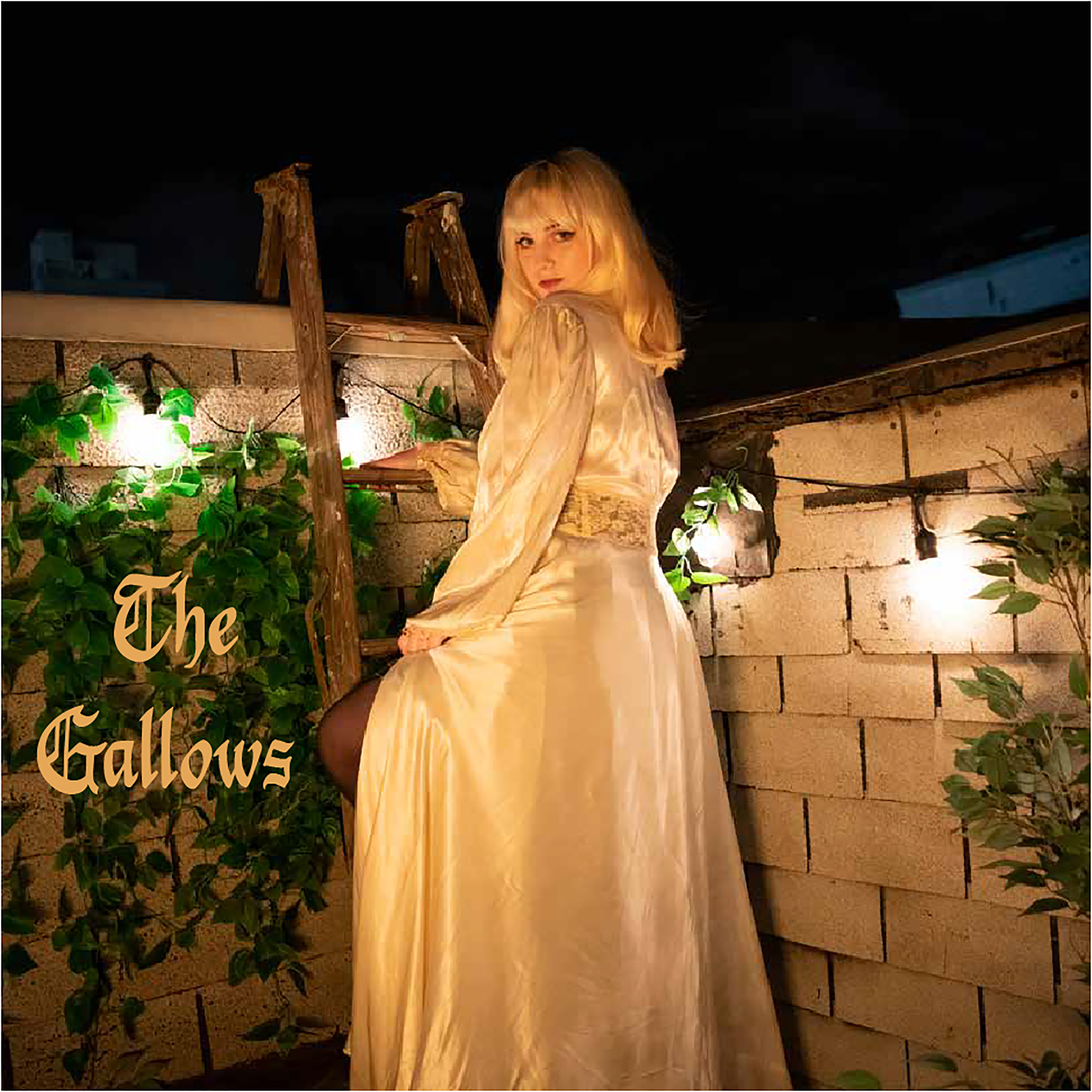 Emmrose's latest release, "The Gallows" is a theatrical, wavering pop song that tells the tale of seeing an ex out and about with their new partner. The bittersweet experience can be felt through Em's stacked vocals and wispy lyrics. It is a reminder that love, while it doesn't last forever, is a blessing and a curse.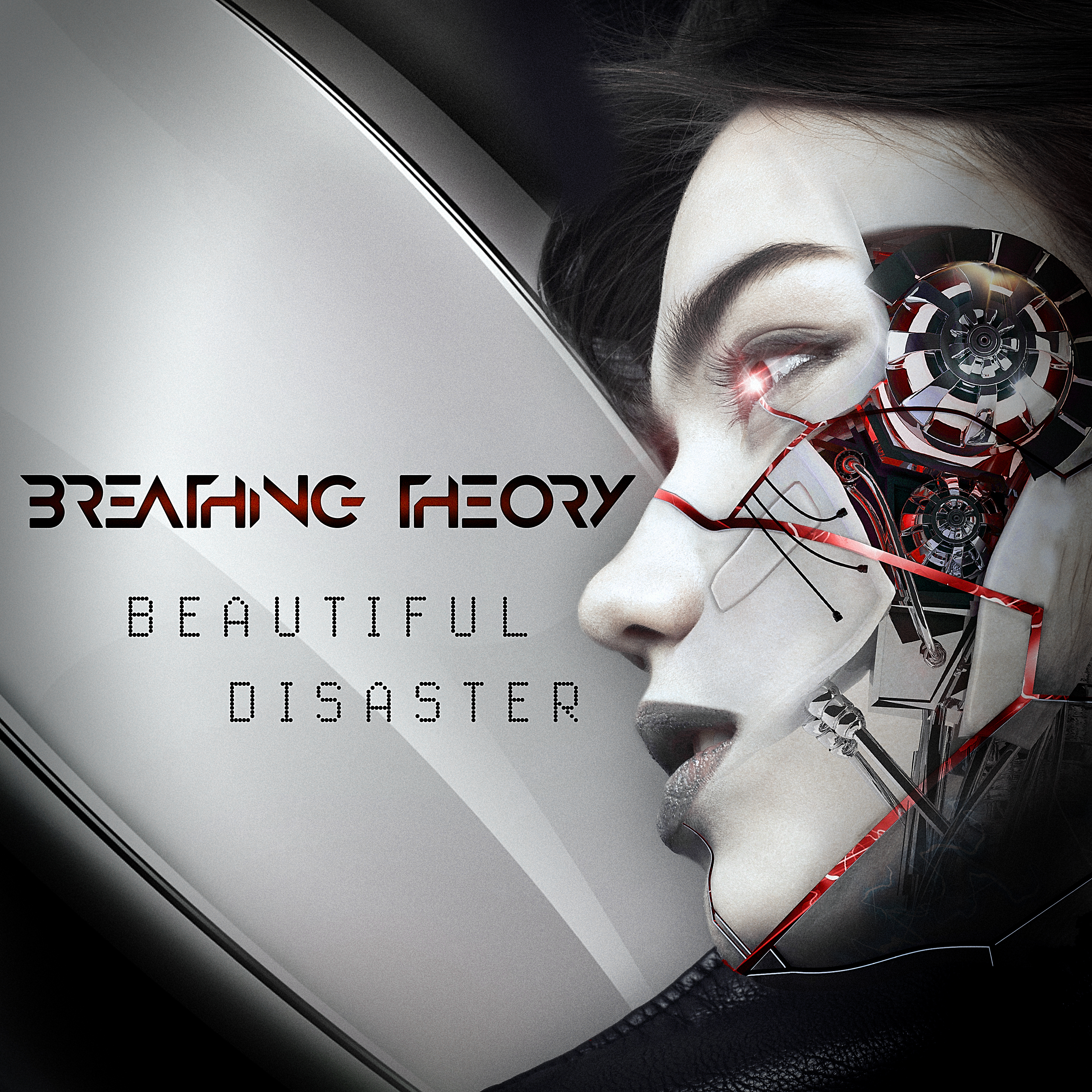 Dark power ballads in the year 2022? They're more likely than you think. Breathing Theory is back with another nu-metal track titled "Beautiful Disaster." The single highlights the dynamic instrumental and melodic abilities of a group in great form. If you enjoy any song by Breaking Benjamin or Red Jumpsuit Apparatus, "Beautiful Disaster" is right up your alley.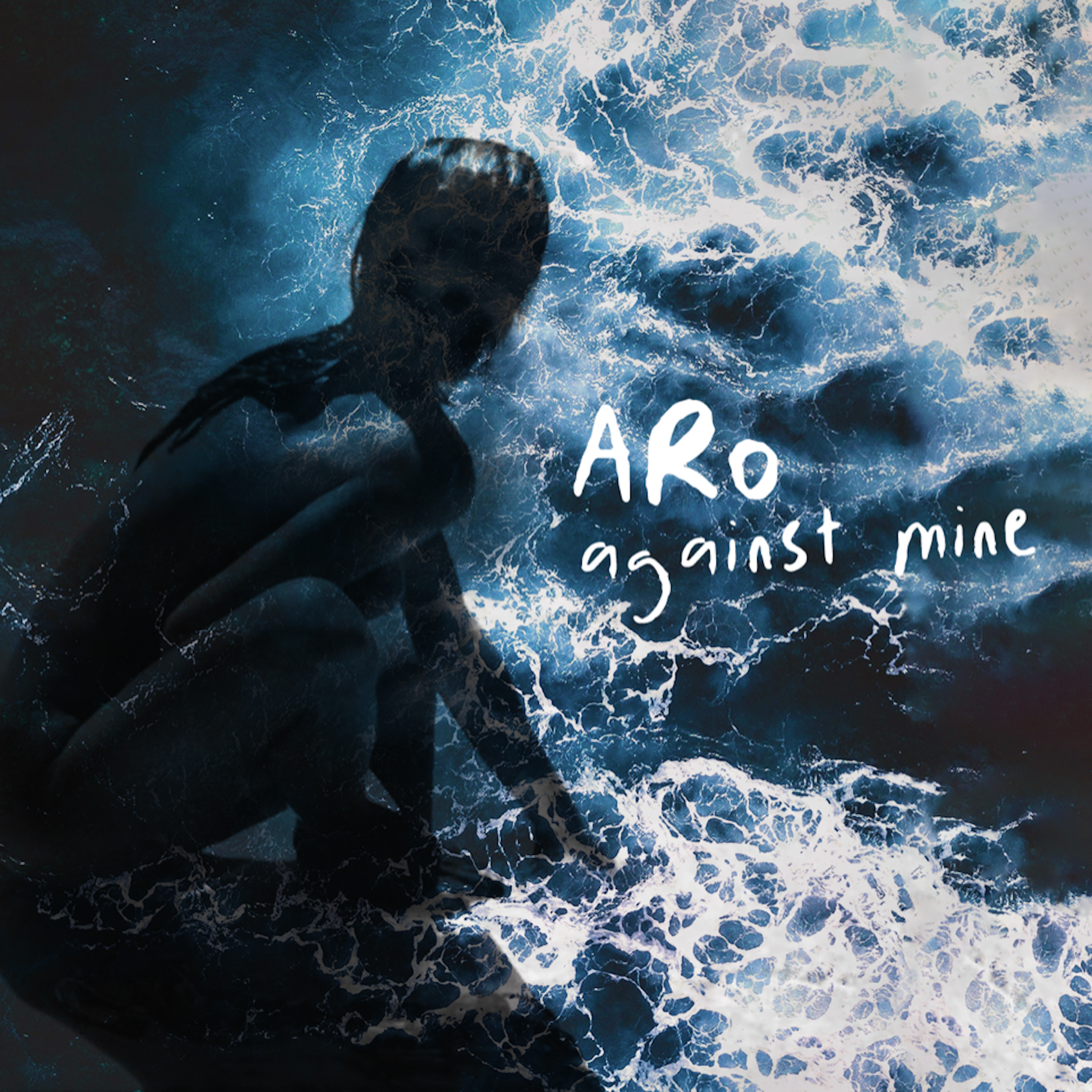 The back and forth of almost-relationships echoes in ARO's latest release "Against Mine". The record is a story of wanting someone and the pining that comes with a "will they, won't they" kind of situationship. The dark yet smooth electro pop song is another beautiful and haunting chapter in ARO's growing discography.