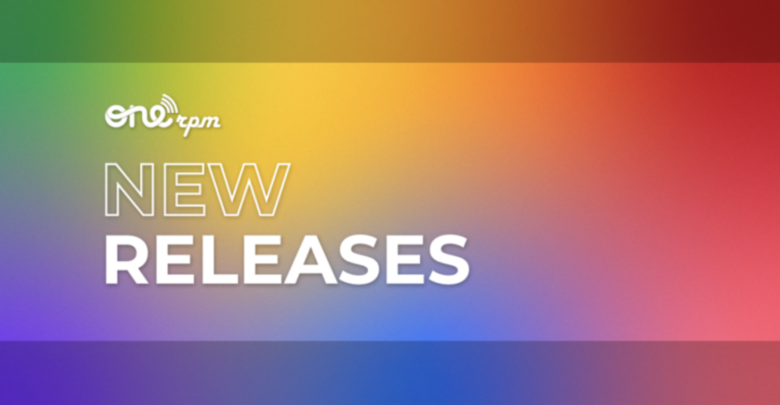 New Music Friday | April 14, 2023
New Music Friday!!
Here we are…..just a ONErpm employee standing in front of a music lover on another New Music Friday, asking them to read about our new releases. Love US. Choose US. Pick US.
Anyways.
Here they are!
First off, Stop what you're doing! Say Less, the new EP from TroyBoi, has arrived. The four track body of work is an electronic fan's paradise dipped in major pop vibes. Don't miss out on this heart pumping, high energy EP and get to streaming Say Less today!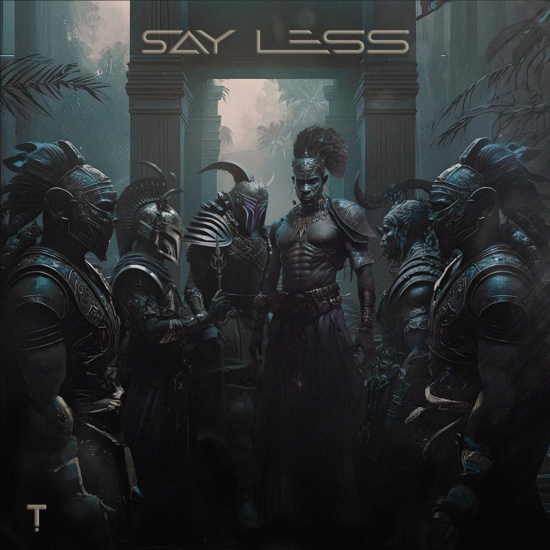 Silent Theory has been a sleeping giant in hard rock for nearly a decade.  Fresh off the heels of their release of "Agony," the band is rolling strong into "What Are the Odds," the 3rd single from their upcoming album. It's a heavy-hitting track that leaves us wanting more, and we can't wait to hear what's next.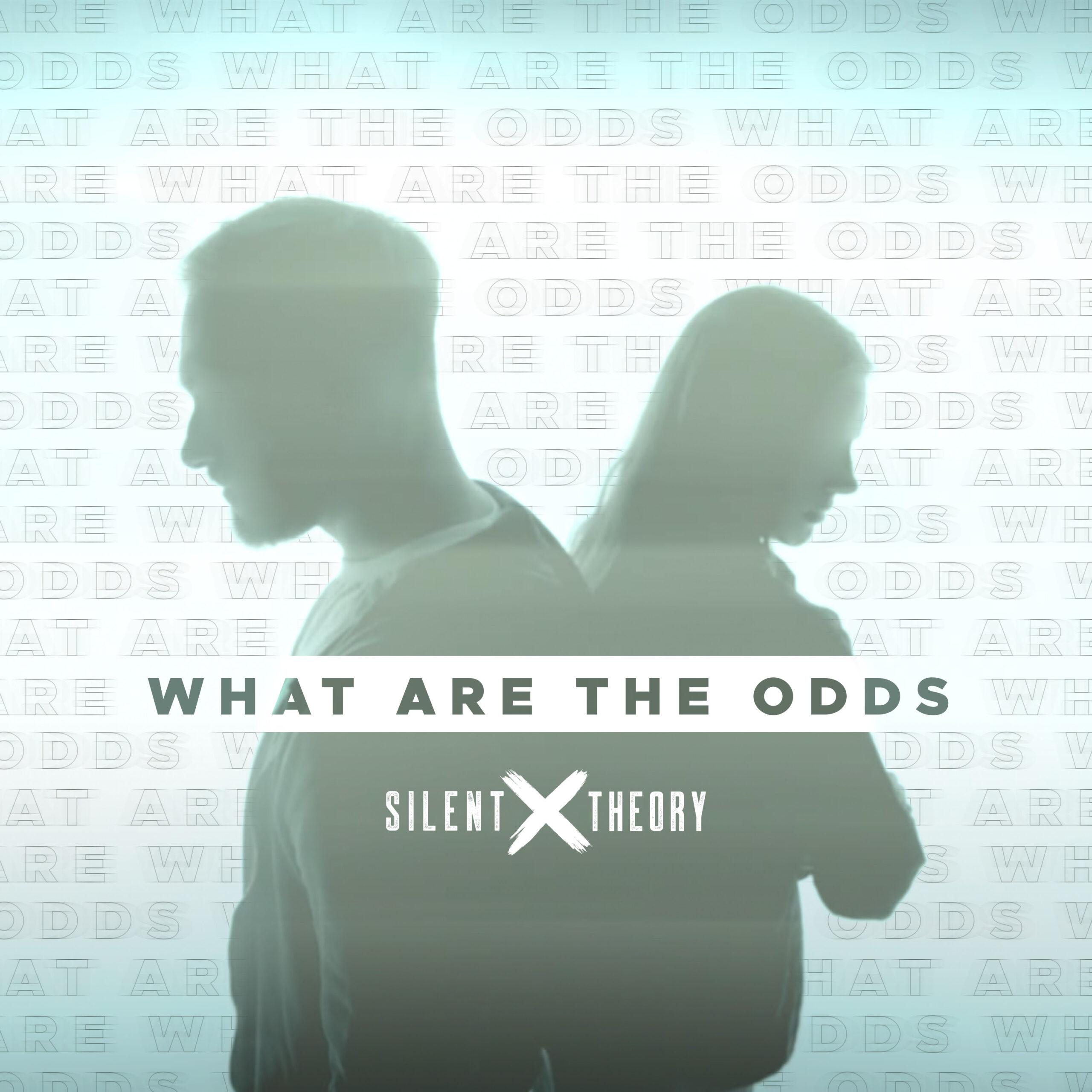 Good Kid brings ALL the good vibes with their new EP Good Kid 3. For fans of Vampire Weekend, Passion Pit, and/or Day Wave, this collection of songs will have something for everyone. Perfect for the upcoming, warm Summer months, Good Kid 3 is your ticket to sunshine and good times!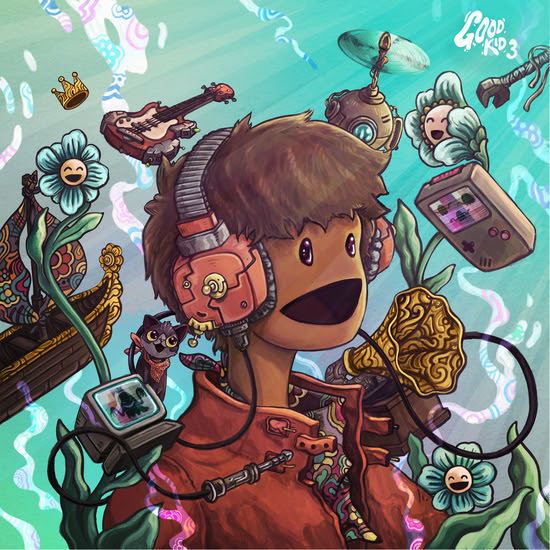 One of the hottest drill rappers in the game right now is the coveted Chicagoan, La Tone. In his new song "Far as I can go, " La Tone's unique voice blends seamlessly with his rapability, delivering intense lyrics that capture how he overcomes life's challenges while keeping his favorite girl smiling. With hard-hitting melodic beats that perfectly complement his voice, this track is guaranteed to have you hitting that replay button again and again! Look out for more La Tone music all 2023!