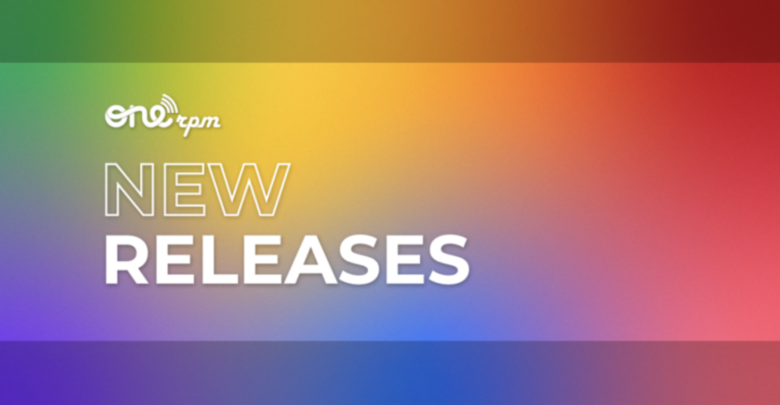 New Music Friday | April 28, 2023
New Music Friday!!!!!
Make sure you're wearing SPF before you read our NMF post because our new releases are Florida-sunshine-H O T.
Check out some of the best and brightest (see what I did there?) we have to offer below.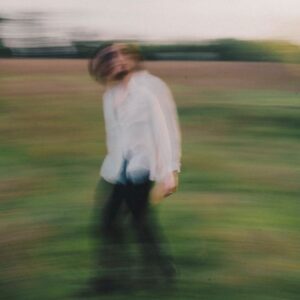 Love is not easy, but it is one of the many things in our lifetime that make, well, living worth it. "Highs & Lows" by Chance Peña illustrates unconditionally supporting your partner and reminding them that you'll be there every step of the way. Peña captures this enormous feeling of care and adoration and somehow portrays it effortlessly within three minutes and 30 seconds. Booktok is going to absolutely love this one!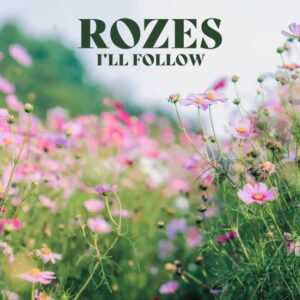 There is always light at the end of the tunnel- and one of those beacons of light is pop artist ROZES. Her new anthem "I'll Follow," ROZES shares a tale of finding a partner you love unconditionally while riding the highs and lows of life. The track radiates glowing positivity, giving listeners a break from the sadness and heartache of  the world. We know you're going to adore "I'll Follow" just as much as we do.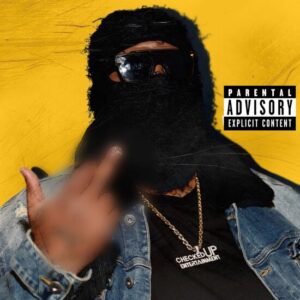 One of our favorite Atlanta legends is back! Entering a new era, Joe Green delivers heat on the track "Wipe Sum Down". The swagger of Joe Greens flow is one to turn up as he raps about his lavish stop and go lifestyle. Go stream this blazin' track!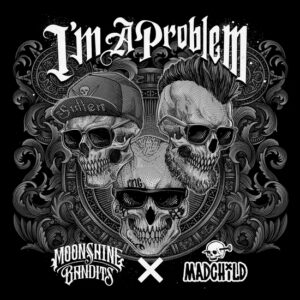 Moonshine Bandits, Madchild, and Burn Country are making it known that they are a problem to society with their new track "I'm a Problem." These artists are ready to raise hell, take names, and bring their pride to listeners. Check out "I'm a Problem" via your favorite streaming platform today.
And last but not least, our favorite Brooklyn rapper MAINO released a video for his track "VIBE WITH ME," which premiered on YouTube premium.