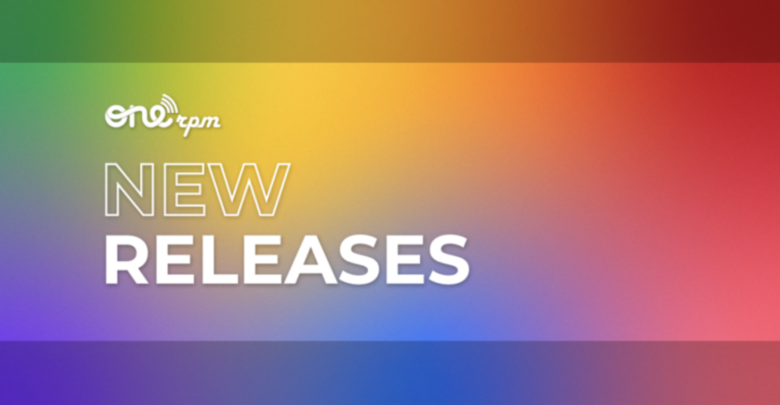 New Music Friday | April 7, 2023
New Friday New Music
It's new music Friday! Let's get straight to it. Check out our new releases below!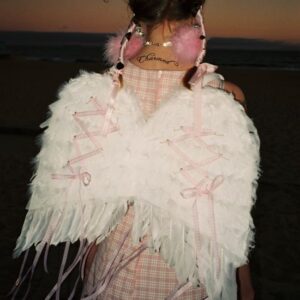 The Aquadolls bring literal fire to our New Music Friday with "Burn Baby Burn." The addictive rock anthem is 2000's romcom soundtrack-esque (think She's The Man or John Tucker Must Die) and will make listeners feel like they can move mountains. So, if you're in need of a reminder to not take anyone's shit, get your squad together and blast "Burn Baby Burn"!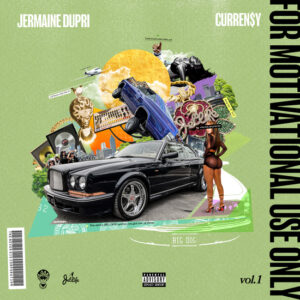 Jermaine Dupri and Curren$y have teamed up to deliver a hot and fresh album, For Motivational Use Only, Vol. 1, as a birthday present for the talented rapper. This seven-song project features top-notch production from J.D. (with guest appearances from T.I. and 2Chainz) and showcases Curren$y's impressive blend of soulful vocals and his unusual trap rap flow.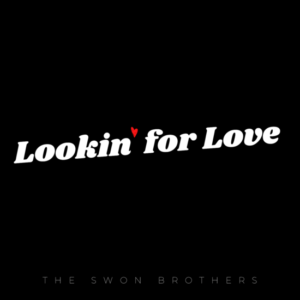 The Swon Brothers are back with a swinging new single entitled "Lookin' for Love." With an easygoing beat, warm guitars and heartfelt lyrics, The Swon Brothers are ushering in spring in the best way possible, with great music. Give it a spin!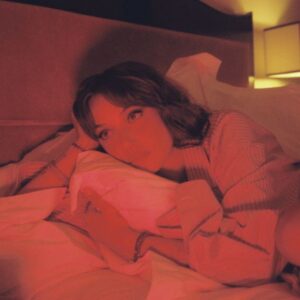 After getting your heart broken one too many times, it's hard not to wonder if you're destined to be alone. Olivia O'Brien's new ballad "Born With A Broken Heart" is a vulnerable look into the ups and downs of the singer's sour-ending relationships. While this track is soul crushing, O'Brien's powerful vocals carry a consoling tone; almost like she wants to comfort the listener. Get your sadgirl on and check out "Born With A Broken Heart"!