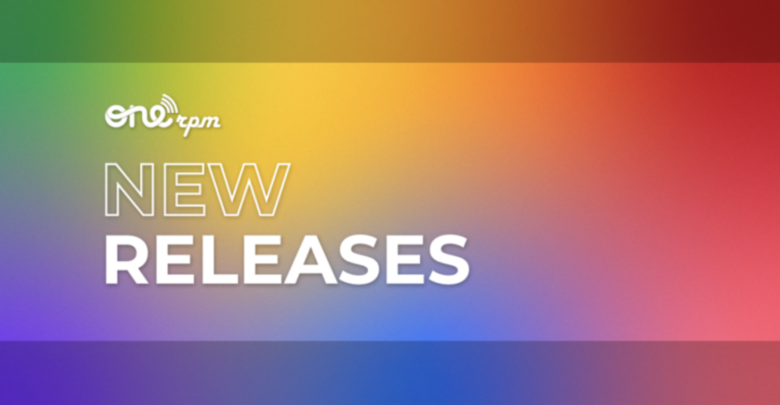 New Music Friday | August 11, 2023
NEW MUSIC FRIDAY!
IT'S FRIDAY! Y'know what that means! New music for your precious ears. Read on below to hear about some of our great releases.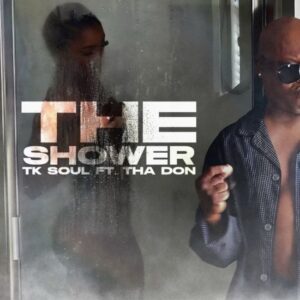 "The Shower" by T.K. Soul is the track you need to hear today. The revered singer is ready for sexy time and doesn't want to hear nothing from nobody about slowing down! Jump on the TK train and stream "The Shower"!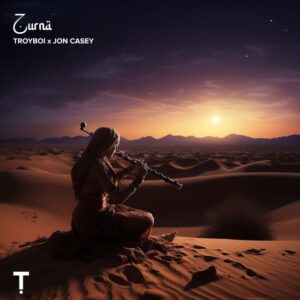 TroyBoi brings multicultural elements to his newest EDM-trap track titled "Zurna." The middle-eastern infused, heavy electronic bass track is an addicting ride through something never done before by the producer. The song's creativity alone proves that TroyBoi is truly the best of the best.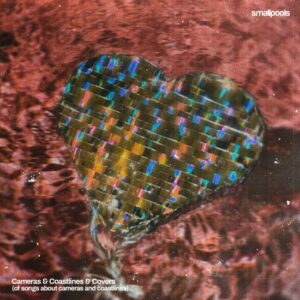 Smallpools always brings the heat with their new releases and today is no less of a burnin' fire! Cameras & Coastlines & Covers brings together the best of the best to reimagine classic songs that will have you falling in love with the tunes all over again. Featuring American Authors, Jillian Rossi, Caroline Kole, and other rockers, listeners will have a blast hearing these hits with each artists' own little twist. Check out the album via your favorite streaming platform today!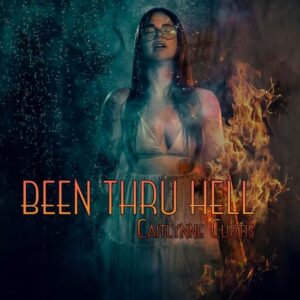 "Been Thru Hell" by Caitlynne Curtis is a toe tappin' story of perseverance. Curtis rides on the harmonies of a gospel choir to deliver the word of beating the devil down and coming out on the other side unbroken. If you feel down and out and need a track to motivate you through hard times, this is the perfect one for you!