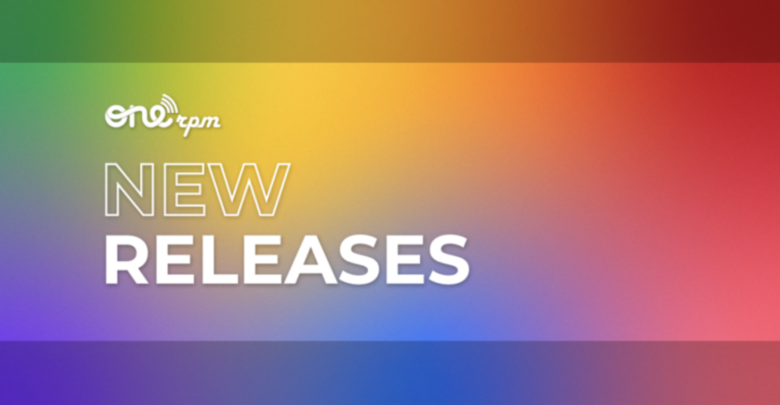 New Music Friday | August 18, 2023
New Friday Means New Music!
Don't fret, it's Friday! That means new tunes for you all to enjoy this weekend and beyond. Check out our releases below!!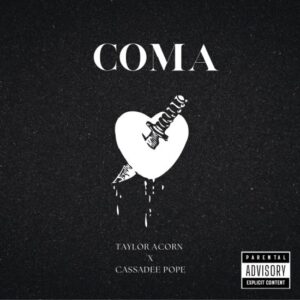 Our emo hearts are so full! Our two fav pop punk queens, Taylor Acorn and Cassadee Pope, have teamed up for a remix of Acorn's track "Coma." The track is already banging, but with the added spice from Pope, it's like a beautiful Hey Monday explosion in your ear holes. Get lost in the duet of the year and stream "Coma" today!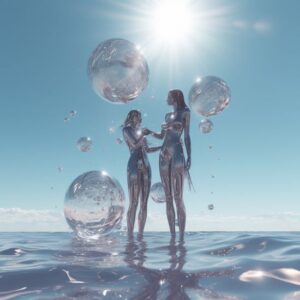 Ahmad Anonimis wants to see how low you can go on his new track "Wanna See." The high energy song shows Anonimis' versatility as an artist and  is perfect to be played during a night out with friends or a quiet night in. Check out "Wanna See" via your favorite streaming platform!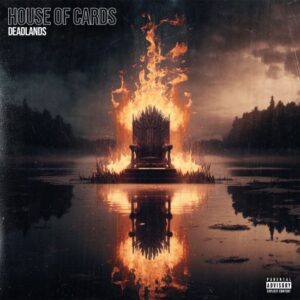 Listen up, metalcore fans! Deadlands' highly-anticipated new single "House of Cards" is finally here! Vocalist Kasey Karlsen seamlessly transitions between gutteral vocals and soaring melodies, all accompanied by punchy guitar riffs and pounding drums. Give this song a listen, and if you like what you hear, check them out on their east coast tour starting next week!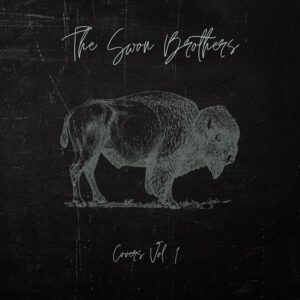 Slow things down this weekend with The Swon Brothers' cover of Lynyrd Skynyrd's "Simple Man." The duo put their own twangy twist on the rock classic. If you're interested in hearing more tracks covered by The Swon Brothers, stay tuned for their upcoming album full of their take on country, pop, and rock oldies.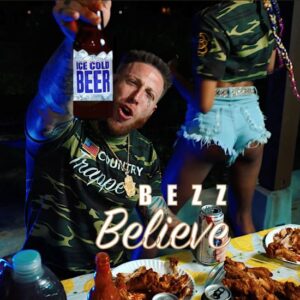 You Bezz Believe that Bezz Believe puts hot sauce on everything. I mean, he's from the South! What do you expect? His brand new track "Ice Cold Beer" is a fun as hell track perfect for your next tailgate party (It's almost that time of year!)