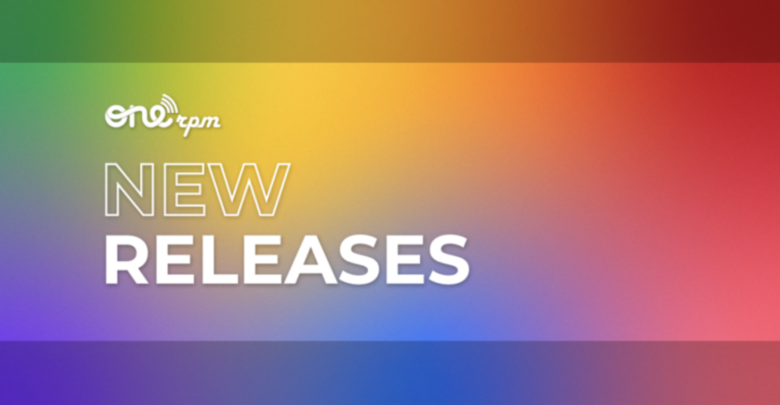 New Music Friday | July 07, 2023
NEW MUSIC NEW FRIDAY
Let's get this party started! Welcome to our New Music Friday. Check out some of our best releases of the week, featuring the newest album from A$AP Twelvyy!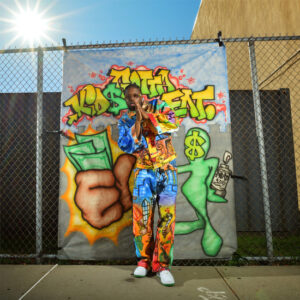 Attention all A$AP Mob stans! The brand spankin' new album by A$AP Twelvyy is out today! Kid$ Gotta Eat features an array of tracks that takes listeners for a ride through carefully selected beats and emotion driven lyrics. With this body of work, Twelvyy cements himself as a force to be reckoned with in today's hip hop climate.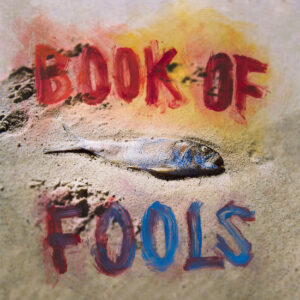 We've got more Mipso for ya! Hot on the heels of their latest single "Carolina Rolling By," the Americana group is showing off their range with a more alternative leaning single called "The Numbers." Libby Rodenbough takes lead on vocals for this one, spinning up a warm and wandering soundscape accompanied by tremolo heavy lead guitar and a hand drum beat that evokes imagery of a fireside sing along.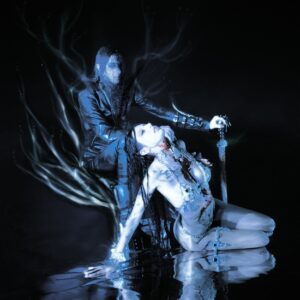 DeathbyRomy is too cool for the masses and she proves that with her latest release "Even If It Bleeds." In the track, DBR's gorgeous vocals attack listeners' senses and wrap them in powerful synth, taking them for the ride of their lives. Perfect for any workout or party, "Even If It Bleeds" is going to be at the top of every electropop playlist.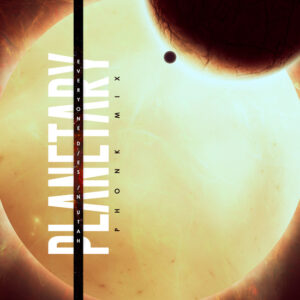 Everyone Dies in Utah is taking off into space with their new phonk remix of their 2020 track "Planetary." Crank this one up to 11 and tune into the cosmic fabric with shredding vocals and heavy drums.