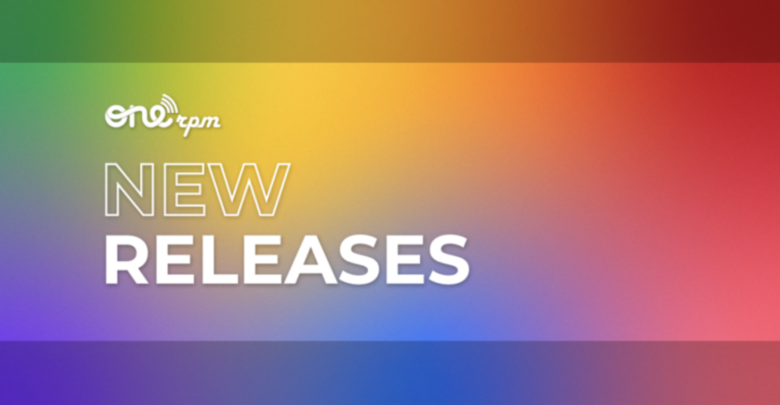 New Music Friday | July 14, 2023
Newest of Musical Fridays
Hey now, hey now- this is what (new music) Fridays are made of! We got some great releases for you below! Happy streaming.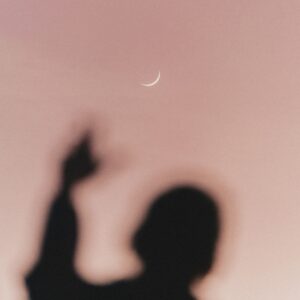 If you couldn't get enough of "In My Room" by Chance Peña, we have some great news for you! Peña's EP Lovers to Strangers is out today! Equipped with three brand new tracks, the cinematic body of work is bound to be a timeless favorite of fans new and old.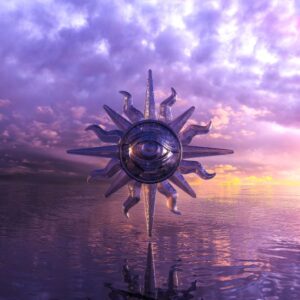 Jauz shows that he is the best of the best with his new album "Rise of the Wise." The eight song body of work features singles "What I Wanted" and "Lights Go Out," giving fans a taste of the Detroit warehouse scene. Check out the album via your favorite streaming service!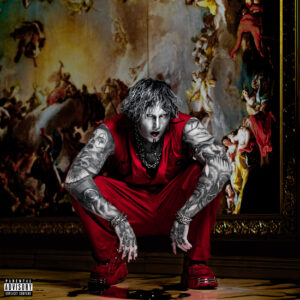 Nathan James is back for more with his latest single, "TOXIC WORLD." It's an intense industrial metal track with blaring guitars and plenty of synth breakdowns. Nathan James has had a meteoric rise over the last few months, and we can't wait to see where "TOXIC WORLD" takes him!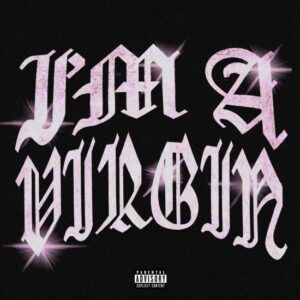 Caskey brings the heat with his new track "I'm A Virgin." This witty track is full of tongue-in-cheek moments packaged up in a tight flow that'll get your stank face going. Crank this one up loud and enjoy a master at work.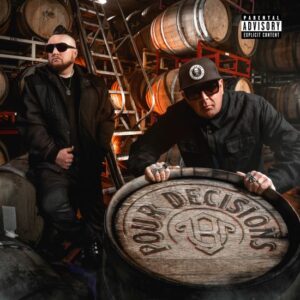 The new album from Country Rap duo, Moonshine Bandits, is finally here! Pour Decisions is a 15 track album featuring some of their closest friends like: Afroman, Burn Country, Demun Jones, Buckcherry and more! The lead single from the album, "Can't Take My Hometown," is a tribute to country living and the places where they grew up.