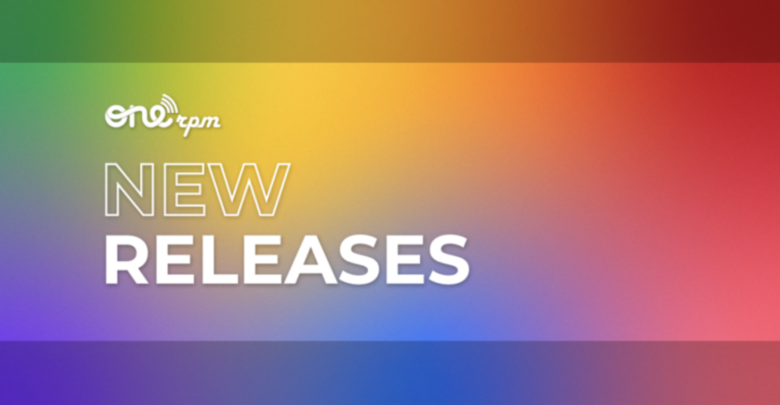 New Music Friday | July 28, 2023
New Music Friday Tunes are HOT!!!
Our artists are cooking up a storm in the studio. Check out their delectable releases below!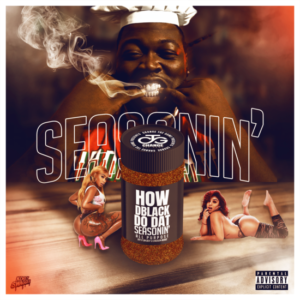 Let's get spicy! How Dblack Do Dat just brought the "Seasonin'" with his new single. Get down and saucy with this all purpose, pure ground trap track that's sure to get your mouth watering. Yes chef! Let's go!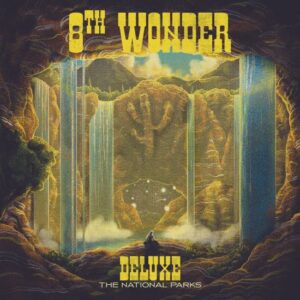 If you loved 8th Wonder by The National Parks, good news! The alt folk-pop quartet just released a deluxe version of their beloved album. Get a hold of three brand new tracks titled, "I Better Go","Summer of Memories", and "Don't Wake Me" and get to streaming the deluxe version of 8th Wonder, today!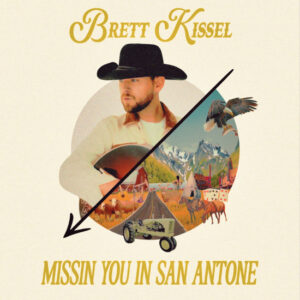 Your favorite Canadian country artist is back! Brett Kissel just released a swinging, square dance worth track titled "Missin' You in San Antone." This one's sure to get your boot stomping with musing fiddle and ragtime feel worthy of the hoedown.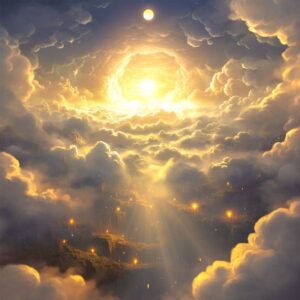 Tiko is back with another pop banger! The "Fishy On Me" singer is bearing his heart through his track "DAYLIGHT." The singer documents his breakup through upbeat lyrics and an addicting chorus. Check it out via your favorite streaming service.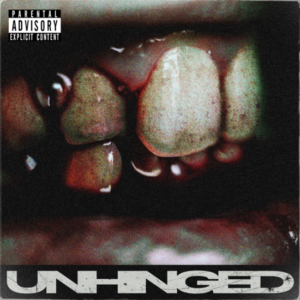 If you want to kick off your weekend with something absolutely brutal, look no further than the latest single from TRAITORS, "Unhinged." The deathcore/hardcore heavyweights pull no punches with this track – it's crunch guitars, pounding drums, and guttural vocals from start to finish. "Unhinged" is a song that truly lives up to its name!