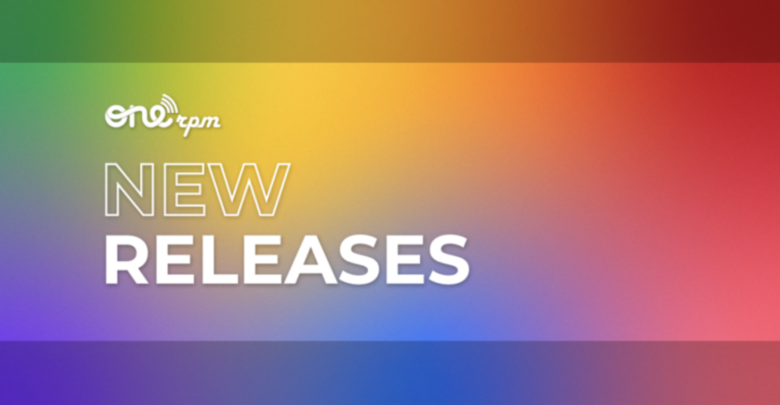 New Music Friday | June 09, 2023
Say Hello To New Music Friday
Heeeeeey readers! It's a new Friday which means it's also a "New Music Friday!" We have some good tunes for you this week (and every week after that!). Read on below!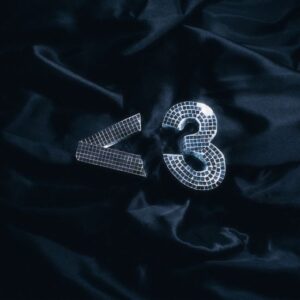 Our recently signed alternative pop all stars Nightly just put out the song of the summer! Titled "wear your heart out," the brand new track is explosive and full of personality (truly, tell me you don't want to kick a door off its hinges after listening to it). And if you loved "WYHO", the trio just announced their sophomore album of the same name, out August 25. Either way, it's going to be the summer of Nightly!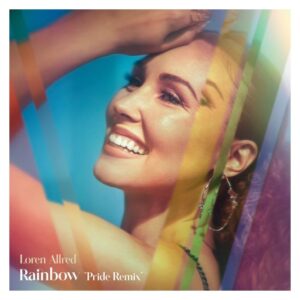 If you've been on the hunt for this year's Pride Month anthem, look no further. Loren Allred has teamed up with remixer Lucky Dog for a breakbeat cover of Kacey Musgraves' 2019 hit, "Rainbow." An outspoken LGBTQIA+ ally, Loren's cover is a loveletter to the community. Her soaring vocals are accompanied by sparkling synths and a killer beat, building a perfect uplifting summer track.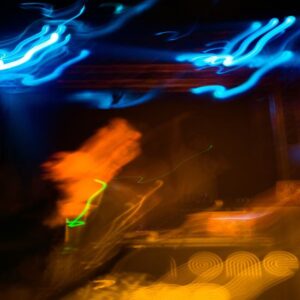 Wifisfuneral's "Reminisce" feels nostalgic and eerie, giving listeners a taste of his forthcoming project Black Heart Revenge 2, the highly anticipated sequel to his debut album. The track showcases the rapper's lyrical skills and ability of storytelling, outshining his competition along the way. Check out "Reminisce" via your favorite streaming platform, today!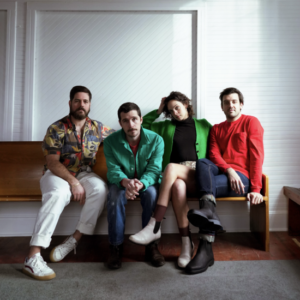 Mipso's "Carolina Rolling By" is a warm and cozy track that opens on softly plucked mandolin and tasteful fiddle. Soulful vocals take listeners for a walk through the band's old stomping grounds in North Carolina, while carefully constructed instrumentation paints a nostalgic and hauntingly gorgeous, sonic picture.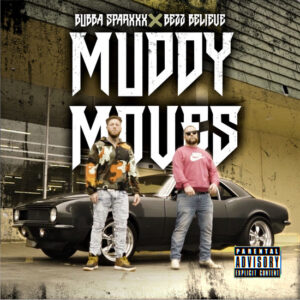 Bubba meet Bezz! Bubba Sparxxx and Bezz Beileve have teamed up to bring you a banging new single titled, "Muddy Moves." Strap on off road tires, grab your best waterproof speaker, and get this cranking as you tear up the back roads. It's a beautiful day to go mudding!