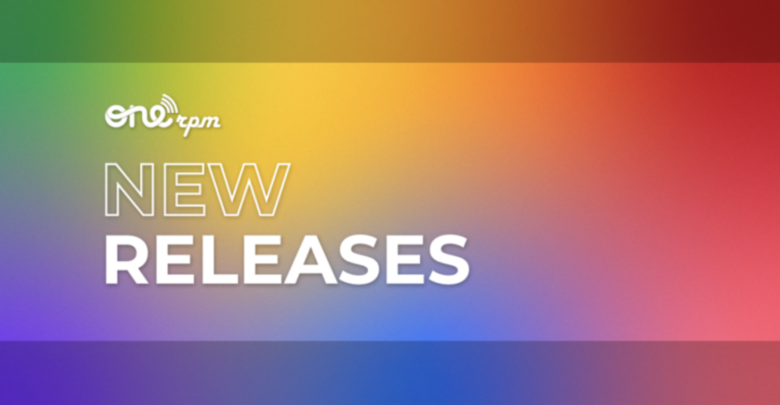 New Music Friday | June 16, 2023
NEW MUSIC FRIDAY!
Happy New Music Friday from ours to yours!! We know you're going to be in "Heaven" today with our new releases. Check 'em out below!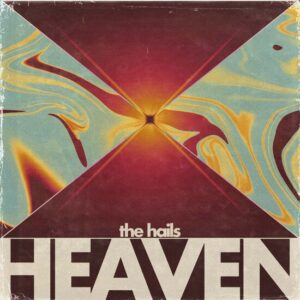 It's heaven any time The Hails crank out a new track and today is no less of an angelic experience! Titled, "Heaven (feat. Kwin)," the band takes listeners on a bass driven ride through introspective lyrics about love, loss, and its complexities. It asks "If I was in heaven/ you were lonely/ would you fall in love again?", heart wrenchingly wondering if a significant other would fall back in love with them if they saw each other in heaven. Check out the new track via your favorite streaming service.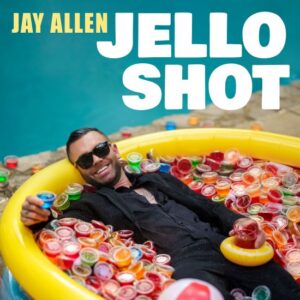 Jay Allen's "Jello Shot" is the party anthem of the summer! Get ready to bump this one out of the back of your truck at every tailgate you go to from here on out.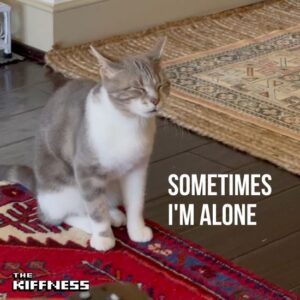 You can always depend on The Kiffness to create something beautiful out of the internet's viral media. "Sometimes I'm Alone" samples the cute "sometimes I'm alone, sometimes I'm not" cat from Instagram (@kumatron.the.shiba). If you want to bask in the adorable-ness of a kitty singing his little heart out behind the Kiffness's calming vocals, check out this release via your favorite streaming platform.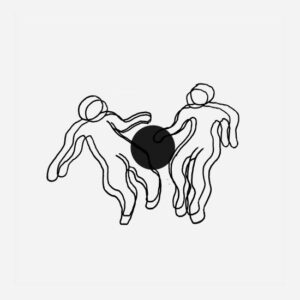 English rockers BIG SPECIAL are back with their second single, "THIS HERE AIN'T WATER," a heavy-hitting track about disillusionment and frustration. If you like reverb-heavy, bluesy rock bands like The Black Keys and Royal Blood, you definitely need to check out BIG SPECIAL. They're already making a splash on BBC Radio 6 in the UK, so be the first of your friends to stream "THIS HERE AIN'T WATER" before it's everywhere.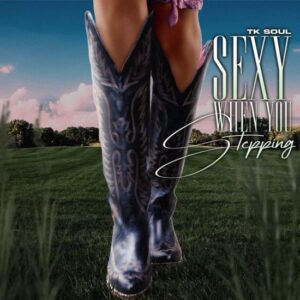 TK Soul's brand new track "Sexy When You Stepping" is an outrageously fun and twangy r&b track. Soul's vocoded vocals glide over the upbeat melody, promising a good time for all who listen. So, get your cowboy boots and dazzle your way to the next hoedown with "Sexy When You Stepping!"