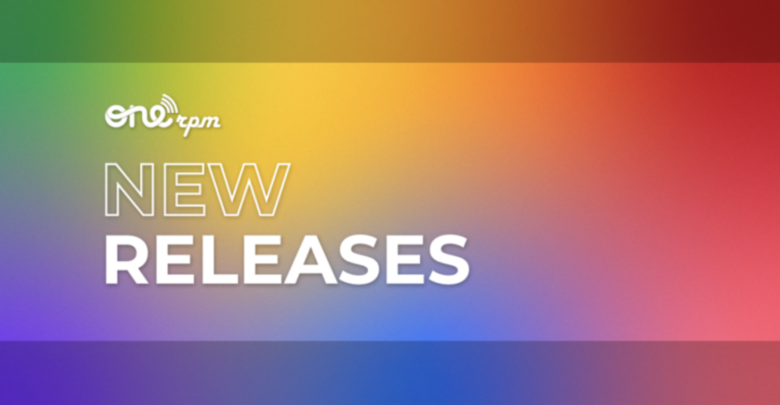 New Music Friday | June 30, 2023
New Friday? New Music!
Hello! Welcome to Whose New Music Friday Is It Anyway? Where everything is made up and the points don't matter! Just kidding, our music matters! More than anyone else's music!
ANYWAYS.
Let's get your NMF started with some bangers from the ONErpm fam!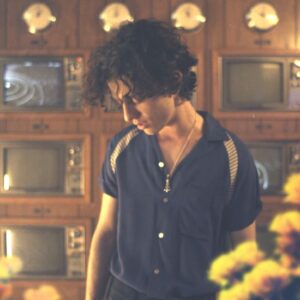 Henry Morris, previously known as Playyard, crafted a bluesy indie song for your listening pleasure. "He Could Never Love You" shares the story of a man going to extreme lengths to get the partner of his dreams. Check out the to die for track via your favorite streaming service!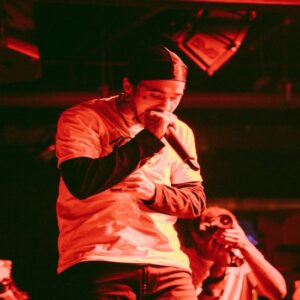 wifisfuneral is one of a kind and the rapper solidifies that with his new release "Mental Note." The cinematic track bares wifisfuneral's demons and regrets, but also shows how far he has come in his life. Catch "Mental Note" via your favorite streaming service!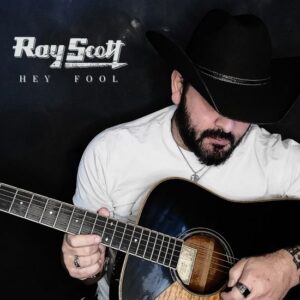 Ray Scott doesn't want another guy at the bar to make the same mistakes that he did in "Hey Fool." The new country track shares the story of a man about to cheat on his wife and Scott trying to talk some sense into him asking, "Do you even realize what the hell ya have?" While the lyrics are full of sadness and longing, "Hey Fool" is upbeat and replay-able, making for a great track for the summer.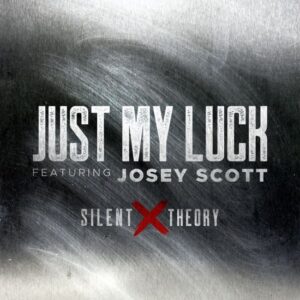 In their latest single, "Just My Luck," Silent Theory has partnered up with former Saliva vocalist Josey Scott. It's a heavy-hitting track about taking chances and getting hurt. Josey Scott's rap verse puts a nu-metal spin on the band's hard rock style, and there's a pretty killer guitar solo at 2:10, to top it all off. Silent Theory has been on a roll this year, and there's no sign of slowing down!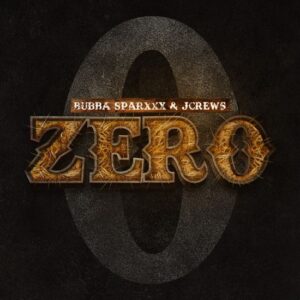 Bubba Sparxxx has teamed up with talented outlaw newcomer JCrews for a new single titled "Zero." This one's all about getting left with nothing and all the excuses people will make to try to tell you it's otherwise. "Nothing is nothing is nothing."