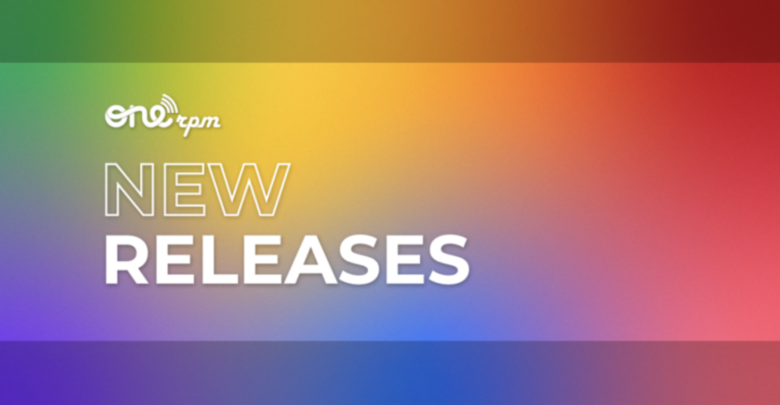 New Music Friday | May 05, 2023
Hey, hey, hey New Music Friday!
Gather your pals around. We got your new favorite songs for this week! Check out our releases below.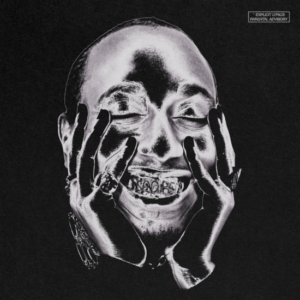 Sadboy, Vol. 1 is THE r&b album of the year, if not century. Reggie Becton proves that he is running with the big dogs, leaving his own mark on the industry with this eight song body of work. If you haven't already, get on the Becton train- it's leaving at full speed whether you're on it or not!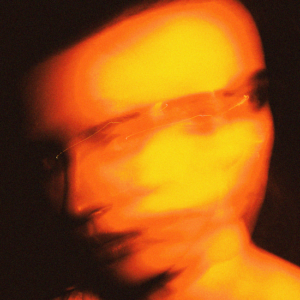 Everything Good Boy Daisy puts out is pure magic and today is no different! Our favorite duo released their first chaotic track of 2023, titled "Terrify." If you've ever been called crazy or obsessive over a partner, "Terrify" is just the track for you!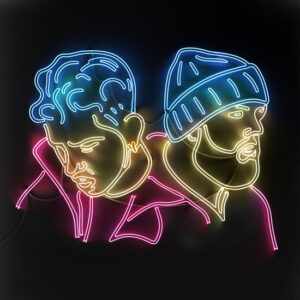 Autology 2 by Abstract and ELLIS!  is the follow up to the duo's 2019 pop, rap and funk project Autology. This body of work explores their development as human beings & artists. With seven ridiculously fun songs, Autology 2 will have a track for any person to enjoy. Get to streaming the masterpiece!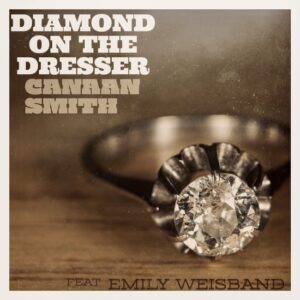 Heartbreak comes in all forms and today, it comes in a breakup song titled "Diamond on the Dresser." Canaan Smith and Emily Weisband illustrate the story of a couple plagued by alcohol addiction, resulting in one of the partners giving up on the relationship, only leaving behind a note in their wake. The track hits deep and will leave listeners in their feelings.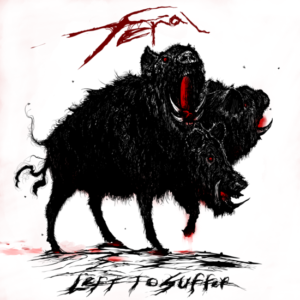 Get ready, deathcore fans! Left to Suffer is bringing us one more single ahead of their full album release, this time featuring shock-rock artist Kim Dracula. "Artificial Anatomy" showcases the band's range, seamlessly blending Dracula's sound with their signature intense breakdowns and riffs. Currently on tour with Chelsea Grin and Carnifex, Left to Suffer are proving to be the next big stars in the deathcore scene.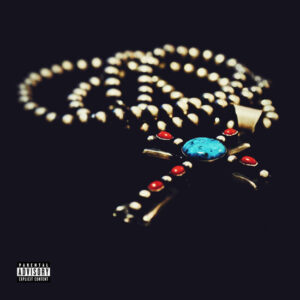 Struggle Jennings slows things down a bit with "Savior." Jennings croons over a guitar, basking listeners in his deep voice and touching lyrics. This emotional ballad is for anyone who feels imperfect, but tries their best every day. Get lost in "Savior" and listen to it via your favorite streaming platform.