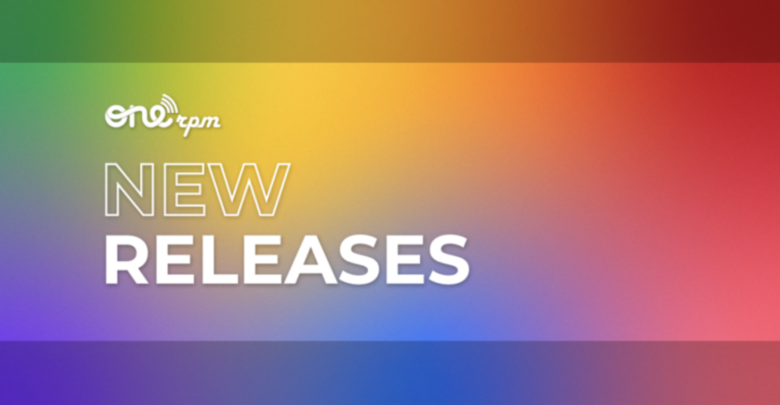 New Music Friday | May 12, 2023
New Friday New Music
Heeeeeeeeeeeeey, party people!! We got some new tunes for your weekend! Check 'em out below.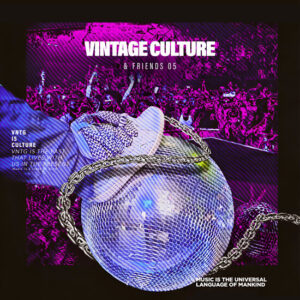 Starting off strong, Brazilian DJ and producer Vintage Culture is back with another exciting installment of his Vintage Culture & Friends series. Vintage Culture & Friends, Vol. 5 is a single that encases three tracks, all different and equally upbeat as the last. Perfect for clubbing or partying with friends, this trio of songs has your back! Check them out via your favorite streaming platform.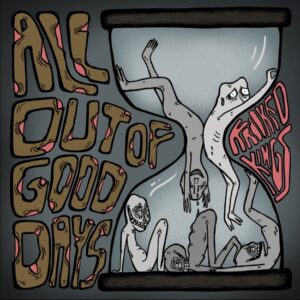 Our fav boyband (their words, not ours) Krooked Kings have a brand spankin' new album (produced by Daywave) out! Titled, All Out of Good Days,  the angsty 10 song body of work is full of dreamy vocals, moody guitar licks, and introspective lyrics. Krooked Kings continues to make us feel like the main character with their magical indie rock powers.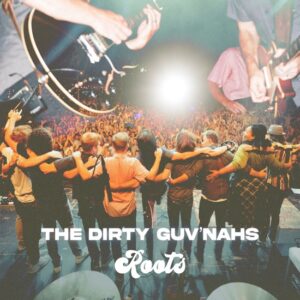 The new album by The Dirty Guv'nahs is officially out today! Titled Roots, the seven song body of work is for anyone that needs a moment to let loose. Filled to the brim with elements of Southern Soul, upbeat Americana, and Roots Rock, there is guaranteed a track for any person in any walk of life. Check out the album today!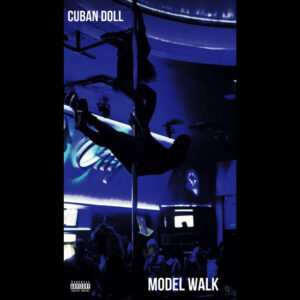 Cuban Doll is the queen of bad bitch anthems. "Model Walk" is a booty-shaking track that borrows from the 1999 Hot Boyz hit, "Hot Girl" and Drake's "In My Feelings." Make sure you blast this soon-to-be anthem of the Summer!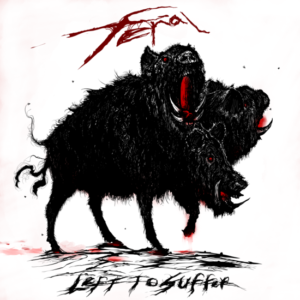 Finally, Left To Suffer's highly-anticipated second studio album, Feral, is finally here! They've been building the hype with their previous 3 singles and the rest of the album does not disappoint. The titular track is a wild ride – they blend heavy blast beats and gutteral vocals with a melodic chorus to keep you guessing. Metal fans won't want to sleep on this one.