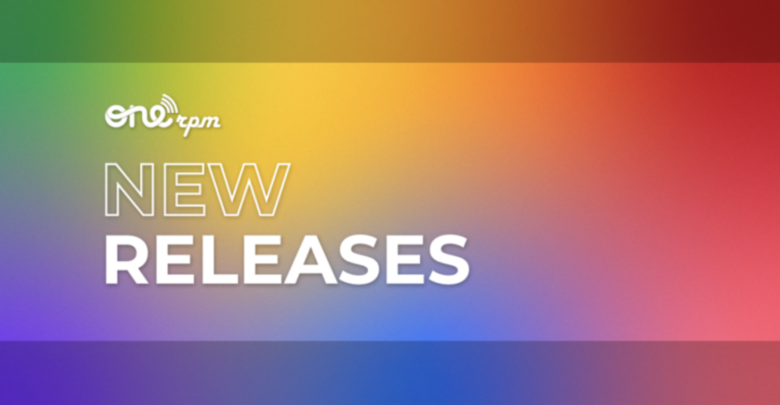 New Music Friday | May 19, 2023
Check Out Our NEW RELEASES
It's Friday! We got some big releases for you this week! Check 'em out below!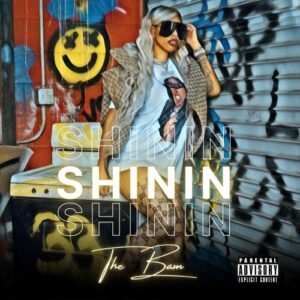 The Bam is shining in her brand new track titled "Shinin'." The Love & Hip-Hop cast member is back and better than ever, making a new era of music that feels like she never left. The addicting track gives a small taste of what she has in store for fans. Show some love to The Bam via your favorite streaming platform!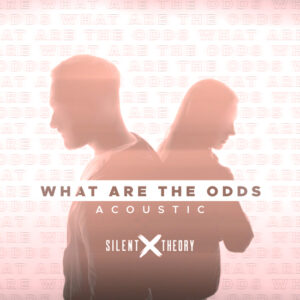 Listeners may have heard "What Are The Odds" already by Silent Theory, but we know you haven't heard it quite like this. Today, the guys of Silent theory have released the acoustic version of the larger than life rock song. The mellowness of this body of work brings a whole other side out of the track, allowing listeners to bask its in a new way.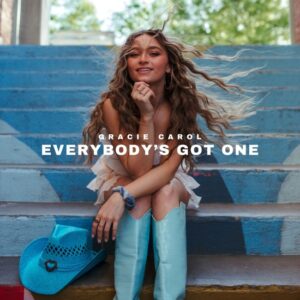 Yeehaw! Put your cowboy boots on and boogie along to "Everybody's Got One" by Gracie Carol. The relatable anthem is a reminder that listeners aren't alone in this world and everyone goes through tough times. So, if you need a little extra motivation today, make sure you stream "Everybody's Got One!"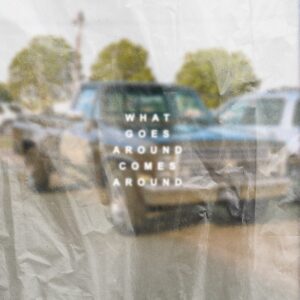 Slow things down a bit with "What Goes Around Comes Around" by El Ray. If you're going through a bad break up right now, this might be the track for you. "What Goes Around Comes Around" is for anyone who knows their self worth and has faith that karma will catch up to whoever wronged them. Check out this cheeky track via your favorite streaming service.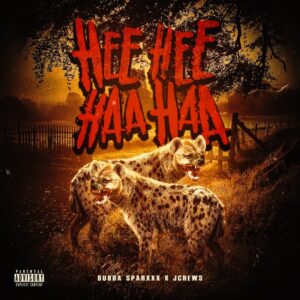 "Hee Hee Haa Haa" is for all the haters that doubt Bubba Sparxxx and JCrews. The country trap fusion reminds listeners that the duo don't listen to the outside noise, focusing on their money, career, and women. This classic country rap anthem is perfect for listeners partying this upcoming memorial day weekend.