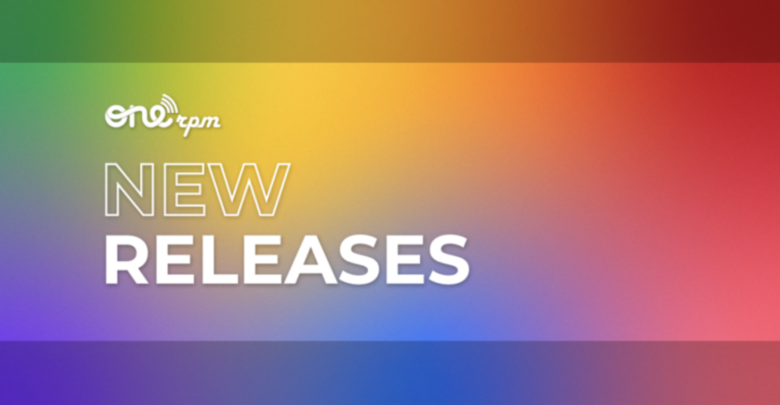 New Music Friday | May 26, 2023
Friday, again? No Problem.
Every week, I'm always tempted to use "Friday, Friday, Gotta get down on Friday" as the opening sentence for this post, but I'm pretty sure I'd get my blog privileges revoked. So, this will have to do. Anyways, it's Friday so that means new releases! Check out our new tunes below.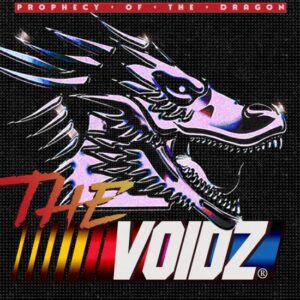 Art rock heroes The Voidz are back with their new track,"Prophecy of the Dragon." It's fun, freaky, and an all around good time. "Prophecy of the Dragon" feels like decades worth of rock influence sewn into the tapestry that represents the beginning of a new era The Voidz. Listeners new and old: make sure to use this long Memorial Day weekend to dig into the intricacies of this first single and prepare yourself mentally and physically for a tour and more big releases to come!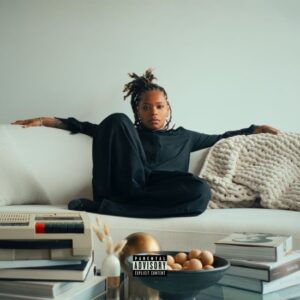 If you're in the mood for some synth-y hip hop, Kodie Shane has just the track for you! If you thought you loved her music before, prepare to be enamored all over again with Off The Record. Shane's iconic stacked, vocoded vocals flow over a steady beat, making the track an instant hit for the artist.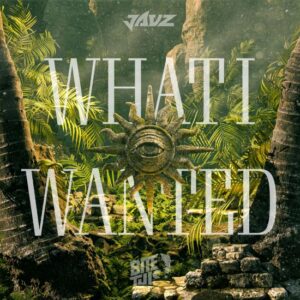 Los Angeles based EDM producer Jauz taps into Tropical House with his new track "What I Wanted." Featuring stunning female vocals and an ambiance that'll make anyone feel like they're at a club in Ibiza, this is for sure to be any clubber's new favorite song to dance to. Get your Summer plans jumpstarted with "What I Wanted!"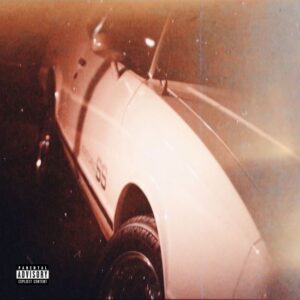 Saddle up folks it's here! Struggle Jennings new album Monte Carlo has arrived to kick your long weekend off in the best way possible; with 12 killer tracks of outlaw goodness. Weather you're cruising with the windows down on your way to a memorial day cookout, or just enjoying those Memorial Day weekend vibes, Monte Carlo  is the project for you.