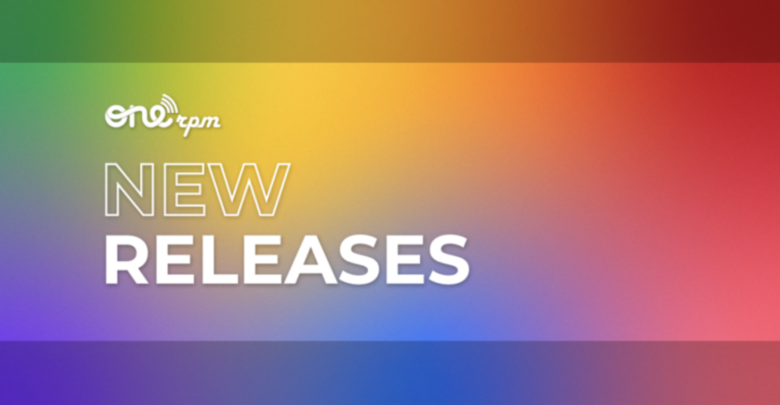 New Music Friday | October 13, 2023
New Friday Means New Music
Hi friends! It's Friday, so here's another installation of "ONErpm Has Unbeatable Bops" and bangers aka New Music Friday. New Kelsey Lamb might give you an existential crisis, Caskey has a heavy hitter of an album, FRENSHIP's EP will make ya do a little dancey dance, and, well, scroll down to learn more about our other tracks!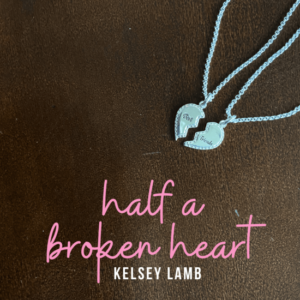 Our girl Kelsey Lamb is back with a banger and this Barbie is super sad because of it! "Half A Broken Heart" might very well send you into a spiral if you ever lost touch with friends you grew up with. Even if you're still besties with your childhood friends, you'll want to check this one out. We promise you'll feel a lot of things. (GO HUG YOUR FRIENDS!)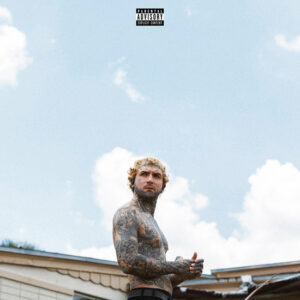 Caskey once again exhibits how underrated he is with the release of his new album CADILLAC MUSIC. Filled to the brim with vulnerability, the rapper candidly writes about addiction, family ties, and being grateful for the life he's living. Taking fans on the emotional ride of a lifetime, the 15 song body of work is his best yet, guaranteeing that they'll take something cathartic away from it.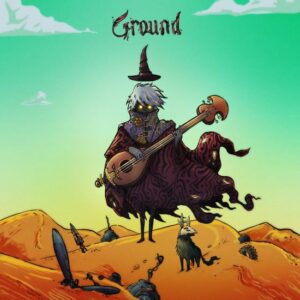 Good Kid's latest single "Ground" is a classic tale of  wild west revenge. Two cowboys with a troubled past walk into a saloon, only one of them will exit…listen to the track now to find out how it all ends!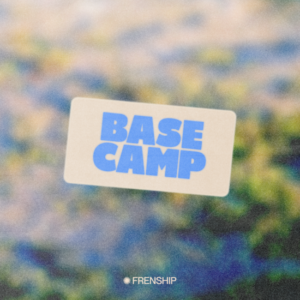 Dedicated to FRENSHIP's love of the outdoors and the inspiration drawn from it – this new EP serves as a launching pad into the next phase of the band's career sonically. Thoughtful songwriting and dancey-escapism give range to a catchy yet eclectic collection of songs.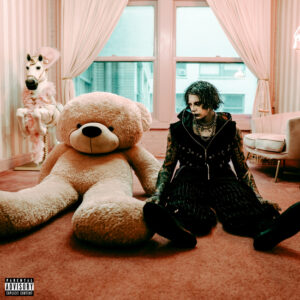 Nathan James has something high octane for our New Music Friday. If you're in need of a song to express your immense distaste for an ex partner, James' new track "Devils Basement" is *the* one for you. Not only is there high energy bursting from its lyrical seams, but it packs a punch that'll make you want to replay the song over and over.