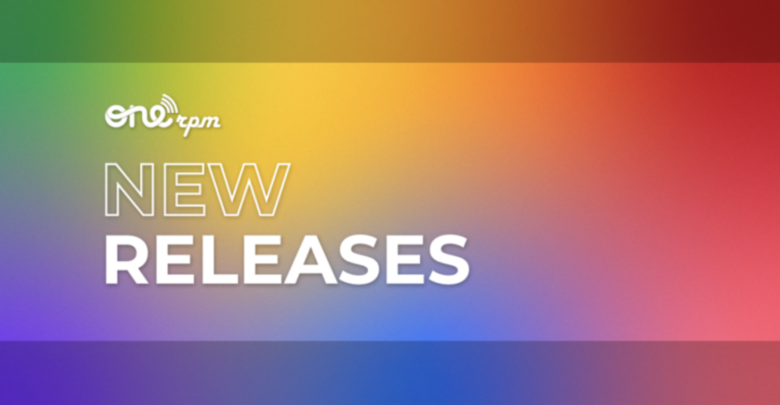 New Music Friday | October 6, 2023
We Got The Tunes!
Welcome to another edition of New Music Friday where we have the best tunes and the best new artists for you to discover. Take a sec to listen to the bangers we have for you all this week! Scroll down for some automatic joy!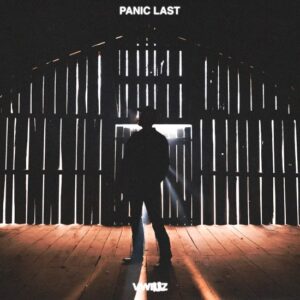 Talking about mental health has become less stigmatized over the years – which means a lot of artists are writing vulnerably about their experiences with anxiety, depression, etc. "Panic Last" is Vwillz' love letter to his fans about his anxiety- he reminds listeners that they're not alone and that in time, they will be okay. The country-pop song is for sure going to be one to soothe the soul.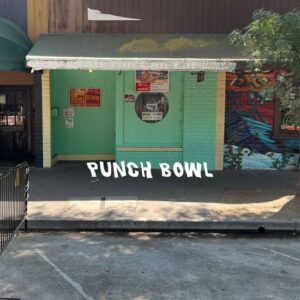 "Punch Bowl" is breezy, sunny, & surf filled new single from Cayucas. Initially composed during the sessions from the band's recently released album "Hangin' On the Westside" the band felt it was finally ready to be released as a follow-up to the album. Get lost in its guitars and whistles as Cayucas takes you through a summer daze.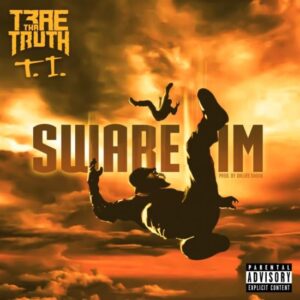 "Sware Im" by Trae Tha Truth featuring T.I. is a reflective, thought provoking banger. Over a soulful sample, Trae takes the time to share some of the knowledge and wisdom he's gained in his years of running around the hood and the many ways he's tried to impart his message to the kids coming up in a similar struggle. This song is a prayer for change and a plea to the streets to be better. Check it out via your favorite streaming platform!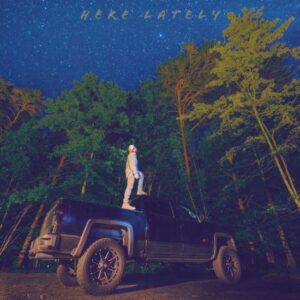 "Here Lately" by Canaan Smith embraces the smaller things in life. The singer has finally figured out what he wants out of life- and that is taking things slower, and being more intentional about what he spends his time doing. The nostalgic feeling track feels like a warm fall night, wrapping listeners in comfort. Check it out via your favorite streaming service.