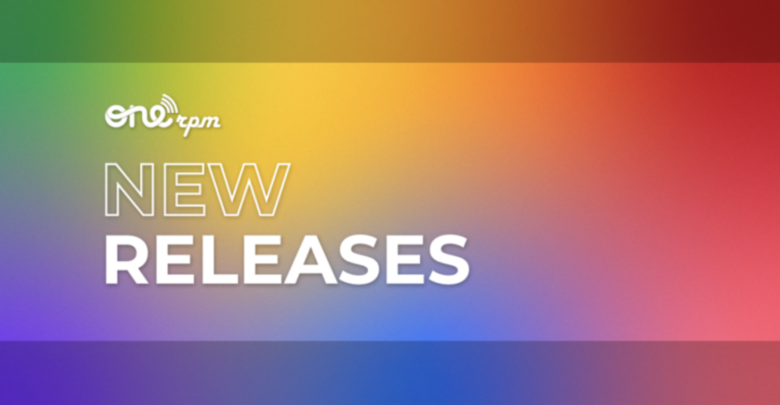 New Music Friday | September 1, 2023
New Friday And New Music Equals New Music Friday!
Hey now, hey now! This is what New Music Fridays are made of! Get ready to have your socks knocked off by our brand new releases. Scroll on to find out more about them below!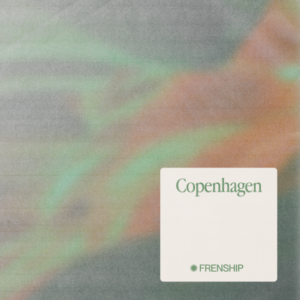 "Copenhagen" by FRENSHIP challenges the "American Dream" as we know it. The gorgeously crafted song discusses gun control, losing faith in the system, and wanting to move somewhere safer- like Copenhagen. Heartbreaking and poignant, FRENSHIP vocalizes the feelings that many people in this country share right now.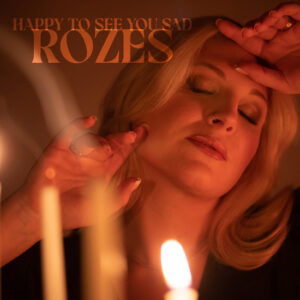 Our girl ROZES is one in a million. Her latest track "Happy to See You Sad" is the petty girl anthem for anyone scorned by a shitty ex or friend. Screw taking the high road, you'll feel better seeing your enemy getting what they deserve (or at least imagining what it might be like through this song)- we promise!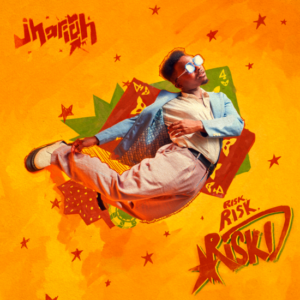 "RISK, RISK, RISK!" by Jhariah feels like an anime theme song in the best way possible. Fast paced, incredibly fun, and for sure addicting, "RISK, RISK, RISK!" will be your new favorite track to work out and party to. Get your Labor Day weekend started early and stream the song via your favorite streaming platform.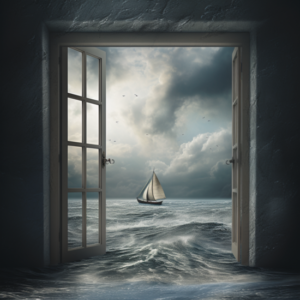 "Color Me Grey" by Noah Guthrie feels like a warm summer night in your hometown. Guthrie's wavering voice takes center stage over a quiet banjo, sweeping listeners off of their feet and enveloping them in Americana goodness. If you need to slow down your weekend, this is just the track you need to relax to.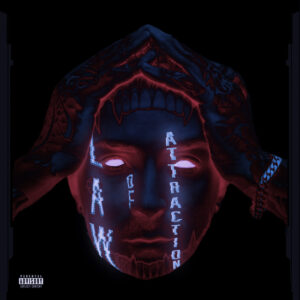 "Law of Attraction" by Caskey goes hard. The vibey rap song is driven by a piano and a heavy drum, creating a delectable beat to bob your head along to. And not only is the track vibey, it's motivational. If you don't feel like you can move mountains after hearing this one, I don't know what to tell you!