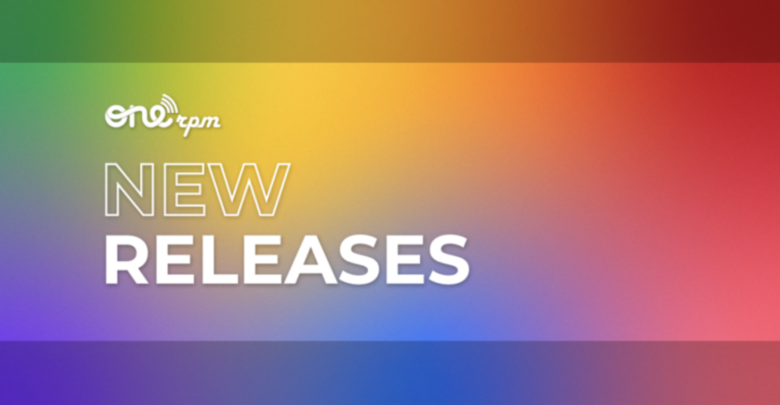 New Music Friday | September 08, 2023
Happy New Music Friday!
Hey…… u up (it's New Music Friday)? Jk…unless? Actually, no kidding it IS New Music Friday, which also means we have brand spankin' new lineup of tracks just for you and your favorite playlists.
Check 'em out below!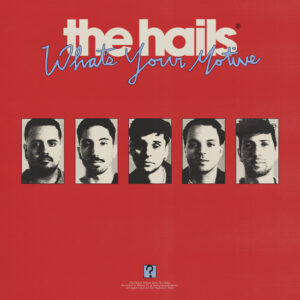 The Hails new album What's Your Motive is out now! Sitting at 10 tracks in length, the new project from the Miami based indie rockers showcases a distinict sound thats somewhere between L.A. surf rock and N.Y. shoegaze vibes. Our favorite is "When You Were Bored," check it out!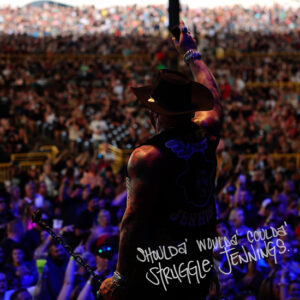 Football season is finally here and we have the perfect track to soundtrack ESPN's next compilation of hits, sacks, and touchdowns. Titled "Shoulda Woulda Coulda", Struggle Jennings created a high octane track that goes full throttle from the very start. This track will make you feel invincible, but maybe don't try anything dangerous until after it's over.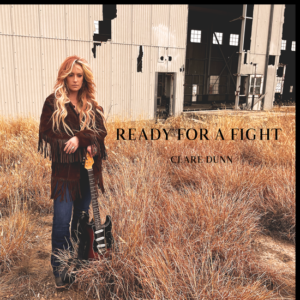 Clare Dunn is as badass as they come and the definition of "fuck around and find out." Her new release, "Ready for a Fight" cements this very idea. After being crossed, Dunn is ready and able to stand up for herself; not necessarily looking for a fight, but ready to do so if the time comes. This inspiring track is bound to be your next motivation the next time life decides to knock you down.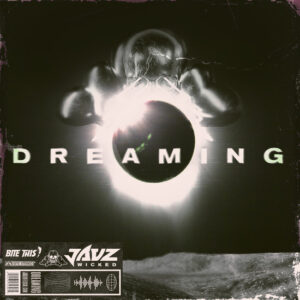 Jauz is the king of electronic music, cementing this title  further within the genre with his new release "DREAMING." Fans and EDM listeners alike will enjoy this electrifying and addicting track. Check it out via your favorite streaming platform today!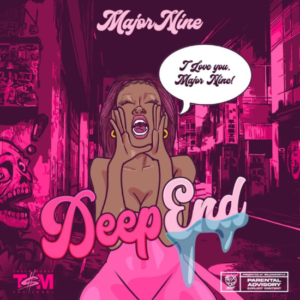 "Deep End" by Major Nine is vibey and the perfect track for your next night in. The track reflects on Nine's introspective journey through his past, giving listeners a peek into the rapper's mind. While the track sounds melancholic, there is a happy ending laced within optimistic lyrics.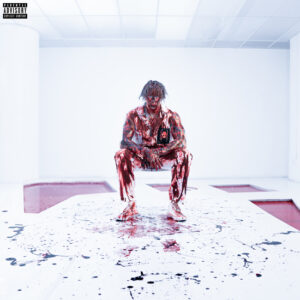 "Nephilim" by Nathan James is just a straight up banger. The track exemplifies why the singer doesn't fit in with society and doesn't care what anyone has to say about him. Incredibly dark and in your face, this will be a track that any hard rock fan will enjoy.