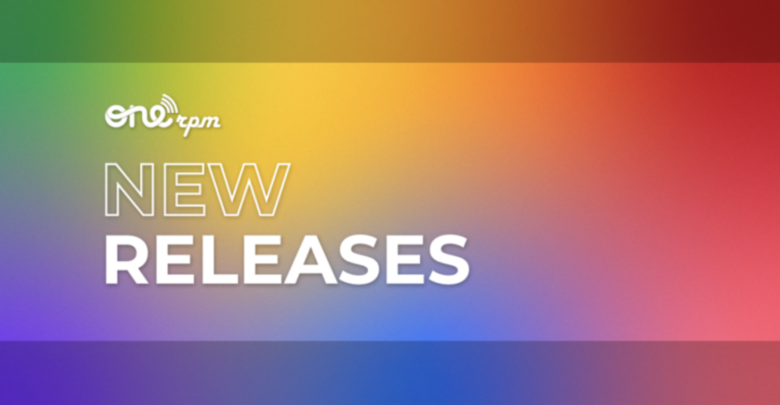 New Music Friday | September 15, 2023
New Friday Means New Music
OOOOOh!! We got some great releases this week. Whether you're looking for some country hits, or some laid back indie rock, we have your fix. Check them out below!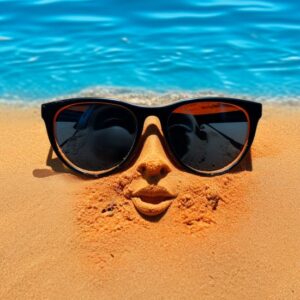 Summer isn't over yet for Tiko! The jack of all trades streamer and artist has released one last banger for all of those not ready to leave the warm weather behind yet. "Keep My Cool" is a fun, sunny track that is for sure going to be on repeat for the foreseeable future.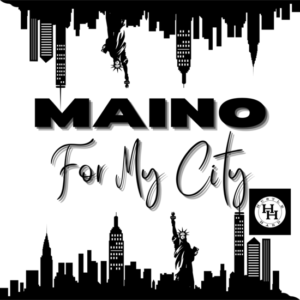 "For My City" by Maino is a special track dedicated to the city that he loves. The rapper is proud to be a New Yorker and this track exemplifies that love, showing the love and passion Maino has for the big apple. This track is for anyone who are a ride or die for their hometown and doesn't care who knows it.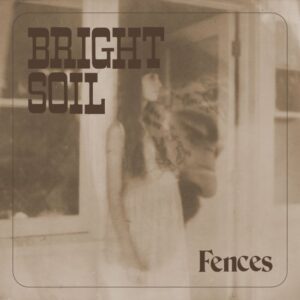 Bright Soil, the new album from Fences is a easy breezy introspective indie rock album. Featuring previous singles "No One", "Thin Legs", and "Bright Soil" featuring collaborator Wesley Schultz, Bright Soil is a ten song body of work for anyone who needs a soundtrack for their fall escapades; whether you're picking out the perfect pumpkin at a pumpkin patch or hanging out with friends at Oktoberfest, Fences has you covered.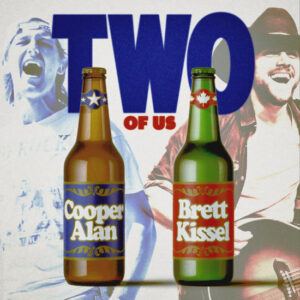 Working like a dog and just want to crack open a beer with your bro? Well, we can't arrange that, but oh boy do we have the perfect track for you. "Two of Us" by Brett Kissel and Cooper Alan is your next country bestie anthem and a guarantee that your next boys night will never be the same.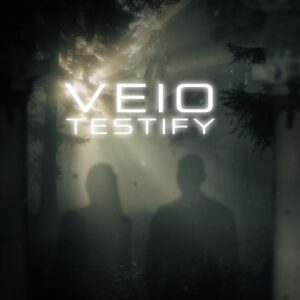 Veio is back with their third single of the year, "Testify." Expectations are high following up the success of their previous track "Just Like Home" with DL of Bad Wolves, but "Testify" doesn't disappoint. This driving anthem is full of  slamming breakdowns and soaring hooks, sure to please any hard rock fan. Check it out on your favorite streaming service today!