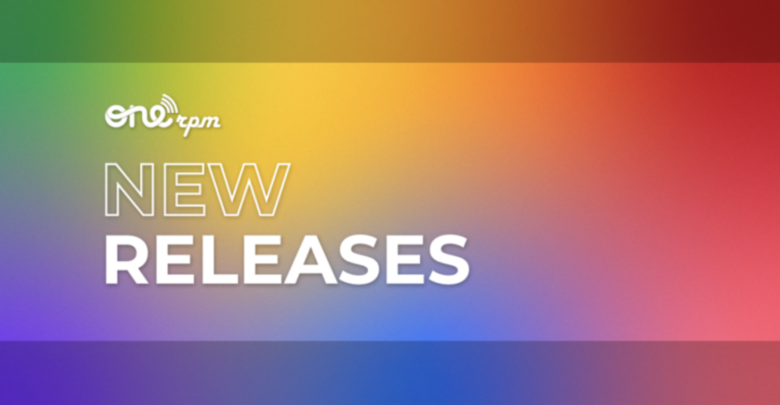 New Music Friday | September 22, 2023
NEW MUSIC FRIDAY
Yay! Our favorite day of the week is finally here. It's Friday, just in case you weren't aware, which means you get some new tracks to obsess over! I promise we got some good ones.
Check 'em out below!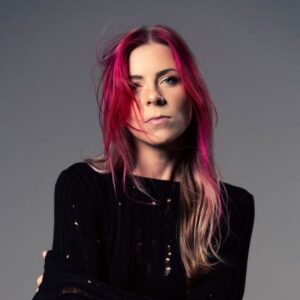 Taylor Acorn is back with her first EP release in over 7 years and it is easily one of the best releases of the year. Titled Certified Depressant, the eight song body of work is full of tracks you already know and love like: "Psycho", "Coma", "I Think I'm In Love", and "Certified Depressant" and four brand new tracks we know you'll adore. Certified Depressant is a certified banger reminding listeners and new fans alike that pop punk truly isn't dead.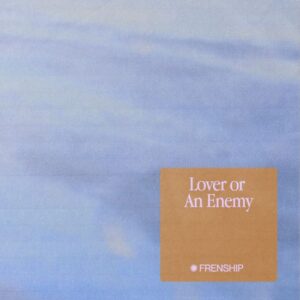 FRENSHIP's latest single "Lover or an Enemy" is the soundtrack to an indie film you havent seen yet. Vibey synths build into a massive vocal chorus that'll get you scream singing in the car real fast. Crank this one up loud with the windows down.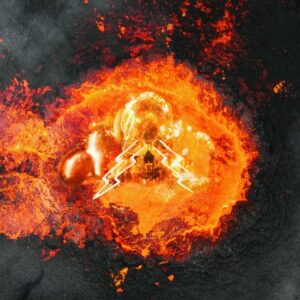 Jauz is a man of the people who continually cranks out bops and today is no different with the release of his new album WRATH OF THE WICKED. Jauz goes back to his classic roots- creating tracks full of crunchy bass sounds and bold punches while incorporating sounds and styles from all over the world. The Producer and DJ's versatility shines on this seven song body of work.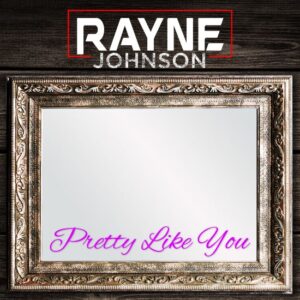 Rayne Johnson turns up this New Music Friday's swoon factor up to a 10 with his new single "Pretty Like You." Any person would melt after hearing someone gush about their partner the way Johnson does in this track. If you love cute and lyrically creative love songs, we know you'll absolutely adore this one.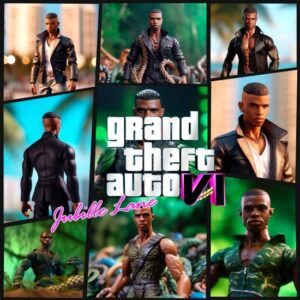 GTA 6: JUBILLE LANE is the next chapter in GetRichZay's career. The 16 song project is hard hitting with high energy and ominous beats. We hope your neighbors like rap because we know this album will be on repeat all weekend.