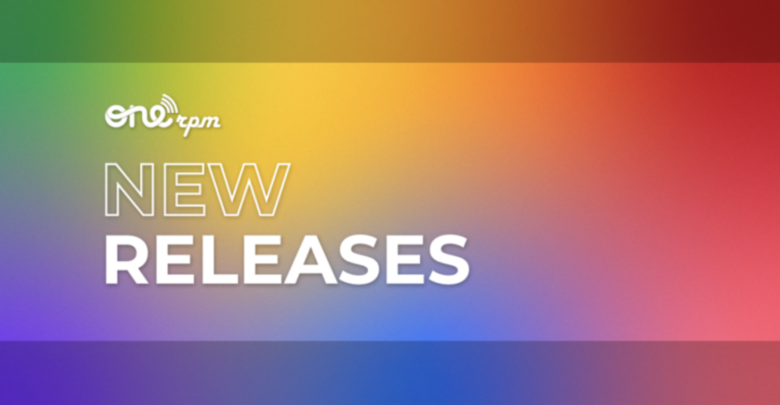 New Music Friday | September 29, 2023
It's New Music Friday!
We are serving…….HITS! New Music Friday is back once again and we have the goods. Chri$tian Gate$, Fefe Dobson, Devvon Terrell, and Justin Champagne are here to make today a little less boring. Check out our new releases below!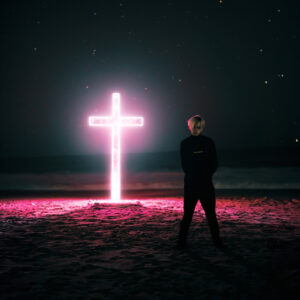 Chri$tian Gate$ slows things down this week with his new track "I Need You." Stacked vocals echo over a stripped down guitar and a simple beat, proving that less is more for the artist. A song fit for the soundtrack of a coming-of-age movie, Gate$ pours his heart out through harrowing lyrics, letting listeners experience his emotions front and center.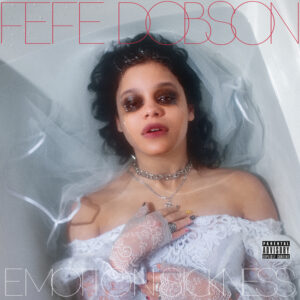 Emotion Sickness by Fefe Dobson is finally out! The nine song body of work is Dobson's first album release since her 2010 release Joy. Featuring previous singles  "I CAN'T LOVE HIM (AND LOVE YOU TOO)", "RECHARGE MY HEART", "FCKN IN LOVE", "HUNGOVER" and five other soon to be fan favorites, we know you'll be as obsessed with this project as we are.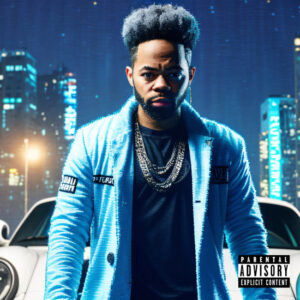 Devvon Terrell brings the vibe with every release and today is no different. Titled "My Porsche",  the track is fun as it is versatile. Perfect for any night out with friends or night in with your bae, "My Porsche" is destined for your Spotify queue.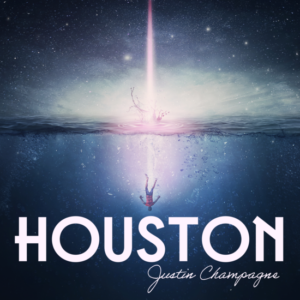 Justin Champagne is back with an out of this world new single entitled "Houston." This country rock track perfectly captures those times in life when you feel like you're falling without a parachute or life line. If you're feeling lost, give this one a spin and just know you're not alone.