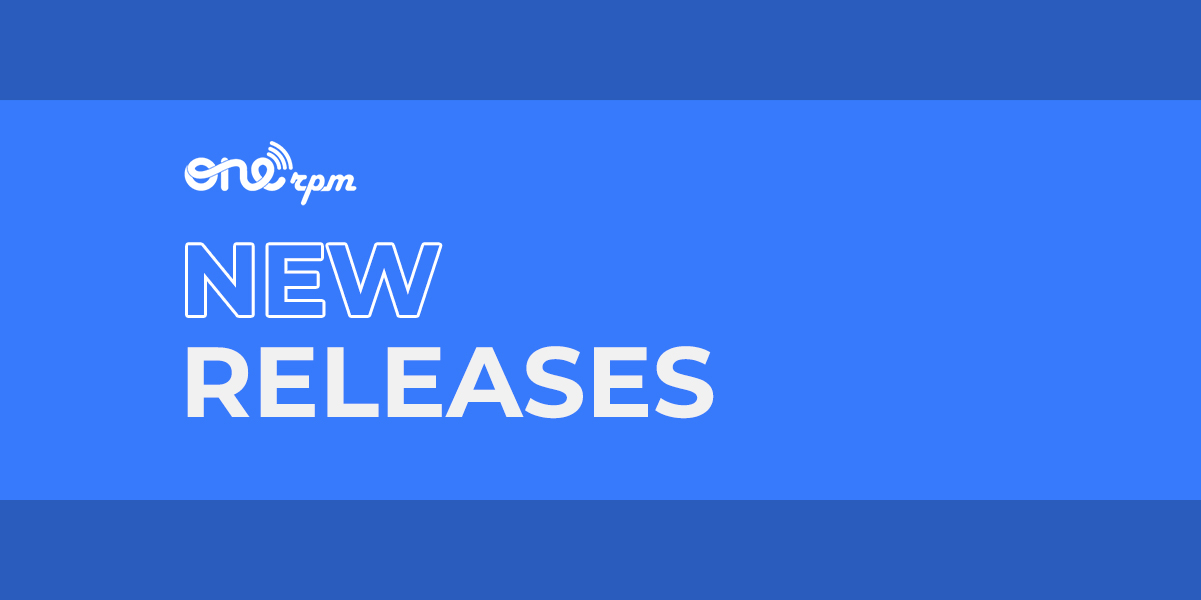 New Music Friday Alt & Indie [05/21/2021]
New Tunes From Little Bird, The Dead Deads, and 408
Friday! Let's Go! Check out these new killer alt/rock tracks from ONErpm.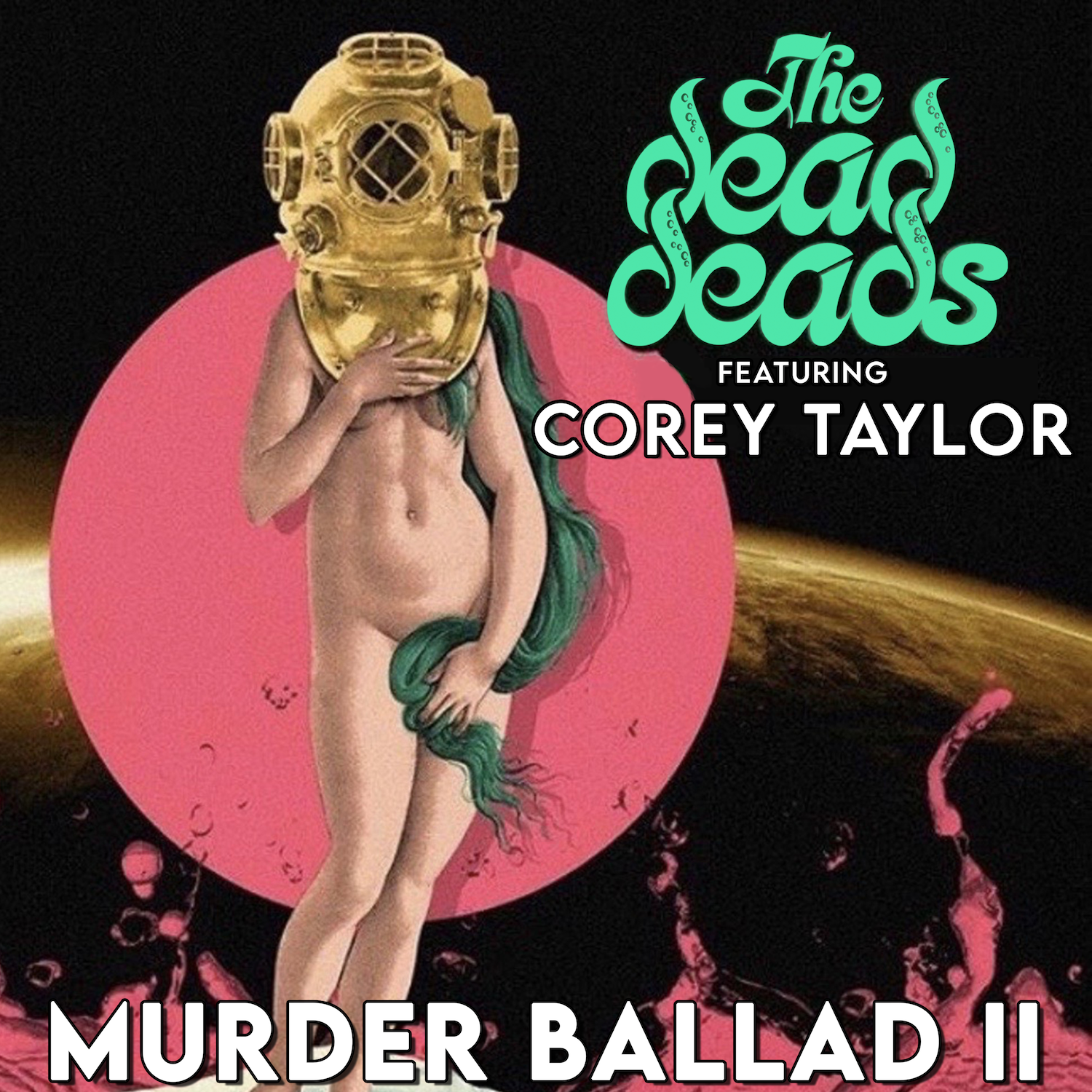 Y'all know The Dead Deads don't play around, they make hits. Their latest "Muder Ballad II" is a long-form lyrical tale track with a roaring crescendo well-worth the wait. Performing alongside The Dead Deads is Slipknot/Stone Sour's Corey Taylor adding another vocal line and creating new contrast in his harmony with The Dead Deads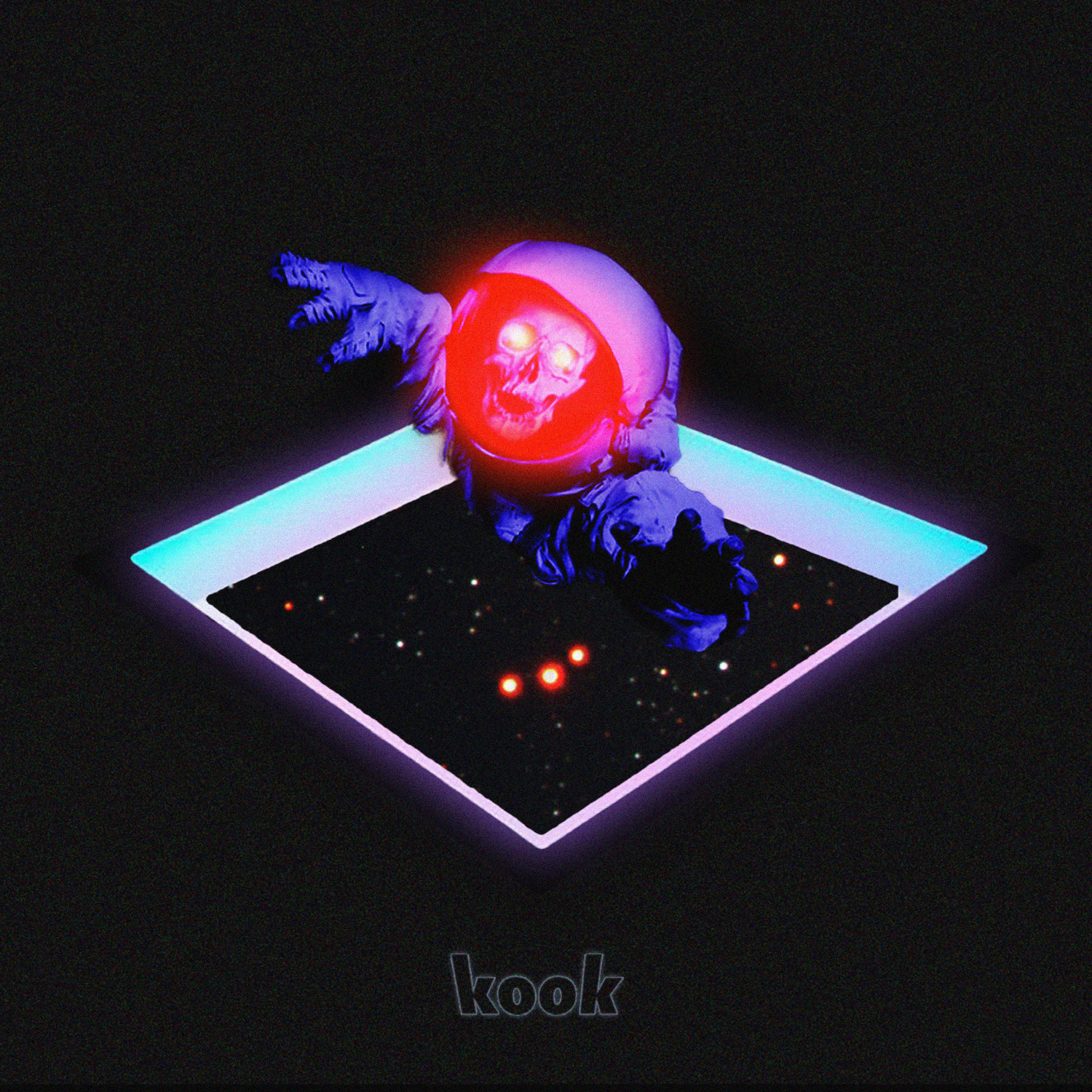 Little Bird is shaking it up big time with their latest single "Kook" an interesting oblong-sounding, indie meets nu-jazz production with vocals that absolutely max out the register.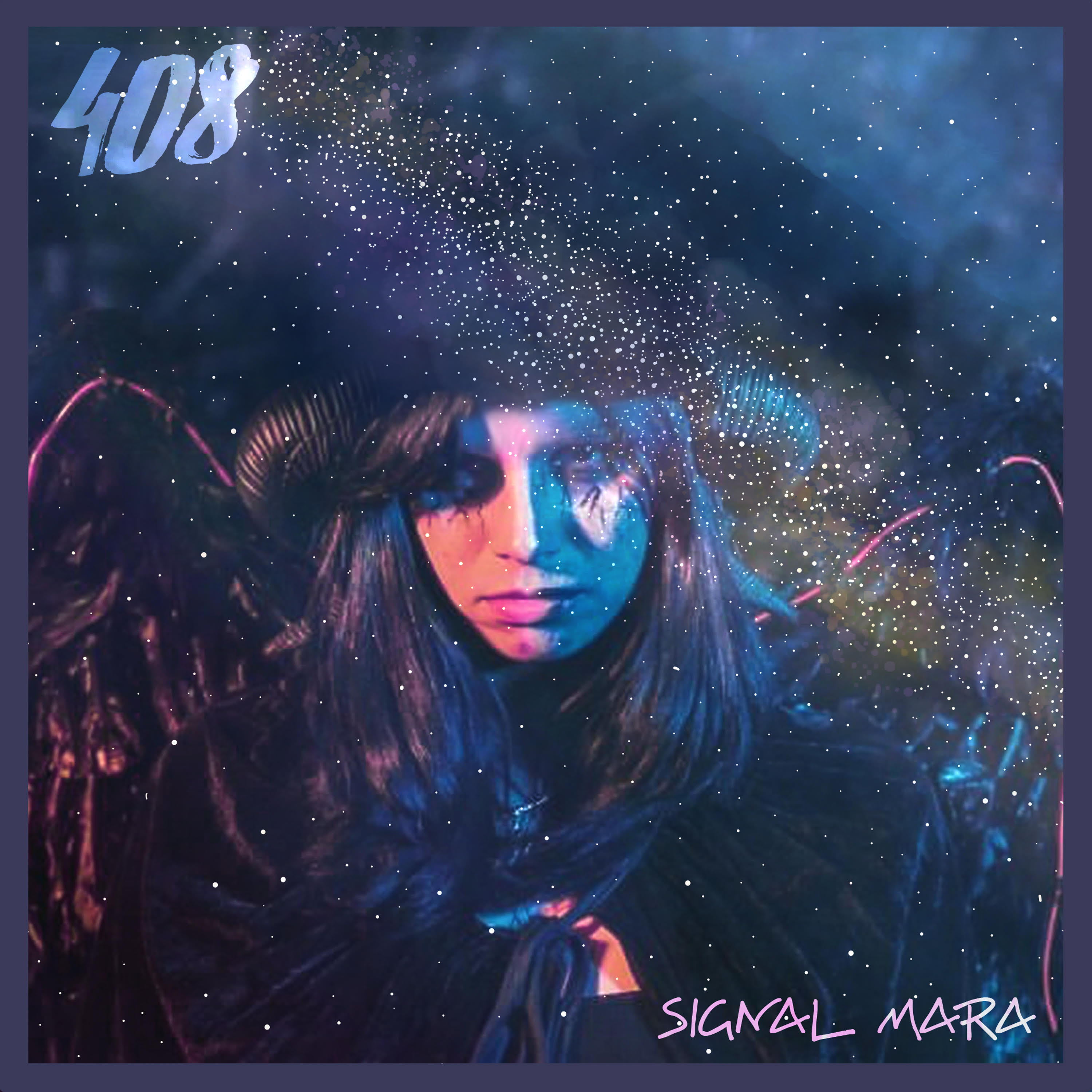 Orlando based pop-punk band 408's latest electro-infused track "Signal Mara" is a pairing of the rocking beats and synthy goodness like no other.
More New Tunes!
East Forest                                             Becca Mancari                                        Evolution Empire