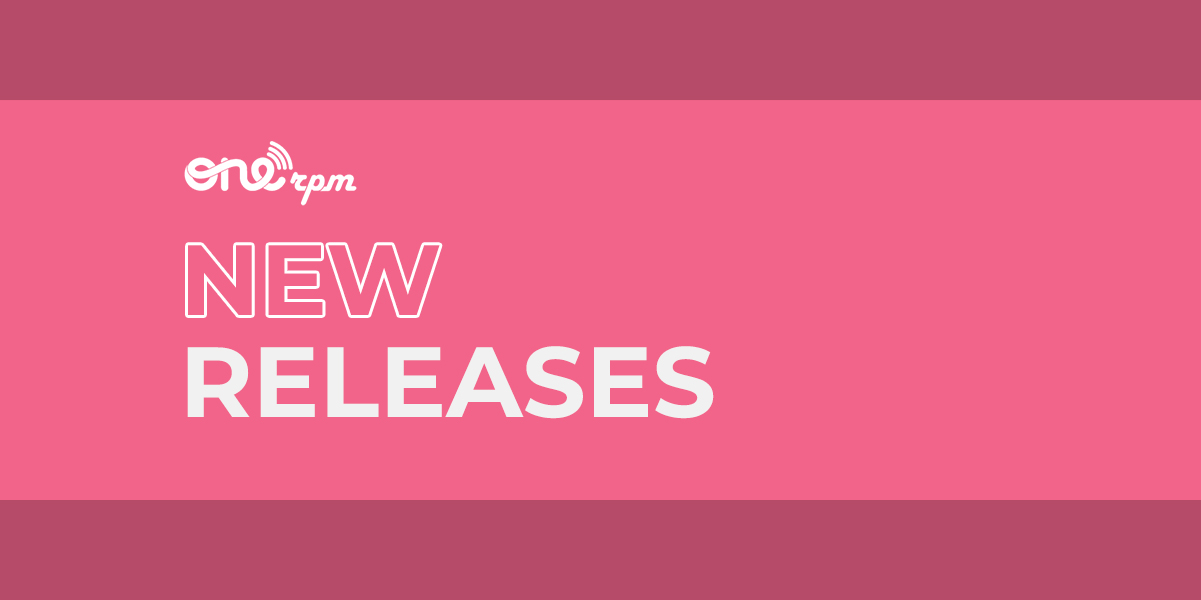 New Music Friday Pop
These Pop Artists Went Off This Week (11/5/21)
It's all about girl power this week ONErpm fam. Check out these amazing Pop releases from some of the most talented artists in the industry.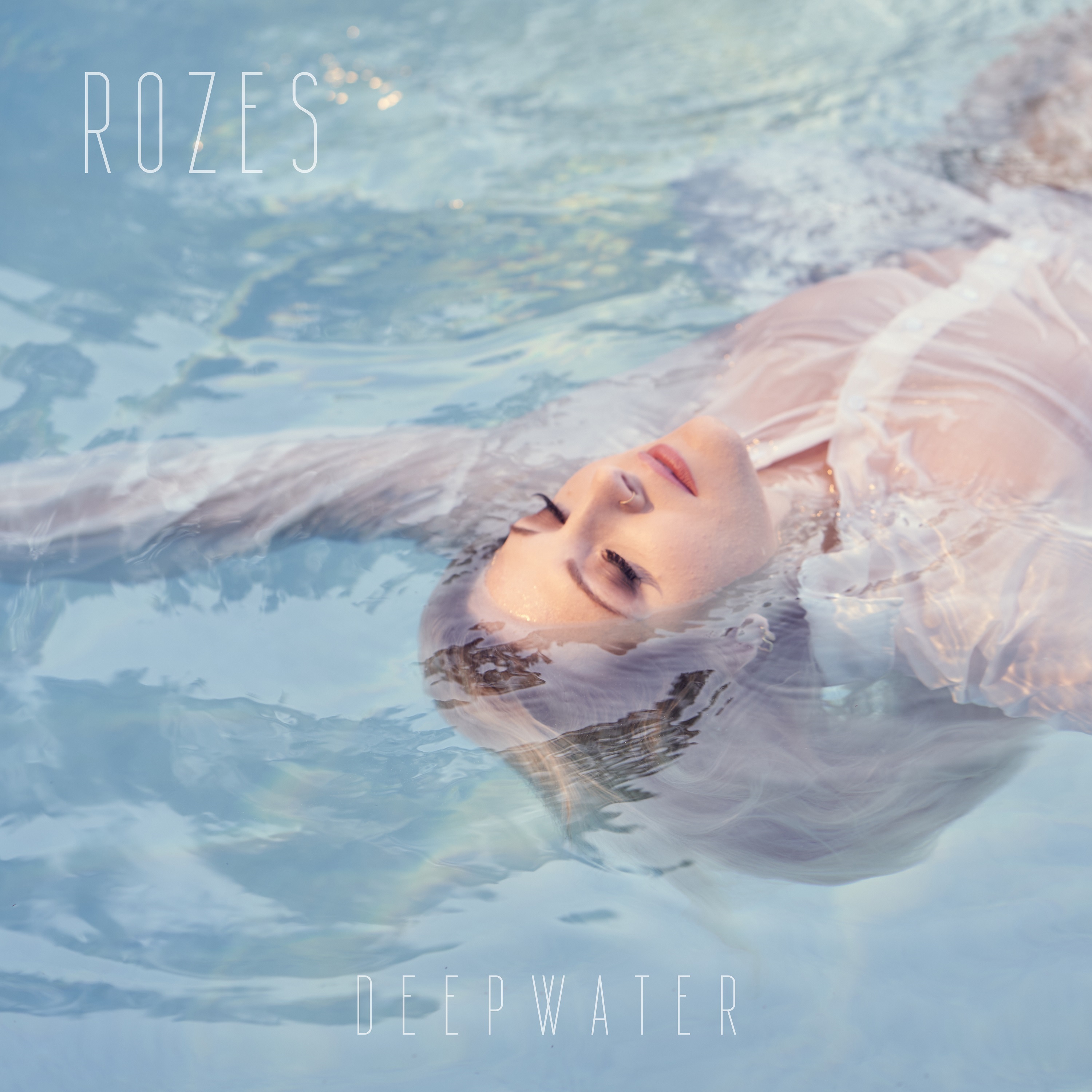 We all feel like we're in over our heads sometimes. But "Deep Water", the new single from Rozes, is here to remind all of us that we aren't alone. An upbeat tempo and stomping kick drum will help you push forward, while the singer's amazing vocals float you right back to the shallows.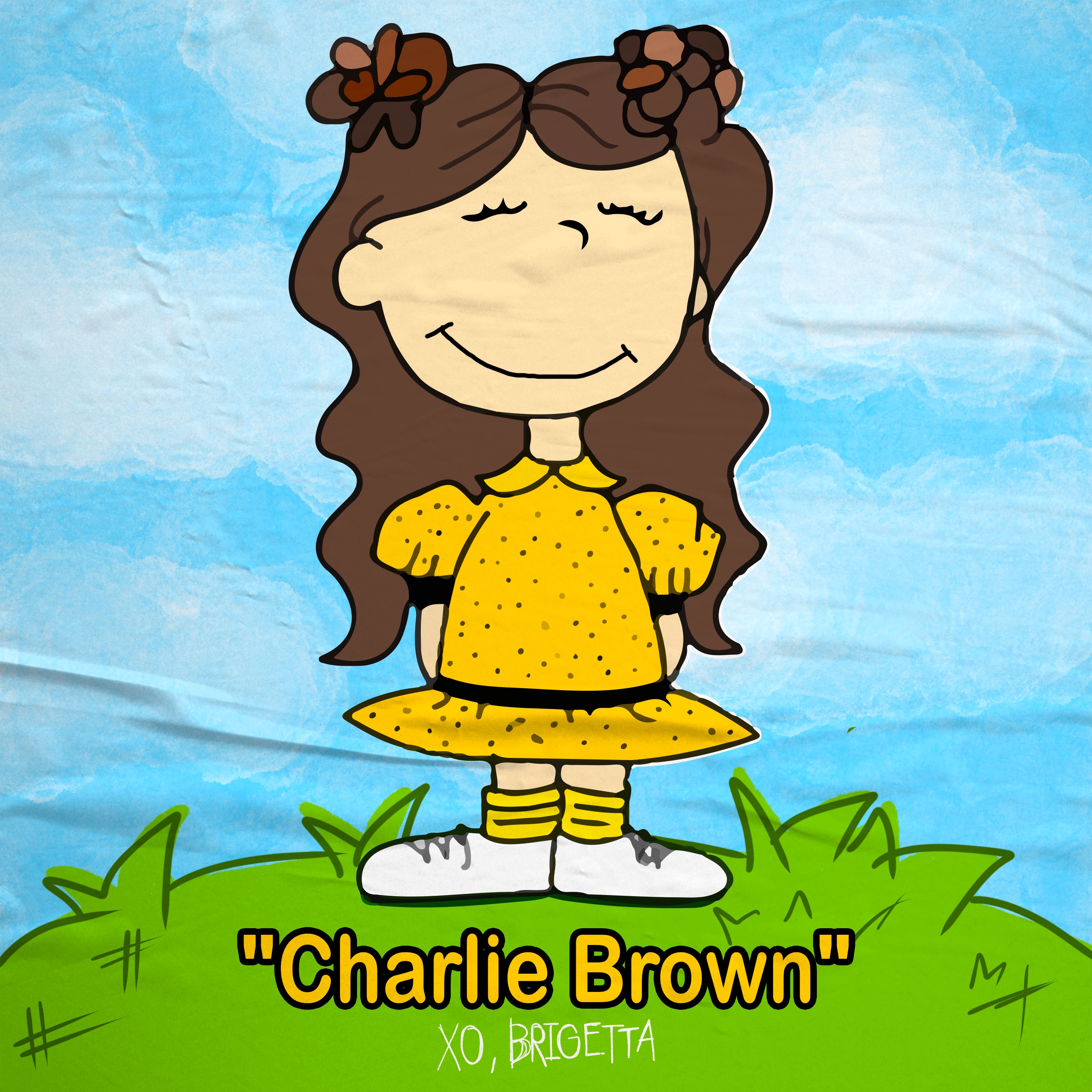 Is there a cartoon character more relatable than "Charlie Brown"? In her new song, Brigetta is dealing with all the ups and downs of one of our favorite Peanuts, and boy, do we relate. Her unique blend of nostalgic subject matter and beautifully crafted pop rhythms is the perfect soundtrack for fall.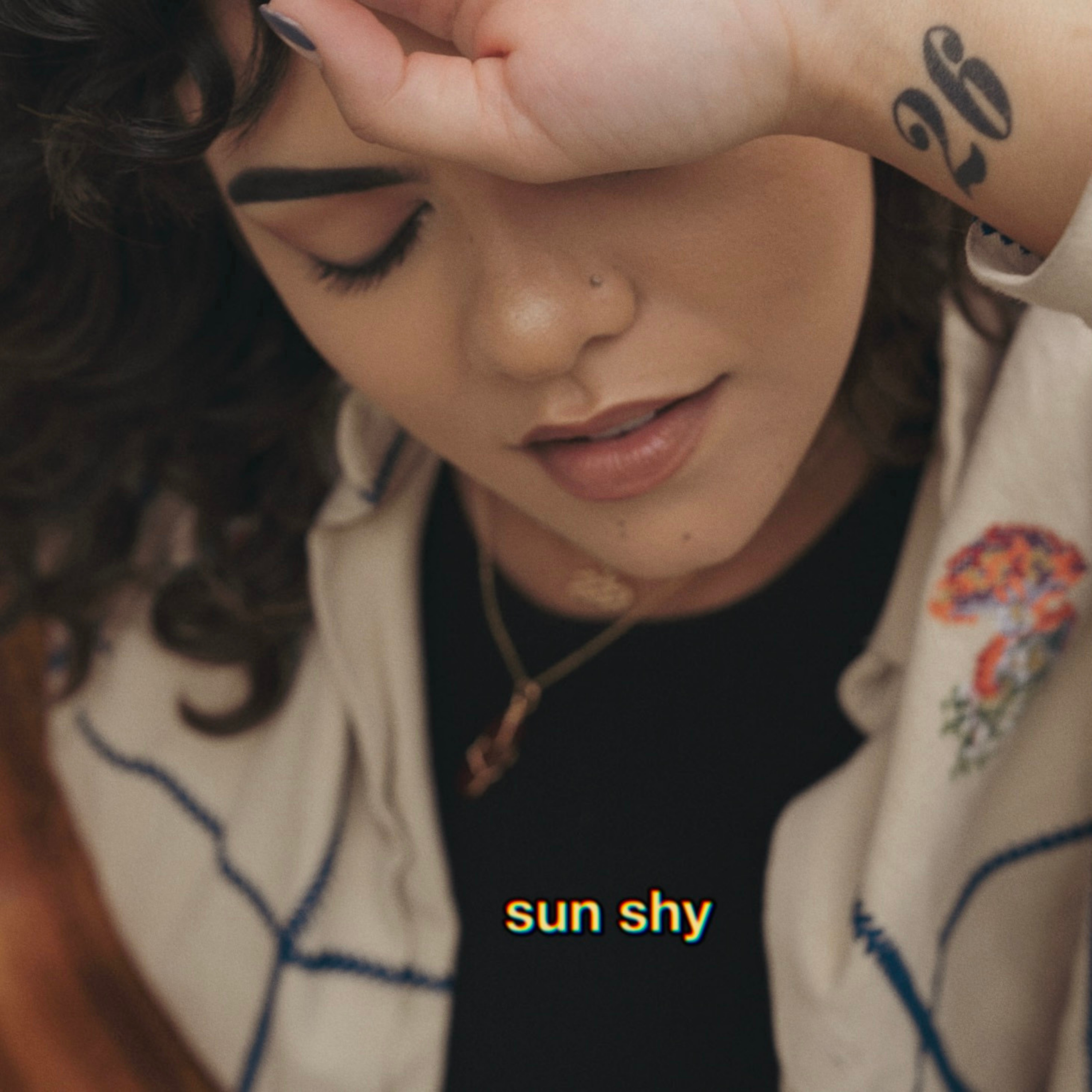 Floating somewhere between acoustic pop and dusk-on-the-porch country, Mackenzie Johnson's "Sun Shy" is a lovely, ethereal, blanket to hold when you start to feel nervous. Simple guitar progressions give way to layers of sound, enveloping the listeners in the sound the sky makes when the oranges of sundown start to mix with the blues of night.
More Great Pop Releases