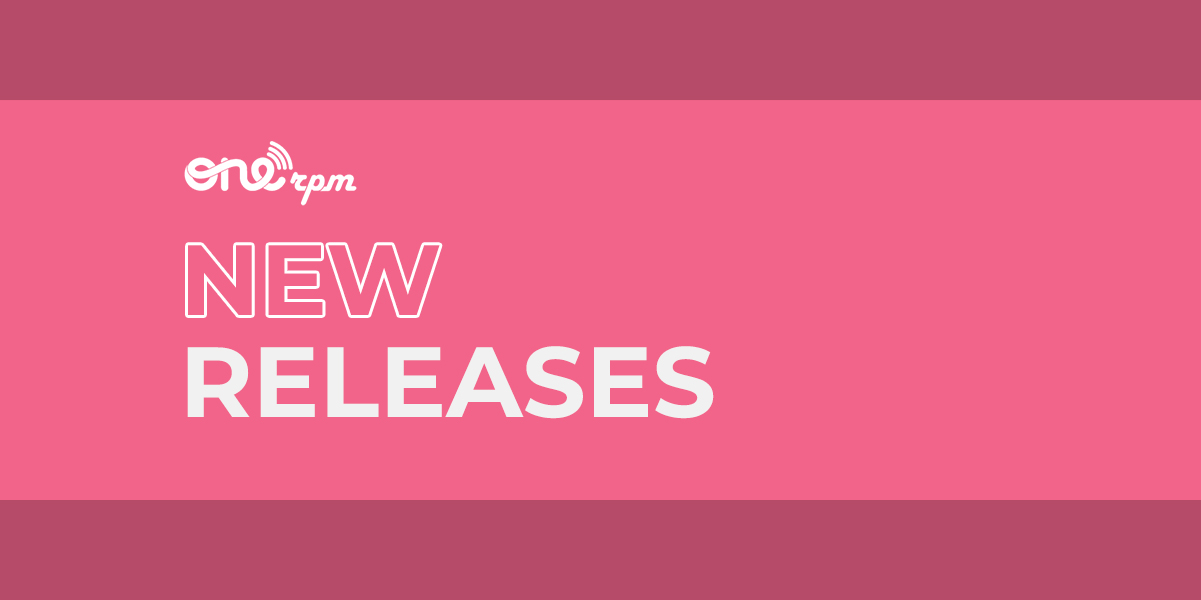 New Music Friday | Pop
New Elohim? Let The Dance Party Commence (11/19/21)
What's going on ONErpm fam? Who's excited for Thanksgiving!? We know you probably have a long car ride to your Aunt's house, so make sure you add these awesome Pop releases to your library.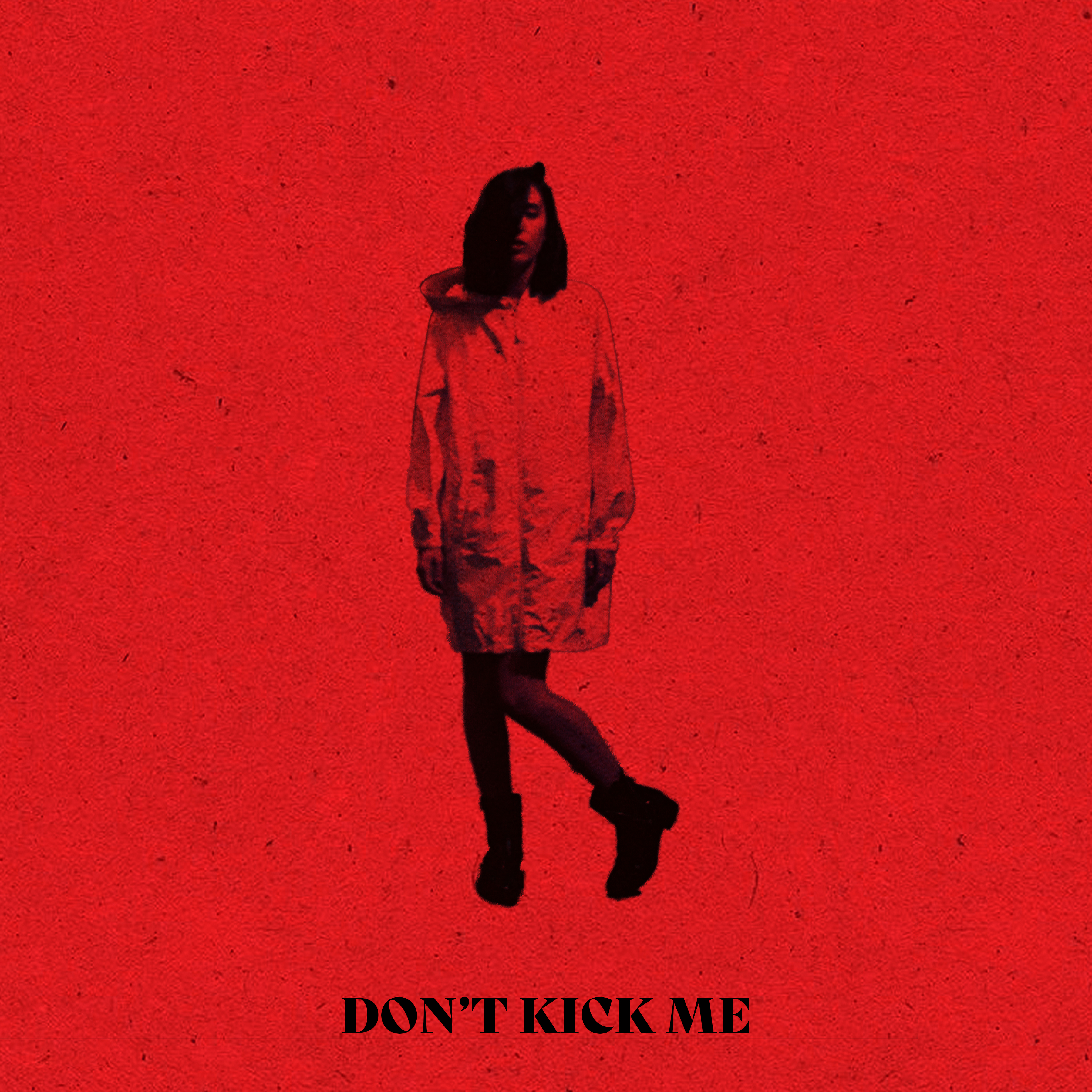 Anytime Elohim is dropping new music, you should know to expect something innovative, upbeat, and very exciting. Her new record "Don't Kick Me" is an absolute vibe, with rolling snare drums laying the perfect foundation for El to get reflective, and show a more unsure side of herself.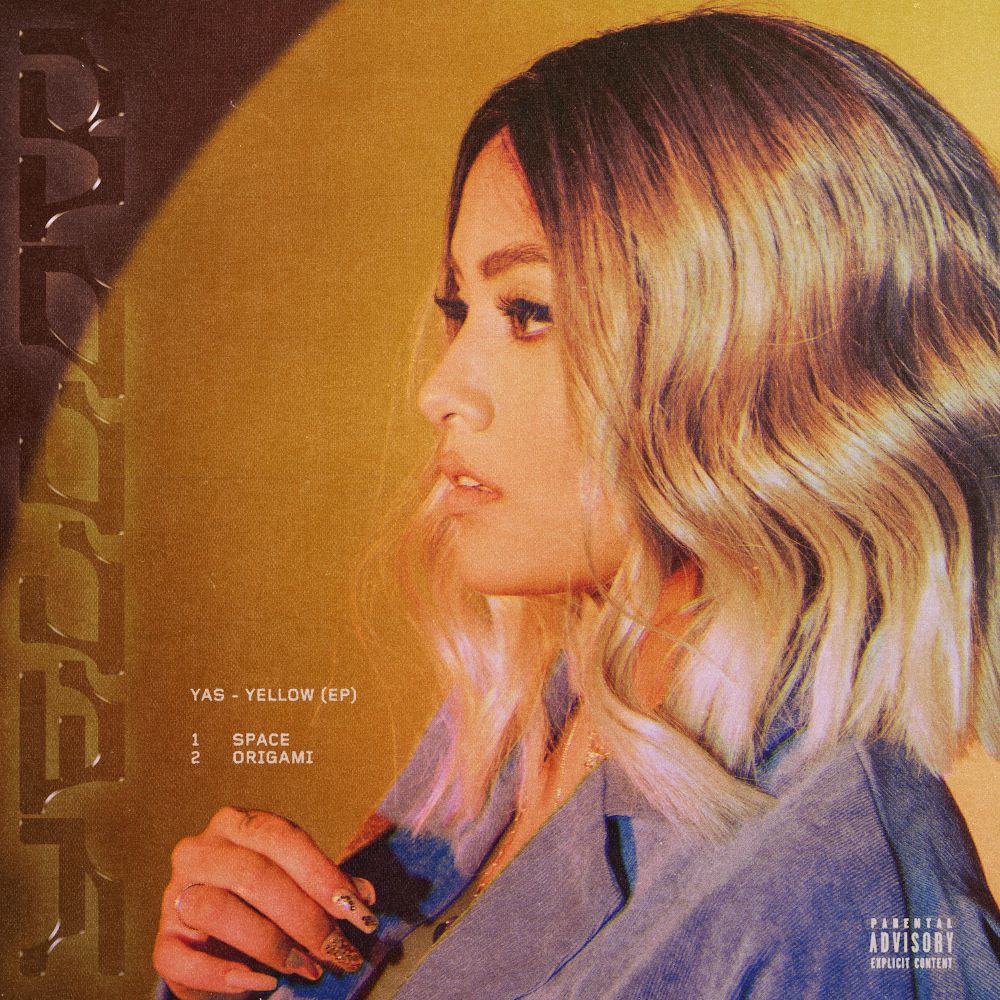 Listening to "Yellow", the new 2 track single from YAS is like watching a bonfire burn in slow motion. Both records take their time building, while the singer's ghostly vocals add layer after layer of beauty to these already stunning compositions.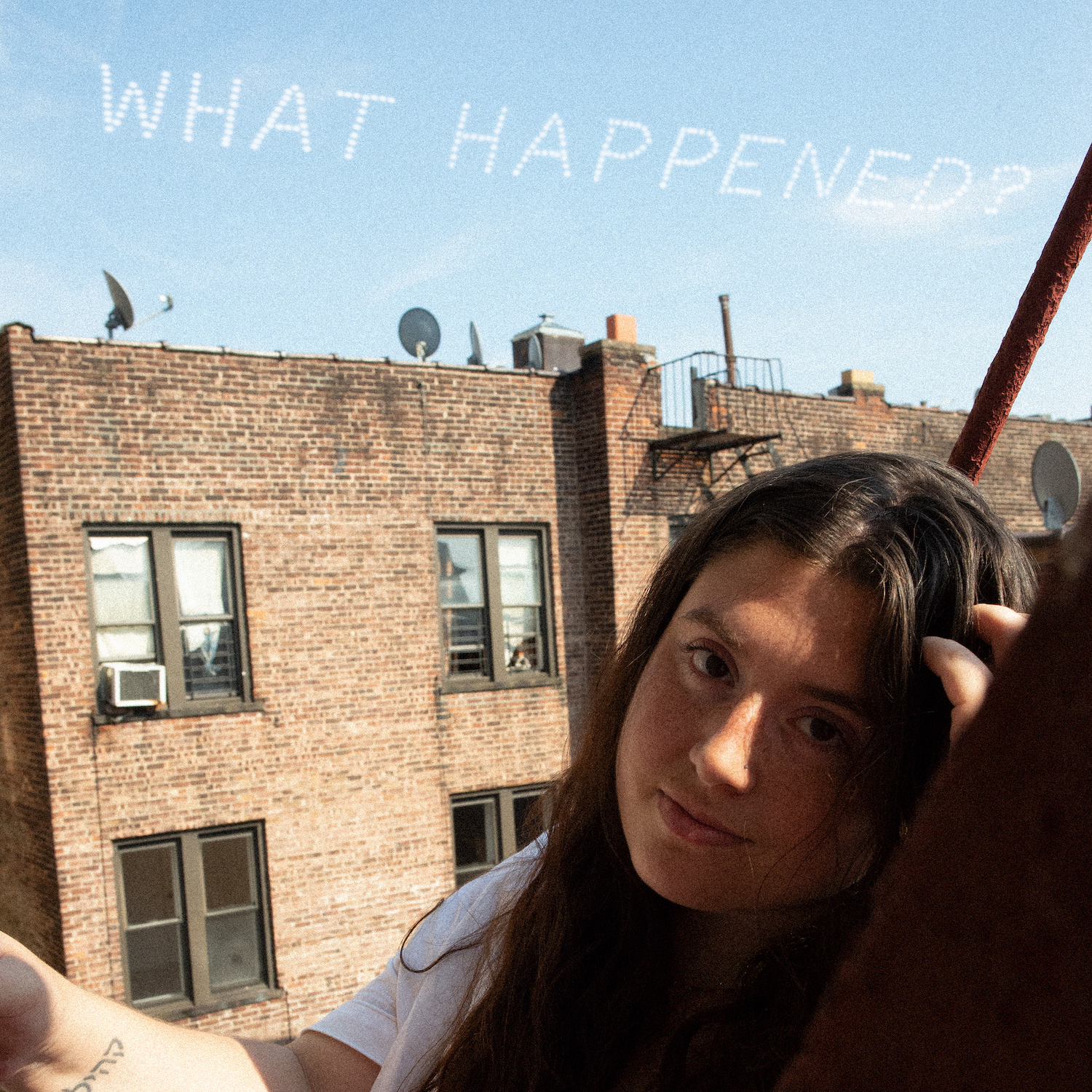 With just a guitar and steady drumbeat, Emma Jayne manages to evoke pure nostalgia in the most comforting way. "What Happened" is classic songwriting, proving this young artist is on the way up.
More Great Pop Releases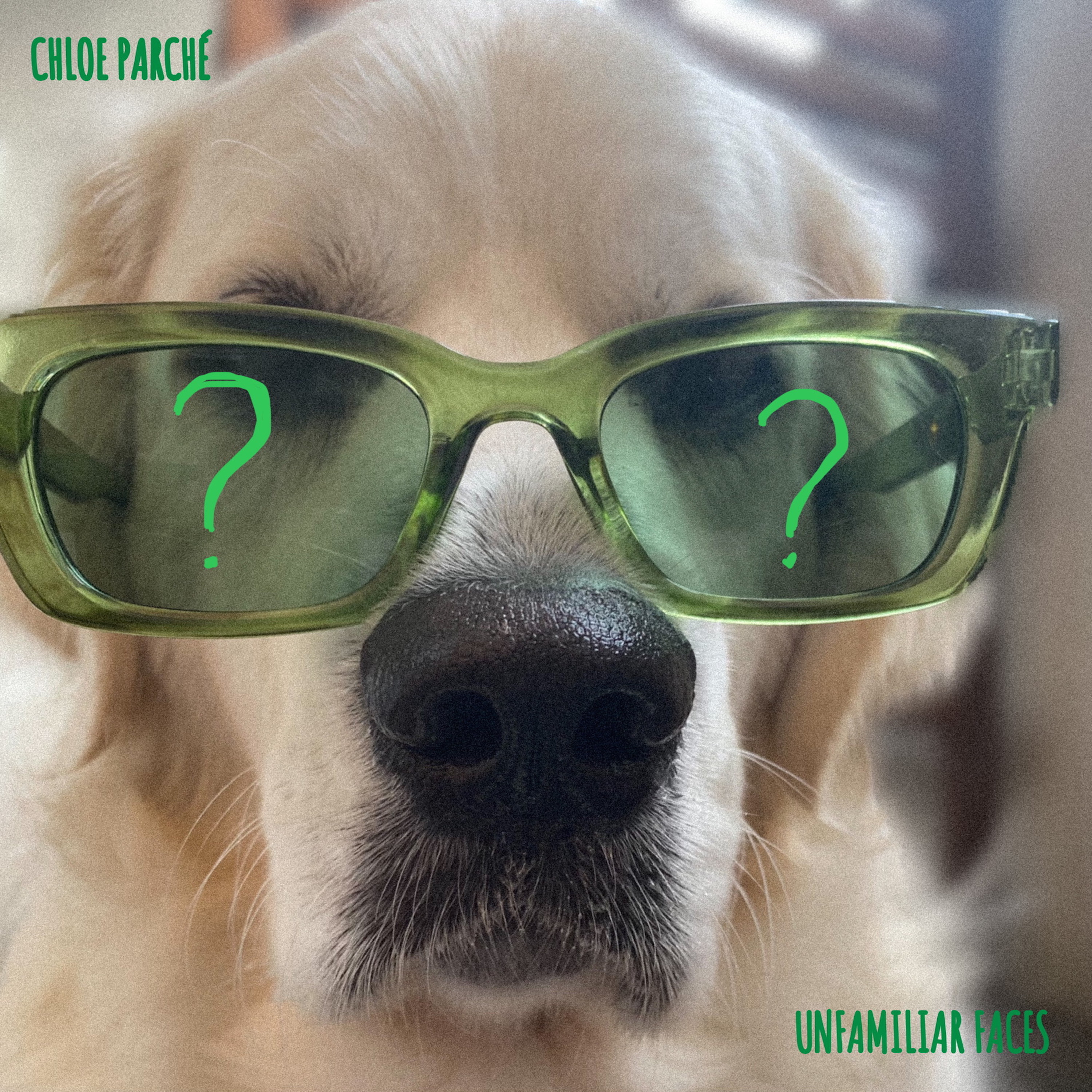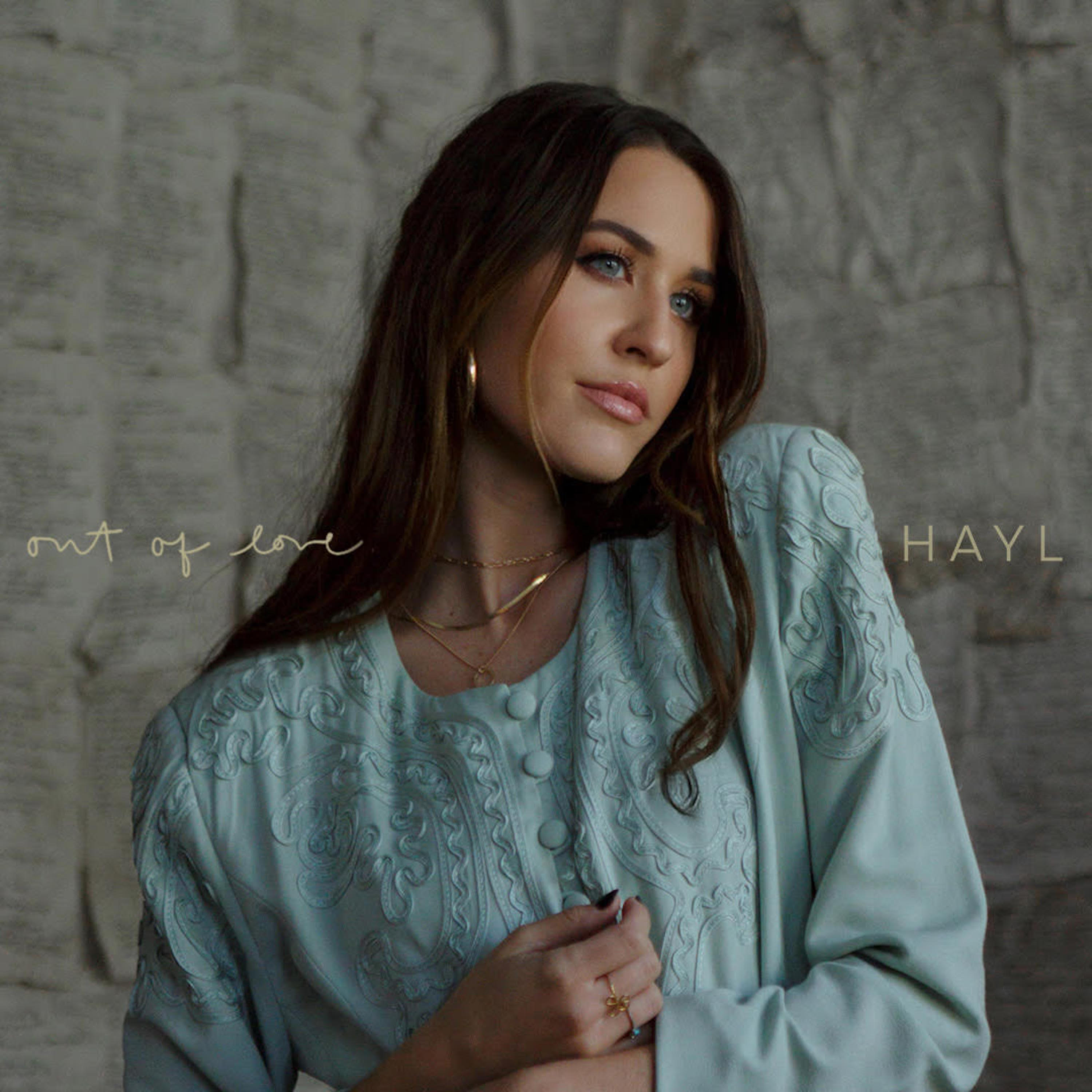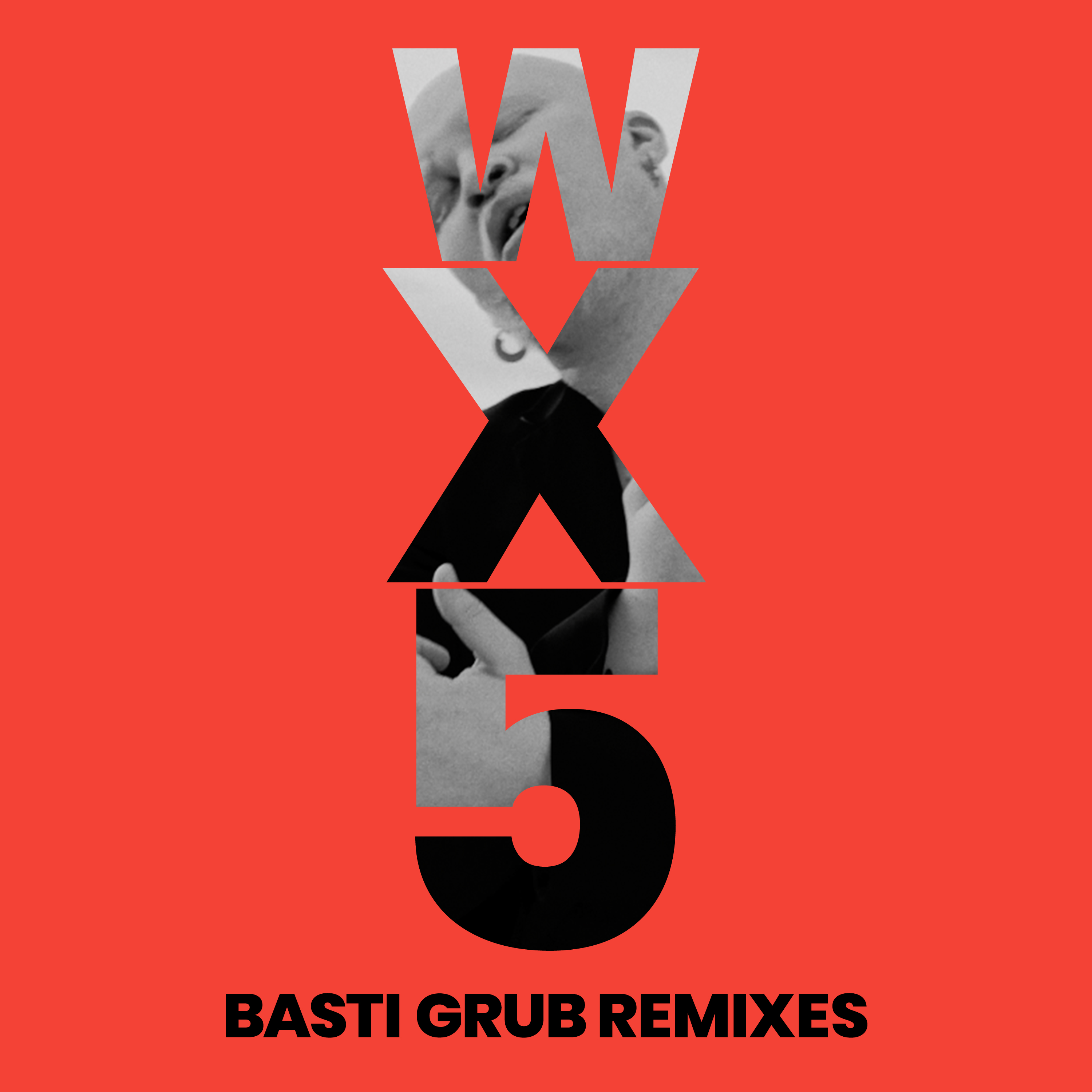 Looking for more? Check out the latest from our blog here.