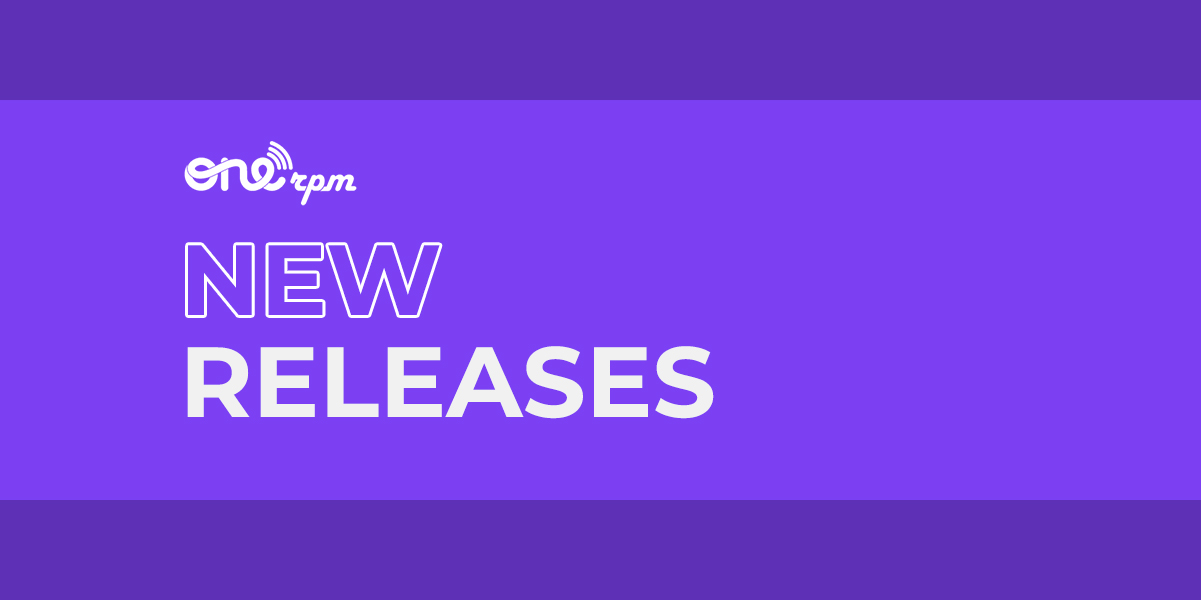 New Music Friday Rap, Hip-Hop and R&B 06/04/2021
Hot New Tracks From Doobie, Jackie's Boy and Eastside Ninjas
Friday! New Music! Check out these killer rap and R&B tracks from ONErpm Fam!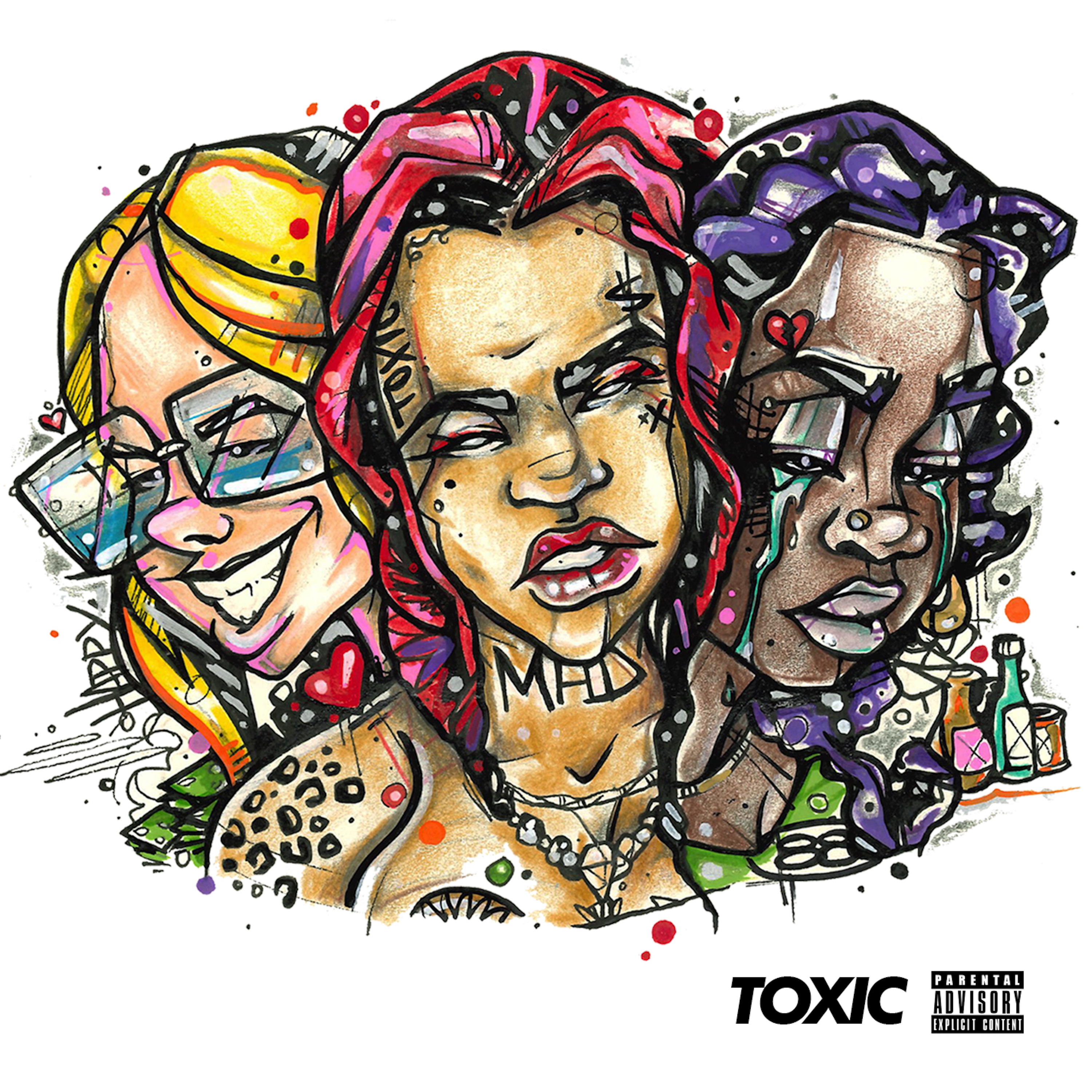 Doobie's heart wrenching lyric forward track "Toxic" will cut you with a knife when he defines a love-hate relationship that is unhealthy, yet hard to leave. He raps passionately "I hate that I love you. I think that you're toxic" explaining the complexity of an unfit love. His voice is the ultimate culmination of relaxed, and well crafted. Doobie sings with gusto, and his hopeless romantic nature is endearing, offering a newer, more delicate side to rap music.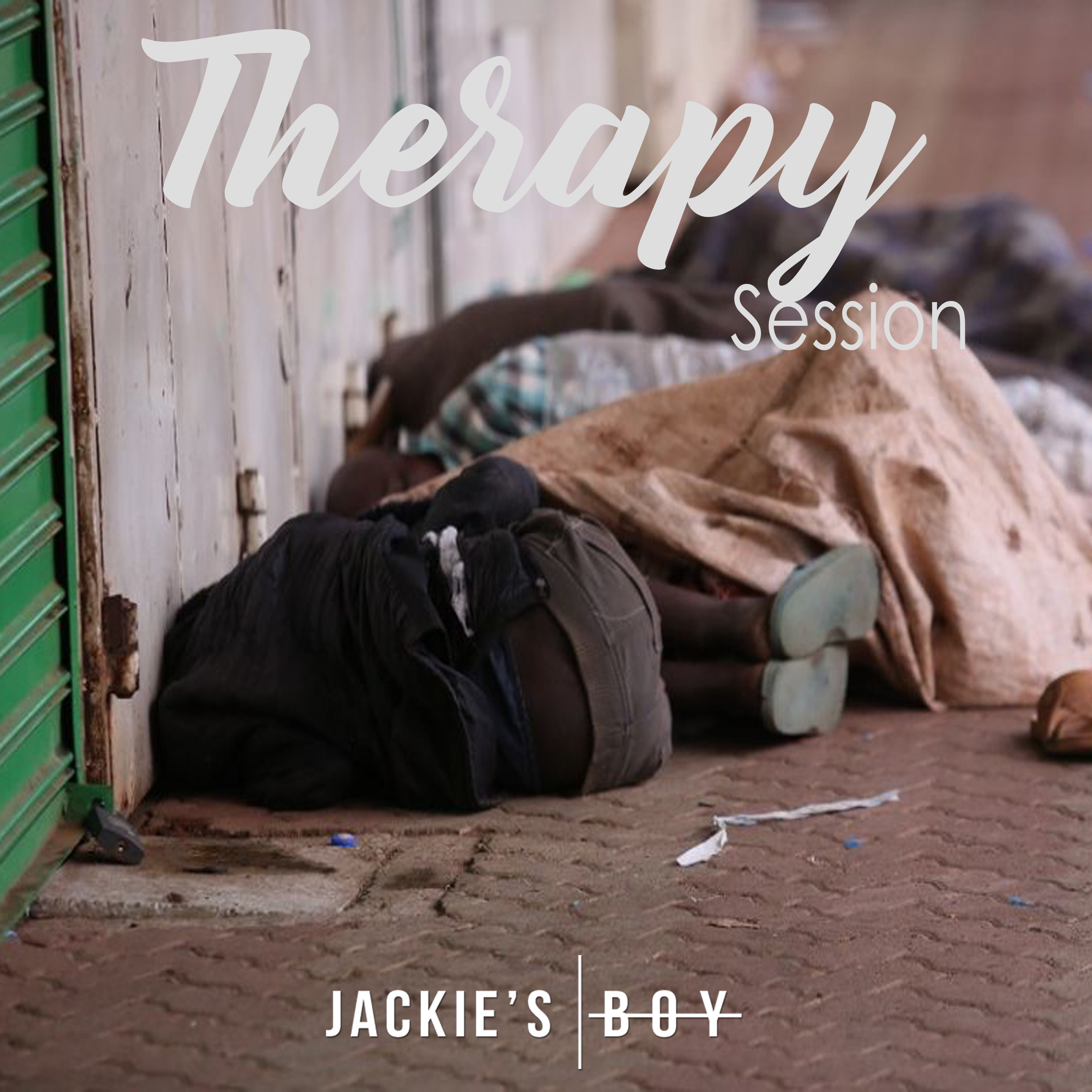 Who doesn't love a free "Therapy Session." Jackie's Boy sings over a sexy beat serving a precisely sensual vocal take. You listen to the lyrics and he is spilling his heart out with intimate stories of family hardship; it's an intriguing juxtaposition.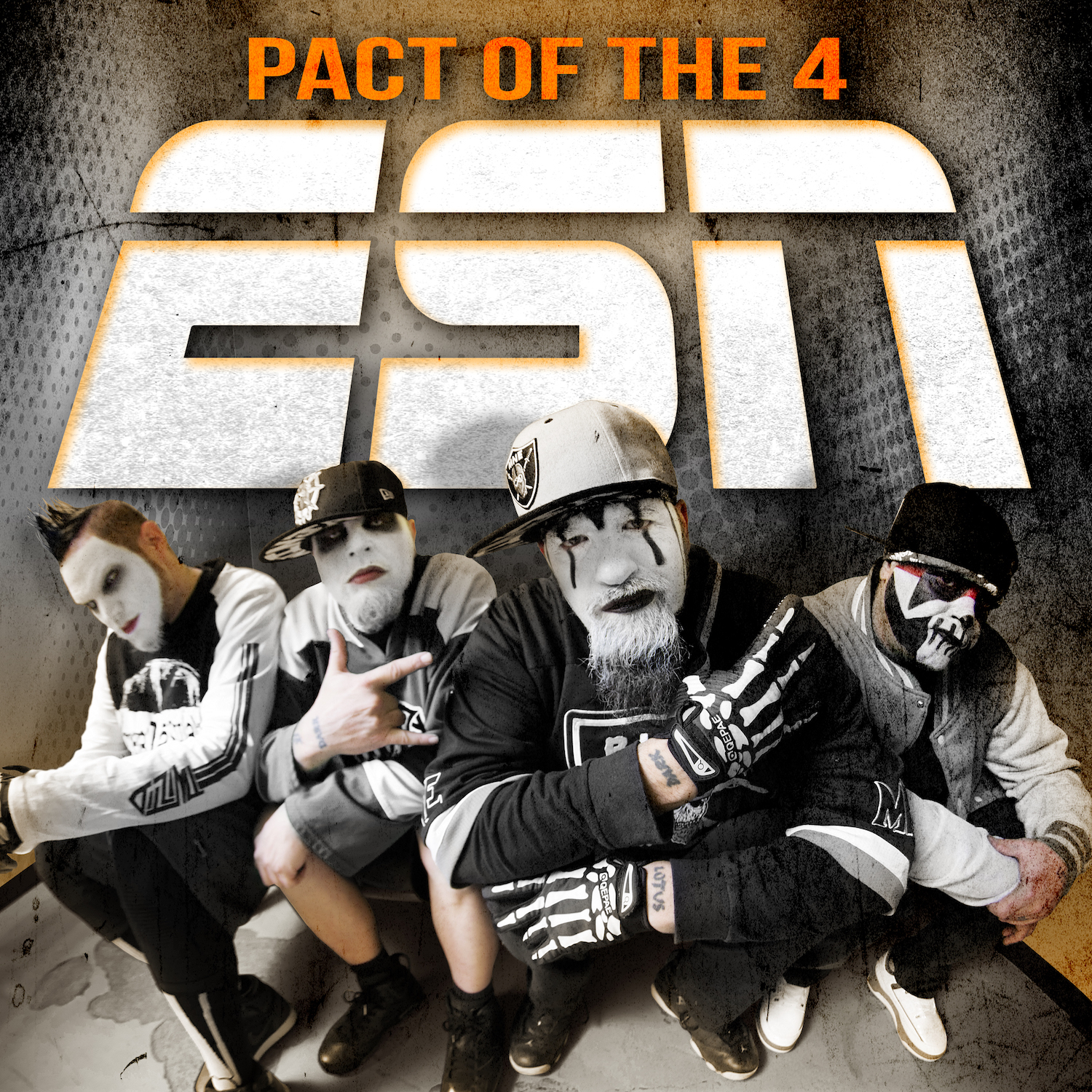 Eastside Ninjas 10 track album "Pact of the 4" is the pinnacle of eclectic beats, hooks galore, and killer rhyme schemes.
More Great Releases