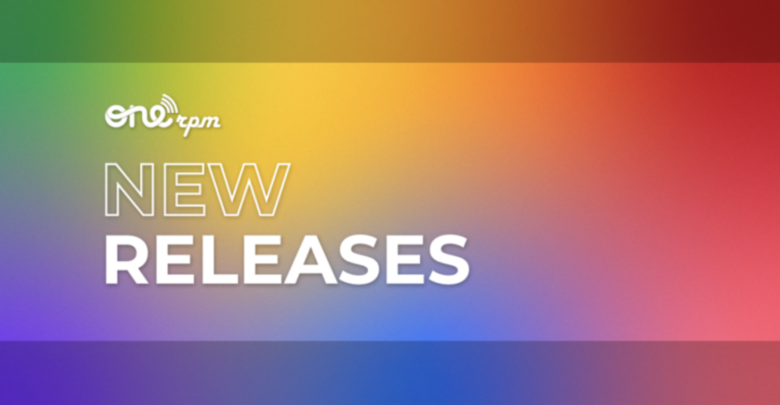 New Music Friday | March 31, 2023
Party time! New Releases!
Welcome to another installment of ONErpm's "New Music Friday" releases! Keep on reading below for some fun tracks for your weekend.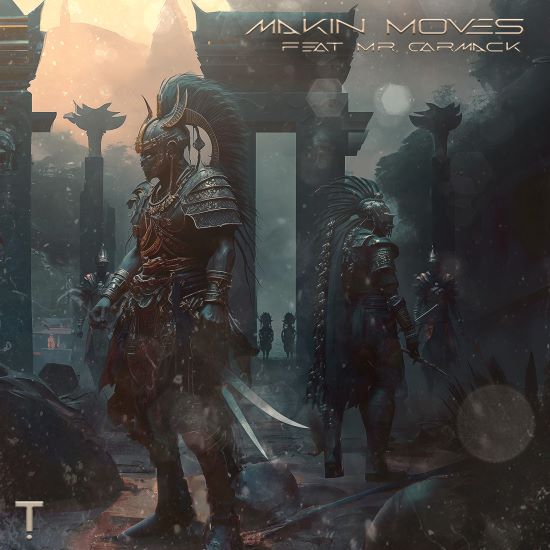 TroyBoi is "Makin' Moves" with his latest release featuring writer, producer, and DJ Mr. Carmack. "Makin' Moves" is an electronic fan's paradise equipped with fun trumpets and a booming bass. Don't miss out on this heart pumping, high energy track!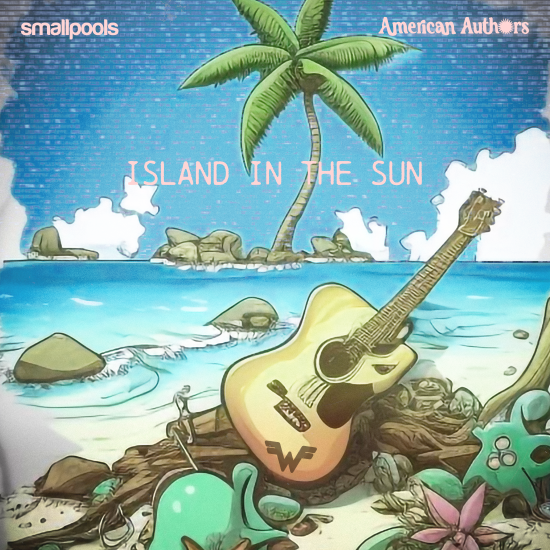 Smallpools are back with a cover of Weezer's classic tune "Island In The Sun" featuring the talented rockers American Authors! Summer vibes are in full swing with this one, so sit back with a brewski or two, turn the A.C. up full blast, and relax. "Island In The Sun" is here once again!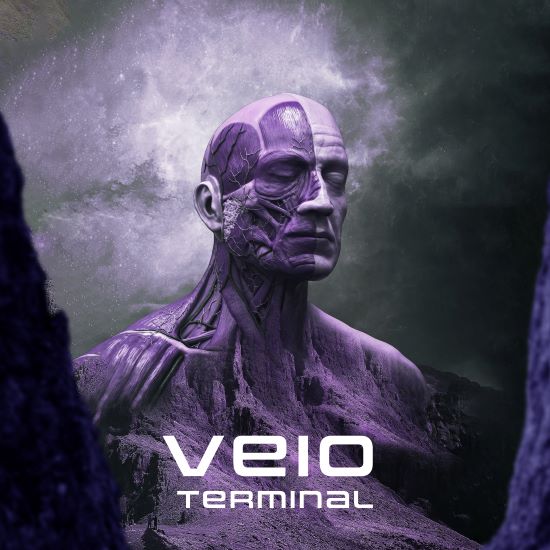 Veio brings major Breaking Benjamin vibes with their latest track "Terminal." Perfect for any metalcore fan, "Terminal" packs a punch and hits every emotion while making you want to thrash around. Get in the zone and stream "Terminal" today!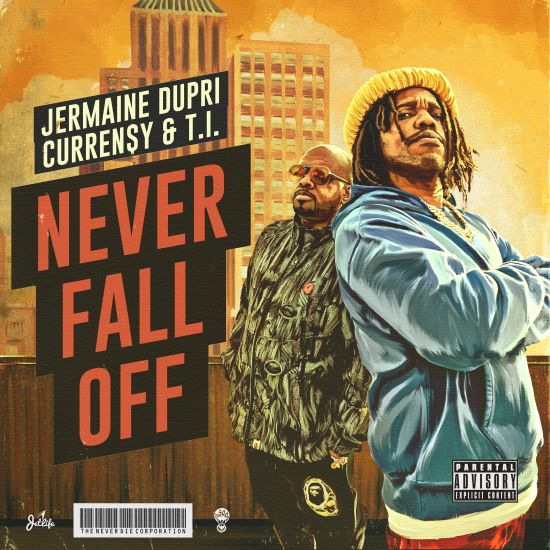 Curren$y, Jermaine Dupri, and TI reminds listeners that you'll "Never Fall Off" if you bring your friends with you on your come up. They emphasize that they never want to fall off, and wish the same for the people in their lives. Check out the catchy track via your favorite streaming service.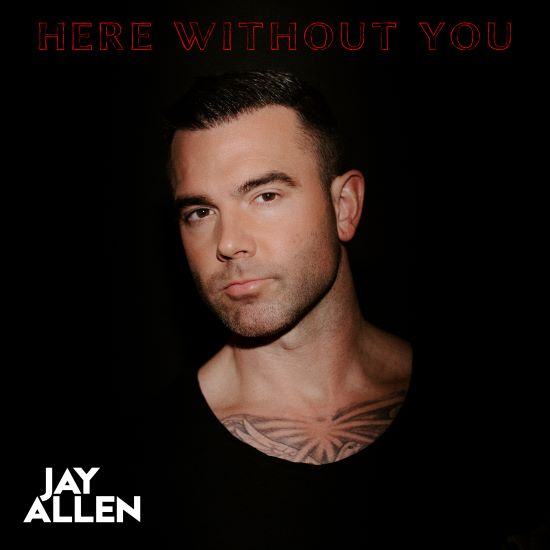 Jay Allen is back with a cover of the classic 3 Doors Down track "Here Without You." There's nothing we love more than hearing a country spin on a recognizable track like this. Give us the slide, give us the draw. Jay Allen may be "Here Without You" but we're here for this track all day.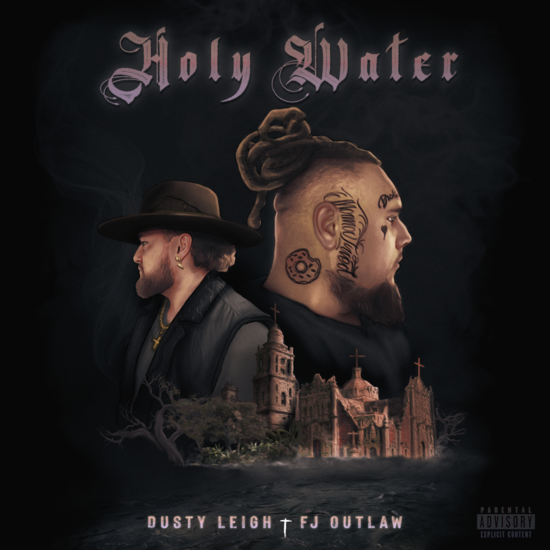 Summer is right around the corner and "Holy Water" by Dusty Leigh and FJ Outlaw is perfect for tailgating and late night bonfires with friends. Take this weekend to chase some shots with some PBR and blast this unbelievably fun track (but don't forget to drink your water!) via your favorite streaming platform.